Estonia buys new border guard plane for EUR 19 mln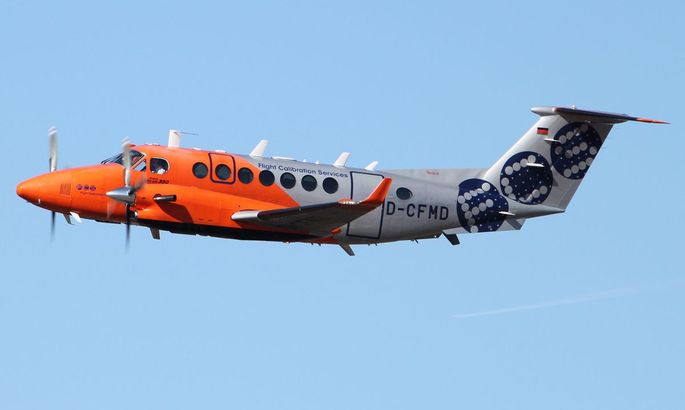 The Estonian Interior Ministry signed an agreement on Tuesday to buy a Beechcraft King Air 350 surveillance aircraft for the border guard from the Swedish company Bromma Air Maintenance AB for slightly over 19 million euros.
The plane that is scheduled to be completed in spring 2018 will replace the existing Czech-made Let L-410 surveillance aircraft of the Estonian border guard, the Interior Ministry said.
The offer of the Beechcraft King Air 350 platform by Bromma Air Maintenance was chosen in an international tender and the cost of the aircraft with necessary surveillance equipment is 19,031,446 euros. The acquisition is supported by Connecting Europe Facility.
Interior Minister Hanno Pevkur said the new plane will be used primarily for surveillance of the Baltic Sea, to detect maritime pollution before it reaches the coast, gather evidence when a pollution case has occurred and check the lawfulness of the actions of vessels.
«Compared with the present aircraft that is 35 years old, the new aircraft will be faster, more fuel efficient and will have a longer endurance and range. The onboard equipment of the surveillance aircraft will include a search radar, two system operator workplaces and a state-of-the-art surveillance system,» the minister said.
Spokespeople for the Interior Ministry added that Beechcraft King Air 350 is an aircraft widely used in military and coast guard surveillance worldwide.