Russian formin hopes for constructive cooperation with Estonia's new formin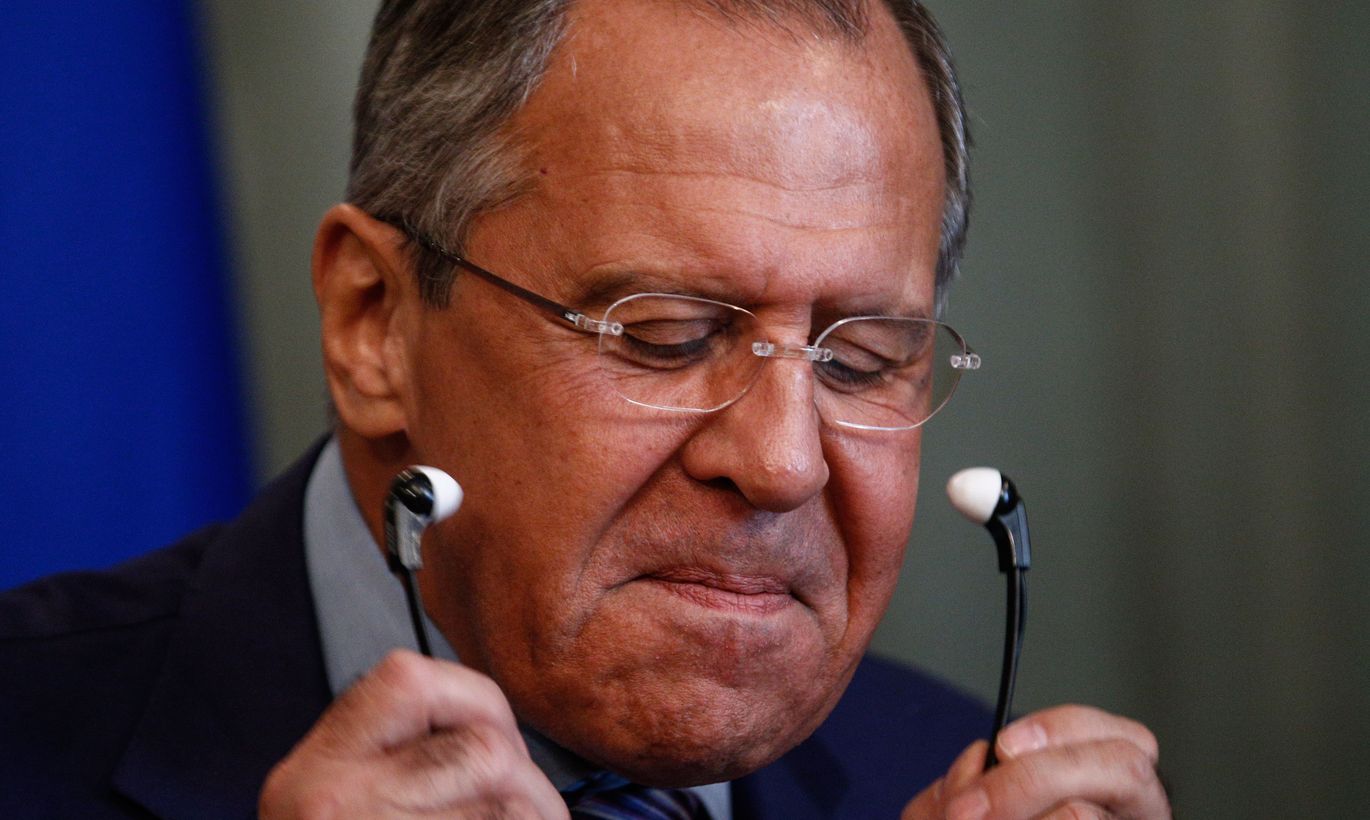 Russian Foreign Minister Sergey Lavrov congratulated Jurgen Ligi on being appointed Estonia's new foreign minister and expressed hope for constructive cooperation in promoting bilateral relations, the Russian embassy in Tallinn said.
Lavrov said that he counts on «cooperation for a constructive agenda to arise in relations between Russia and Estonia», it is said in a statement quoted by Interfax on Tuesday.
Ligi was appointed foreign minister on Sept. 12 after Marina Kaljurand resigned due to running for president of the republic.
The Estonian Ministry of Foreign Affairs announced on Sept. 5 it is waiting for Russia's reply to a proposal for a meeting between the two countries' foreign ministers on the sidelines of the UN General Assembly in New York later this month.
The previous meeting between Kaljurand and Lavrov took place in the framework of last year's UN General Assembly.
The ministry said on Monday that instead of the newly installed Foreign Minister Jurgen Ligi, deputy secretary general of the Foreign Ministry Vaino Reinart will represent Estonia in the opening week of the UN General Assembly.