Social Democrats to support Kaljurand in electoral college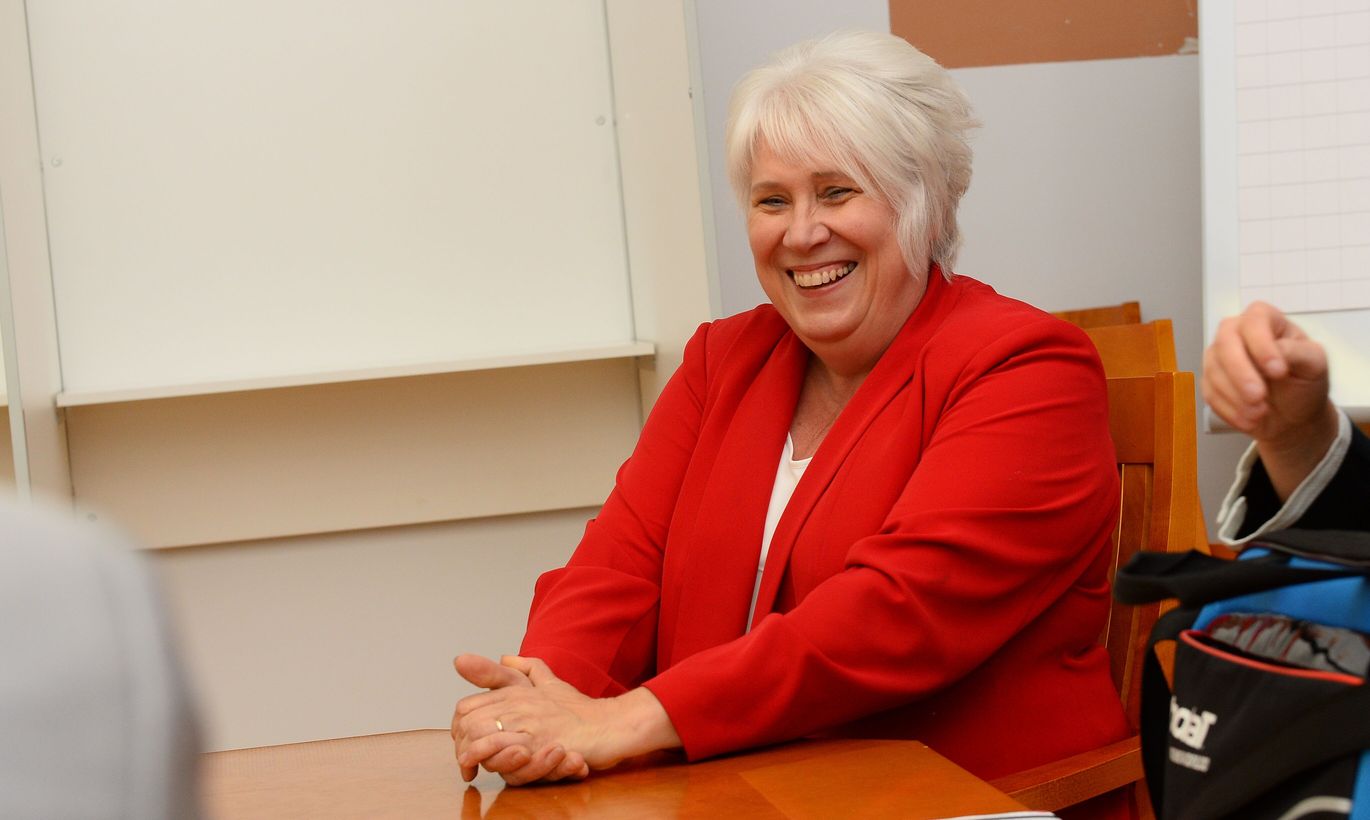 The Social Democratic Party (SDE) on Monday evening decided not to submit the candidacy of Eiki Nestor in the electoral college round of the presidential election, and although the board did not make a binding decision, the party is to support the candidacy of Marina Kaljurand.
Chairman of the party Jevgeni Ossinovski told BNS on Monday evening that the party board decided not to submit the candidacy of speaker of the parliament Eiki Nestor in the electoral college. He said that SDE wants the president to be elected on Saturday and to increase that possibility the party will not nominate their own candidate.
«Marina Kaljurand has strong support among SDE electors,» Ossinovski said. «While until now the domestic political positions of Marina Kaljurand were quite vague, she has now got a stronger backbone,» he added.
«Of course, the electors are free in their choice and members of SDE as a democratic party don't need to fear that if they elect someone else they have to find a new party,» Ossinovski said, adding that the board's decision is not binding.
«We think that Estonia is ready for the first female president,» he said.
On Monday evening Ossinovski told the Aktuaalne Kaamera newscast of the public broadcaster ERR that the presidential election will not have an impact on the composition of the government.
According to Ossinovski, Kaljurand did not have enough votes on Monday morning to get to the second electoral college round on Saturday but with the votes of SDE electors she should have enough votes.