Please note that the article is more than five years old and belongs to our archive. We do not update the content of the archives, so it may be necessary to consult newer sources.
Finlandization and Moscow's phantom wedge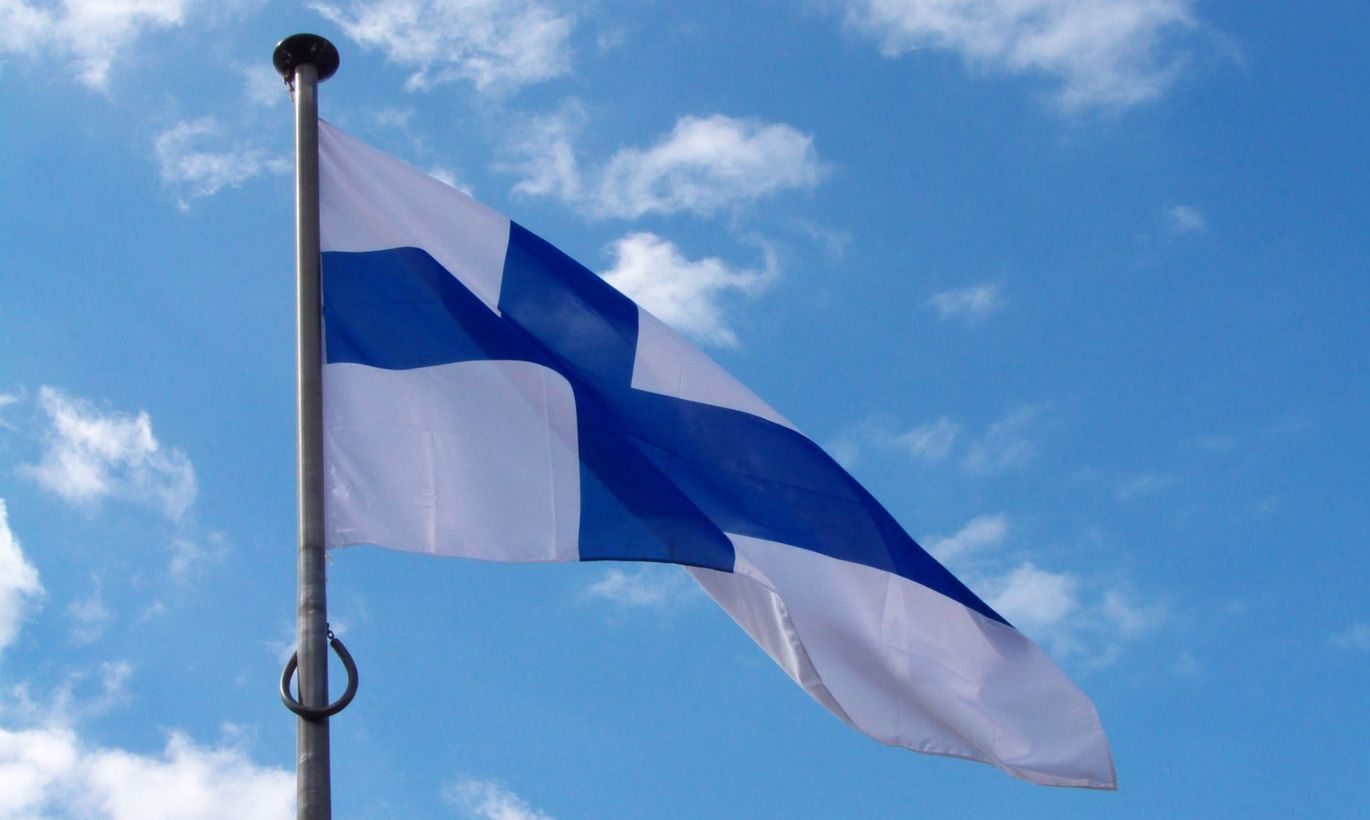 Last week, Finland's largest daily, Helsingin Sanomat, published an article cited anonymous sources claiming that Finnish-Estonian relations have soured to the point of being "bad and even suspicious." While perfectly normal disagreements between the two states have existed in the past, the article's anonymous sources seem to paint a drastically different picture that casts the the Estonian President and Estonian policy makers and Finnish-Estonain relations in a starkly negative light.