Important Cancer Samples Expired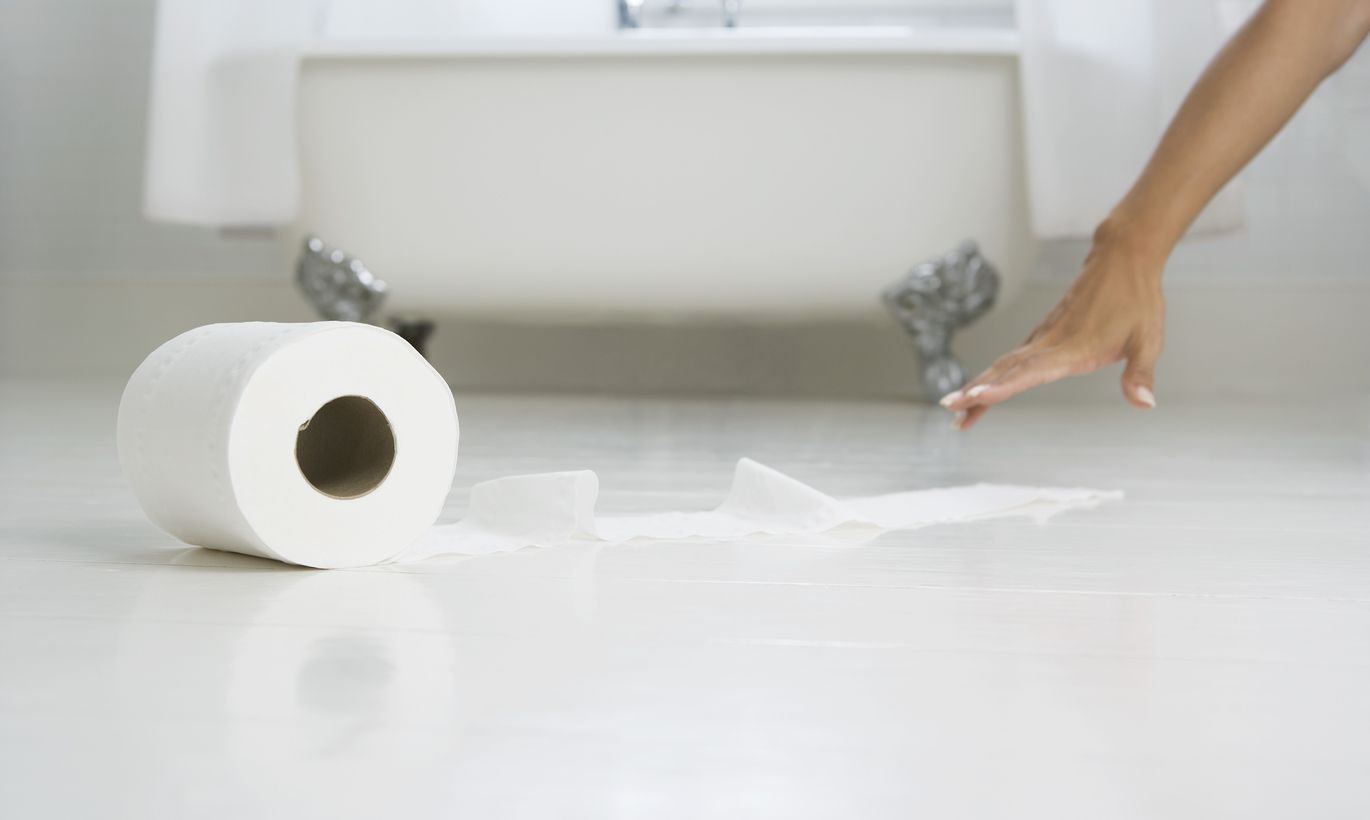 The mail service the Estonian Health Insurance Fund chose to deliver samples collected in a colorectal cancer screening turned out to be too slow. Family doctors, who have drawn the ire of patients, demand explanation from the fund.
Chairman of the Estonian Family Medicine Association Diana Ingerainen said that 42 percent of initial samples taken as part of a colorectal cancer health screening expired. Patients whose samples were allowed to expire will have to provide new ones and wait longer for test results. Ingerainen said that it places the entire screening in jeopardy, causing vexation and distrust in family doctors among patients.
Colorectal cancer screenings usually make for a simple tool with which to check people's health that could save the lives of a lot of patients with that particular type of cancer.
People are invited for screenings in age groups. Family doctors provide people with cups for samples of their excrement to determine the presence of occult blood. The cup then needs to be mailed. The family doctor should contact patients with the results in three to four days. Unfortunately almost half of all samples transported by mail carrier Omniva reached the laboratory too late and could not be used.
Project launched despite problems
The association finds other problems with new type of health screenings carried out since 2012. Necessary IT solutions have not been completed on time, cooperation with laboratories is chaotic, while instructions for collecting samples are unclear. Family physicians claim instructions are missing the most important component, or a picture that shows samples need to be pricked with the bristle of the tester three times. This is why some patients have collected samples incorrectly.
A working group meeting that didn't take place until August 8 revealed that the fund did not have powers or contracts with IT developers, Ingerainen said. She claims that family doctors were assured that IT solutions are ready, whereas it now turned out solutions would have to be born as a result of agreements between doctors and developers.
Ingerainen emphasized that members of the association highlighted possible problems at every meeting but were ignored by the health insurance fund. «What irritates us the most is that the fund took the process forward without heeding our questions. All these solutions should have been operational by the time the process was launched,» she explained.
Ingerainen said that aggrieved family physicians expect a public apology and explanation from the fund. The association is also waiting for updated information on the conclusion of the test period and the start of the colorectal cancer screening.
Health insurance fund working on new solution
Health promotion and communication specialist with the fund Kadri Eisenschmidt said that there is not reason to place blame as such mishaps are to be expected when launching new services. «The colorectal cancer screening is the first one of its kind in Estonia and constitutes very important innovation in prevention and early detection of this common tumor,» she said.
Both Eisenschmidt and head of the health insurance fund's health promotion and communication service Liis Hinsberg said that the launch of the screening was handled by a working group that was coordinated by the fund but had people from all relevant parts of the health care system. In addition to the social ministry, the National Institute for Health Development (TAI), and the Estonian eHealth Foundation (ETSA) the working group included clinical experts from the family medicine association, the nurses union, laboratory medicine society, pathologists association, gastrointestinal association, gastrointestinal endoscopy association, the oncologists association, cancer association, as well as the Estonian Chamber of People with Disabilities.
Eisenschmidt said that the working group has contributed a lot to the development of the screening program. «Additionally the social ministry has held executive group meetings. With help from our colleagues at TAI we have complemented the screening register with an additional module, specialties and ETSA have contributed towards developing standards for electronic exchange of information,» she said.
The working group has been meeting since December of last year, and Hinsberg hopes the best solutions for screenings will be employed from September. «Launching the program in stages has been aimed primarily at testing the entire solution, as well as IT, logistics, and communication chains,» she explained.
Separate leaflet and information materials
Hinsberg said that claims, according to which instructions for collecting samples are unclear are not true as the occult blood test instructions were put together in cooperation with medical experts and evaluated by a focus group made up of target group representatives.
«The focus group understood the steps and information described in the instructions very well. When the screening was launched, it turned out that people are very serious about it, which is why we needed to give additional information on how to take samples. That feedback allowed us to make the instructions even more precise,» she said.
Hinsberg said that the health insurance fund has done a lot to ensure all participants have convenient and broad opportunities to exchange information. Among other things, the fund added a special page on its website, as well as material for participants and family doctors.
«We also opened a new email address, ennetus@haigekassa.ee, that has seen active use throughout the initial stages of the screening. It is there for questions from all screening participants,» the health insurance specialist said.
She added that organizers looked at conditions for mailing biological material and were told that the screening samples do meet these special conditions.
«Since July, we've been able to monitor different stages in real time and have made dynamic changes to ensure rapid mailing of samples, irrespective of where they come from. By today we have found a solution with Omniva that has ensured the timely arrival of all samples,» Hinsberg said.