New Estonian island route operator charters ferries St.Ola, Harilaid, Hiiumaa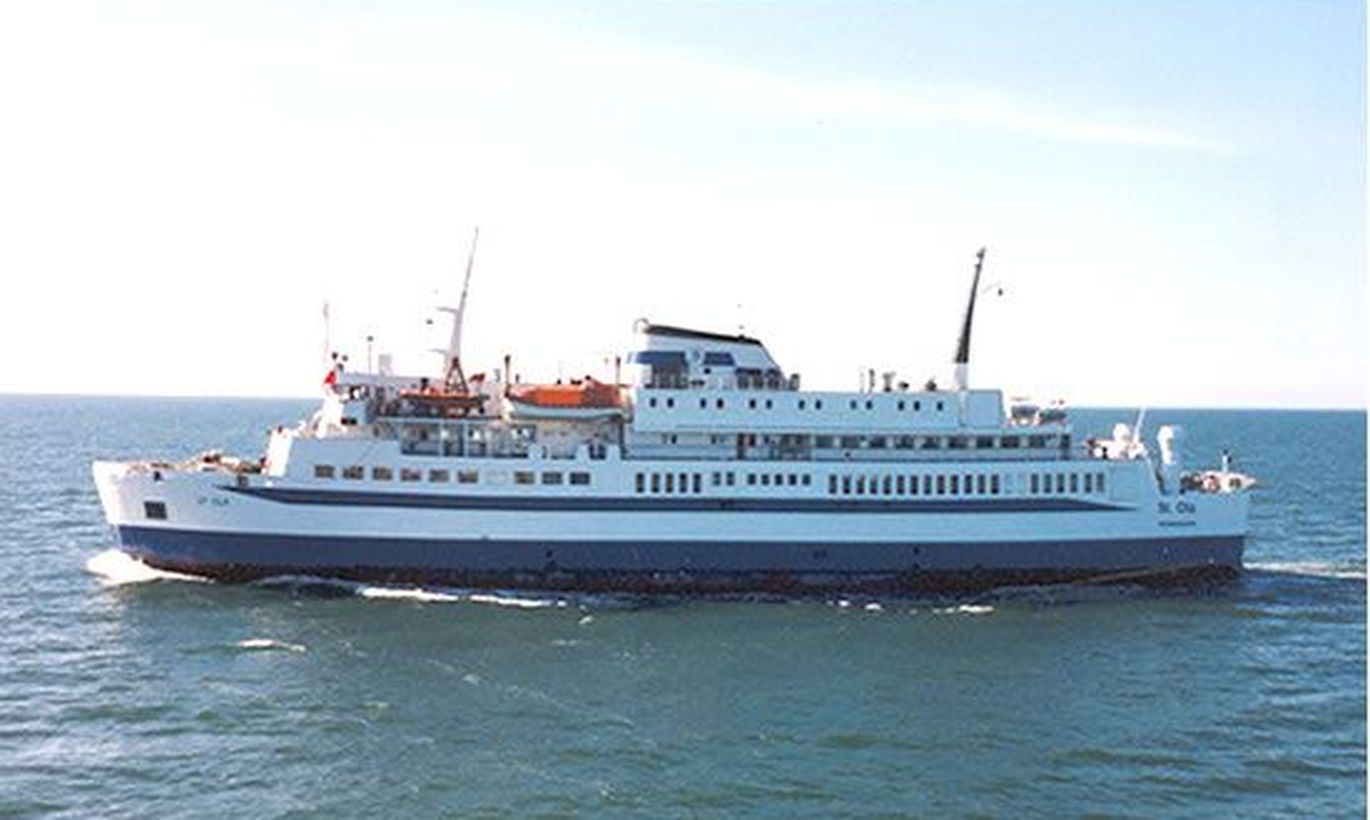 Given the high probability that the brand new ferries commissioned by the Port of Tallinn subsidiary TS Laevad will not be delivered on time, the company will rent the ferries St.Ola and Harilaid belonging to Vjatseslav Leedo and the ferry Hiiumaa belonging to Olav Miil.
The fourth substitute vessel is Regula, which now belongs to the state-owned port company and which will be used on the route connecting Hiiumaa island with the mainland according to need. The ferry Hiiumaa meanwhile will apparently serve the mainland-Muhu/Saaremaa route during a 12-month period, TS Laevad CEO Kaido Padar said at a press conference on Wednesday.
On the latter route, Virtsu-Kuivastu, St. Ola will serve as a substitute for 1+1 months. The Hiiumaa route, Rohukula-Heltermaa, will be served by Harilaid during one month.
St. Ola and Harilaid will be operated by a crew of the current operator of the island routes, SLK, under a time charter contract.
The Hiiumaa will be operated by a joint crew of SLK and TS Laevad. The vessel has been chartered from owners Ferry Erste and SLK.
Padar said TS Laevad held negotiations on the charter of ferries with five companies.
Port of Tallinn CEO Valdo Kalm said that in very great probability none of the four new vessels being built for the Port of Tallinn ferry operating subsidiary will start service on Oct. 1, the day TS Laevad is scheduled to start operating the subsidized routes to the large western islands.
The first two ferries, Leiger, being built in Turkey, and Toll, being built in Poland, are both expected to start service in October.
The second ferry being built in Turkey, Tiiu, is expected to start service in November and the second ferry made by a shipbuilder in Poland, Piret, in January 2017.