Ministry advising Estonia not to participate in Expo 2020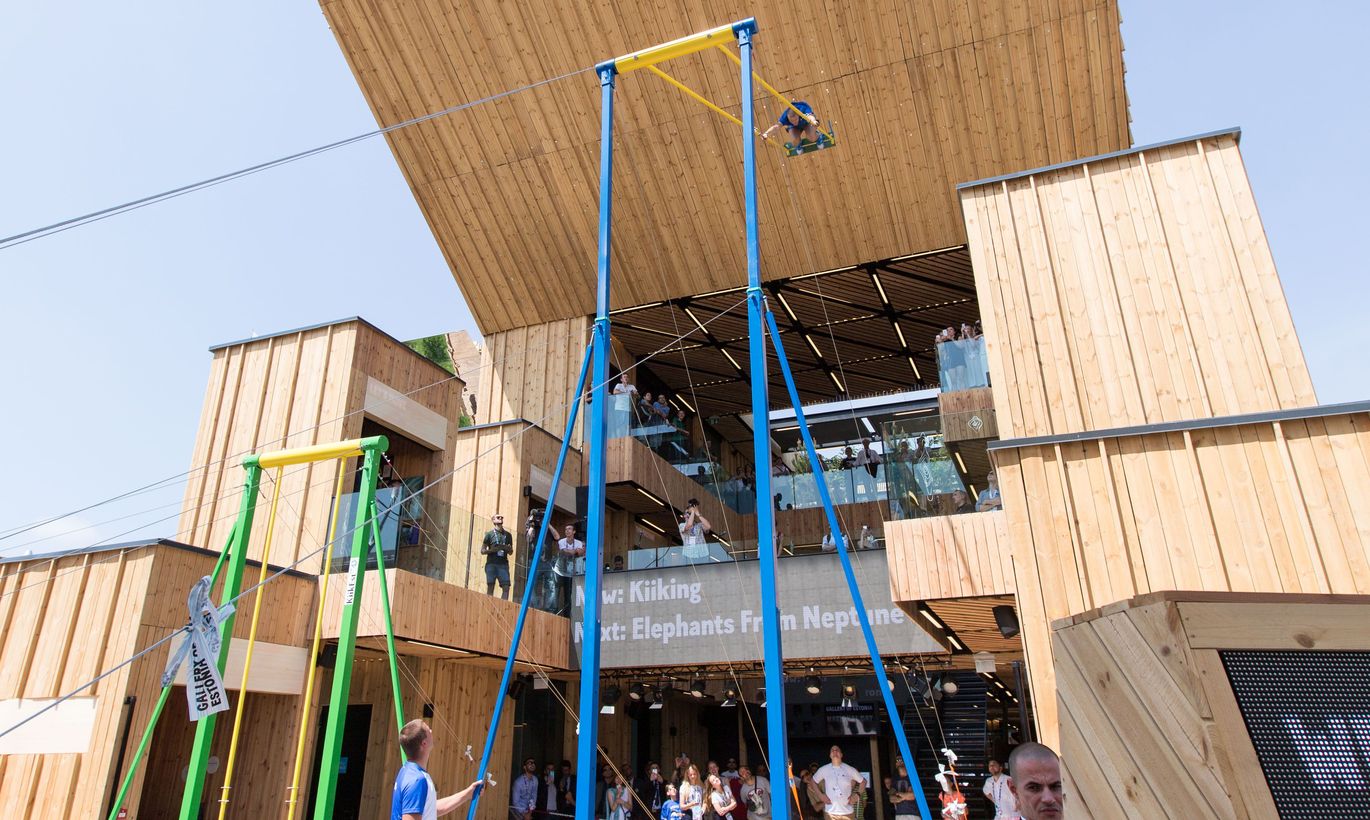 The Estonian Ministry of Economic Affairs and Communications has proposed to the government that Estonia would not take part in the Expo 2020 in Dubai as it would cost the country at least six million euros and the money could be used for more useful things, for instance taking part in entrepreneurship fairs.
«The government is to decide in the fall if Estonia will take part in Expo,» a spokesperson for the ministry, Kadri Tonka, told BNS. It can be seen in a proposal addressed to the government that the ministry is advising Estonia not to take part in the Expo.
The so-called main Expo takes place every five years, the previous one in 2015 in Milan, and the United Arab Emirates has officially invited Estonia to take part in the event from Oct. 20, 2020 to Apr. 10, 2021.
Estonia's concept is not being prepared yet. The Expo is titled "Connecting Minds, Creating the Future".
Estonia participating in Expo would provide the country with an opportunity to introduce itself in the region, but it would cost Estonia at least six or seven million euros. The ministry has asked the opinion of the ICT sector as well as different associations in connection with the Expo and they were not interested in cofinancing it.
The Estonian Chamber of Commerce and Industry said that Estonia should not take part in the event and instead participate in other international fairs.
Estonia has previously participated in Expo 2000 in Hannover for 3.5 million euros, Expo 2010 in Shanghai for 3.8 million euros and Expo 2015 in Milan for 4.9 million euros.