Owners of only 84 Volkswagens in Estonia have had car's software fixed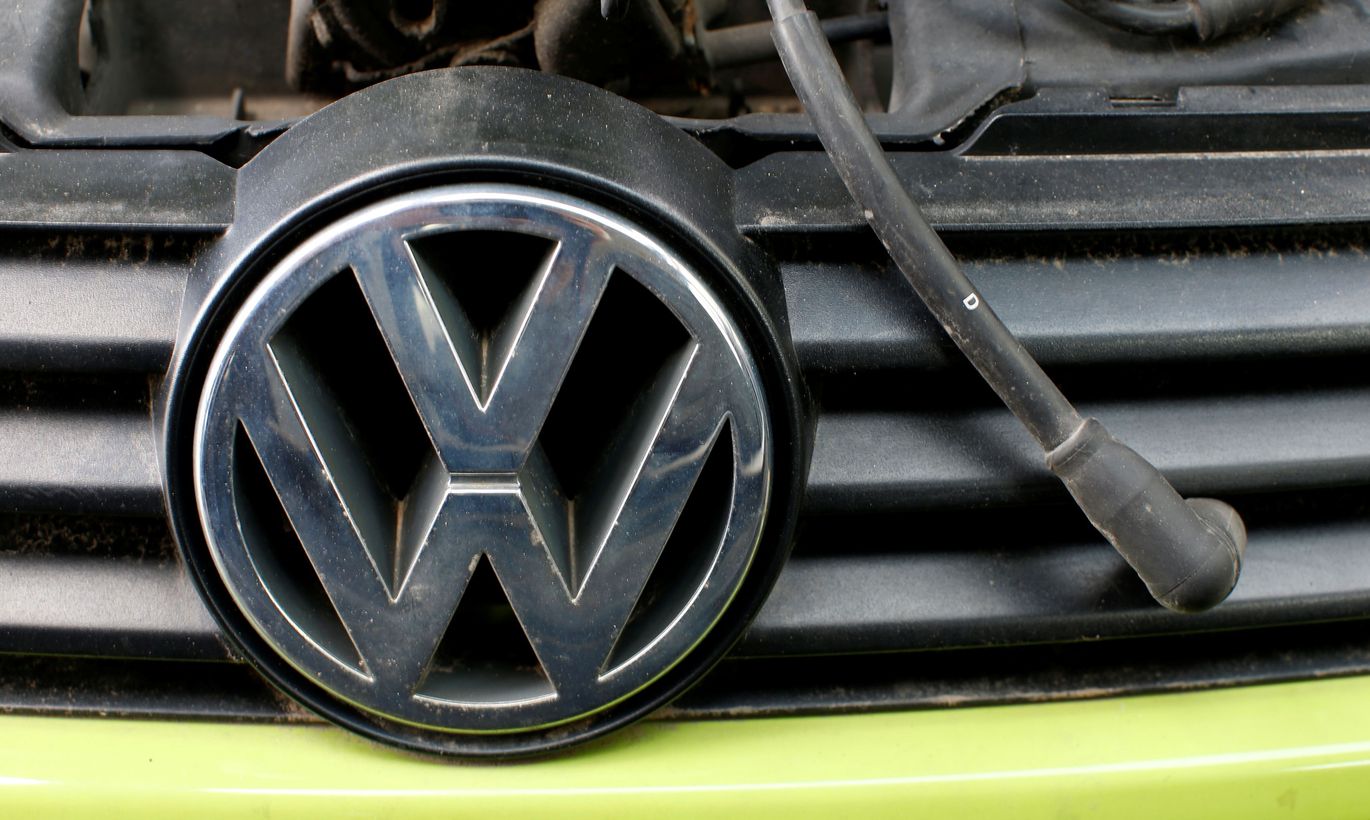 Dealers have performed a software update on 84 Volkswagen vehicles in Estonia under the processing plan made available by the German automaker here since the end of February to fix test-rigging software.
This is compared with over 4,000 such vehicles in the Estonian motor vehicle register now.
The vehicles that owners have brought in for a fix include 19 Volkswagen Amaroks, 21 Caddys, 20 Passats, 22 Tiguans and two Jettas. In Latvia the owners of 206 Volkswagens and in Lithuania the owners of 131 Volkswagens have had the manipulated software removed and a software upgrade performed on their vehicle, Ilgvars Lubka, brand manager for Volkswagen's Baltic importer Moller Baltic Import SE, told BNS.
No owners of Volkswagen Golf and Volkswagen Polo cars have turned up.
It has to be noted however that the vehicles are being recalled by type and by the version of the software installed in them, meaning that 410 Volkswagen vehicles are eligible for the software fix at this point. It also means that 20 percent of the vehicles that qualify for the upgrade now have received it.
Volkswagen said at the beginning of December that nearly 4,400 cars with the affected software had been sold as new in Estonia. All the owners were contacted in February to inform them about the problem and the possibility to get a fix.
Volkswagen dealers have previously told BNS car owners in Estonia have little interest in dealing with the problem as there is no pollution tax in Estonia.
The German automaker admitted last fall it had installed software in diesel vehicles to deceive U.S. regulators about the true level of their toxic emissions.