Estonian govt approves Montenegro joining NATO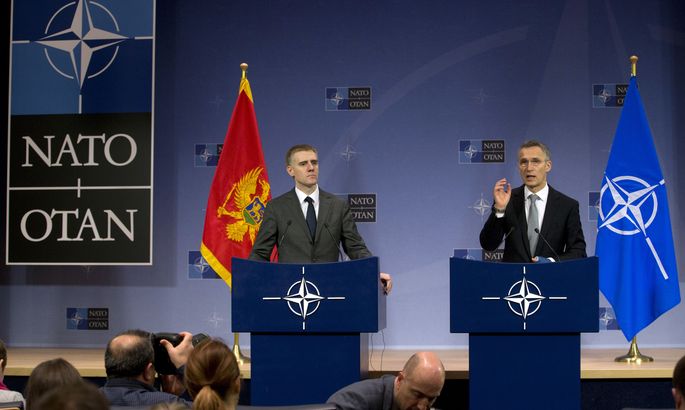 The Estonian government on Thursday approved a bill which concerns approving a protocol of the North Atlantic Treaty on Montenegro joining the NATO.
The protocol regulates a country joining NATO and the Estonian government approved it on May 12. It was signed by NATO foreign ministers, including Estonian Foreign Minister Marina Kaljurand, on May 19 in Brussels.
The next step after the signing of the protocol is for all NATO member states to approve it and in Estonia it has to be adopted by the parliament. When all NATO member states have approved it, NATO's secretary general will send to Montenegro an official invitation to join to the alliance.
Montenegro joining NATO will increase security in the Euro-Atlantic region, and will help to achieve a unified, free and peaceful Europe.