11 Syrian refugees arrive in Estonia from Turkey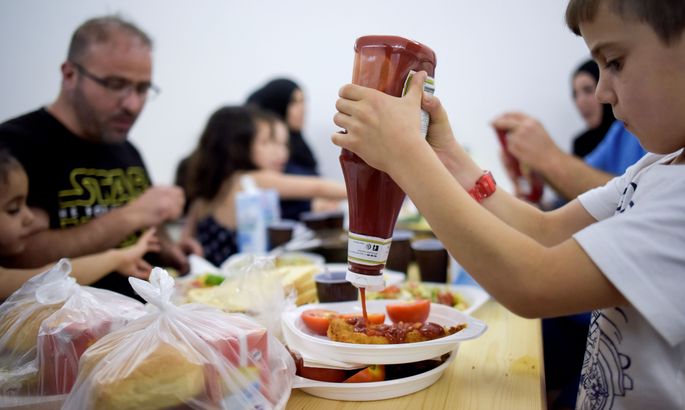 Eleven Syrian refugees who arrived in Estonia on Wednesday are the first refugees arriving in this country from Turkey under the European migrant distribution plan.
The 11 people are from two families and they will be settled in the regional capitals Rakvere and Viljandi, respectively, officials said.
The family of five consists of three generations: a man and a woman with a child of preschool age and the husband's parents of retirement age. The younger man has been a shopkeeper and his wife has studied humanities. The man's father also has been a shopkeeper and the mother has worked in agriculture.
The family of six is made up of a mother, a father and their four children. The man has worked in construction and the woman has been a homemaker.
Officials of the Police and Border Guard Board, the Internal Security Service and the Ministry of Social Affairs have all conducted interviews with the potential asylum seekers in Greece and Estonia has authorized accepting them into the country.
Estonia has to date relocated 47 refugees from Greece and Turkey.
By Aug. 21, EU member states had relocated 3,977 war refugees, including 3,016 people from Greece and 961 from Italy. Another 1,085 people had been relocated from Turkey on the basis of an agreement concluded between the EU and Turkey.