Reform rules to support Nestor in 1st round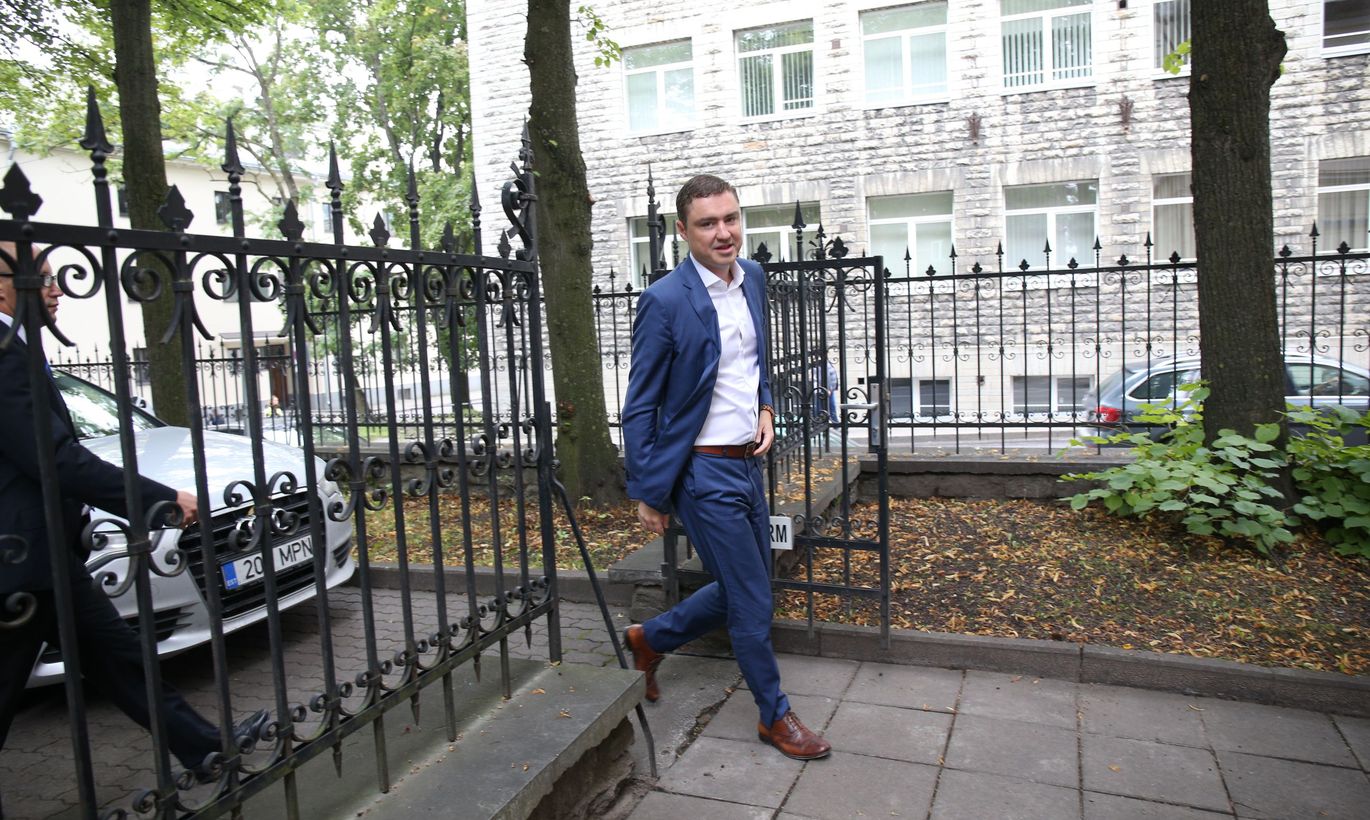 The board of the Reform Party decided at a meeting Tuesday morning to accept a proposal of the junior government partner Social Democratic Party (SDE) for the two parties to adopt SDE's Eiki Nestor as their joint candidate in the first voting round of the presidential election in parliament and Reform's Siim Kallas in the second and third round.
Hence it is possible to elect either Nestor or Kallas as president in the parliament and the outcome depends on the Center Party, spokespeople for Reform said.
"We find that the proposal of Social Democrats is altogether responsible and statesmanly and we accept it. This increases the likelihood that the president will be elected in the Riigikogu, which is the goal of the Reform Party," the chairman of Reform, Prime Minister Taavi Roivas, said.
"Definitely the Reform Party is not prepared to break up a functioning government for the sake of electing the president," Roivas added. 
SDE on Monday evening made a proposal to Reform to work together in the election of the next Estonian president so that the head of state could be elected already in parliament, by voting together for SDE's Eiki Nestor in the first round and for Siim Kallas in the second round should a second round become necessary.
The board of SDE is making a proposal to the Reform Party to adopt Eiki Nestor as the joint candidate of both parliamentary groups in the first round. At the same time SDE will continue negotiations with other Riigikogu groups on securing 23 more votes for the candidacy of Nestor, spokespeople for SDE said on Monday.
According to the leaders of SDE, consultations with the leaders of other parties have revealed that Nestor and Kallas alone have the chance to get elected in the Riigikogu.
The Reform Party has 30 seats and SDE 15 seats in the 101-seat parliament. The signatures of at least 21 MPs are needed to nominate a candidate for president and a candidate must receive at least 68 votes to get elected.
If the Riigikogu is unable to elect the president in two attempts plus a run-off, the task will pass on to an electoral college made up of all 101 members of the parliament and representatives of municipal councils.
The opening round of the 2016 presidential election in parliament is scheduled for Aug. 29.