Editorial: the lucrative Kremlin infowars funds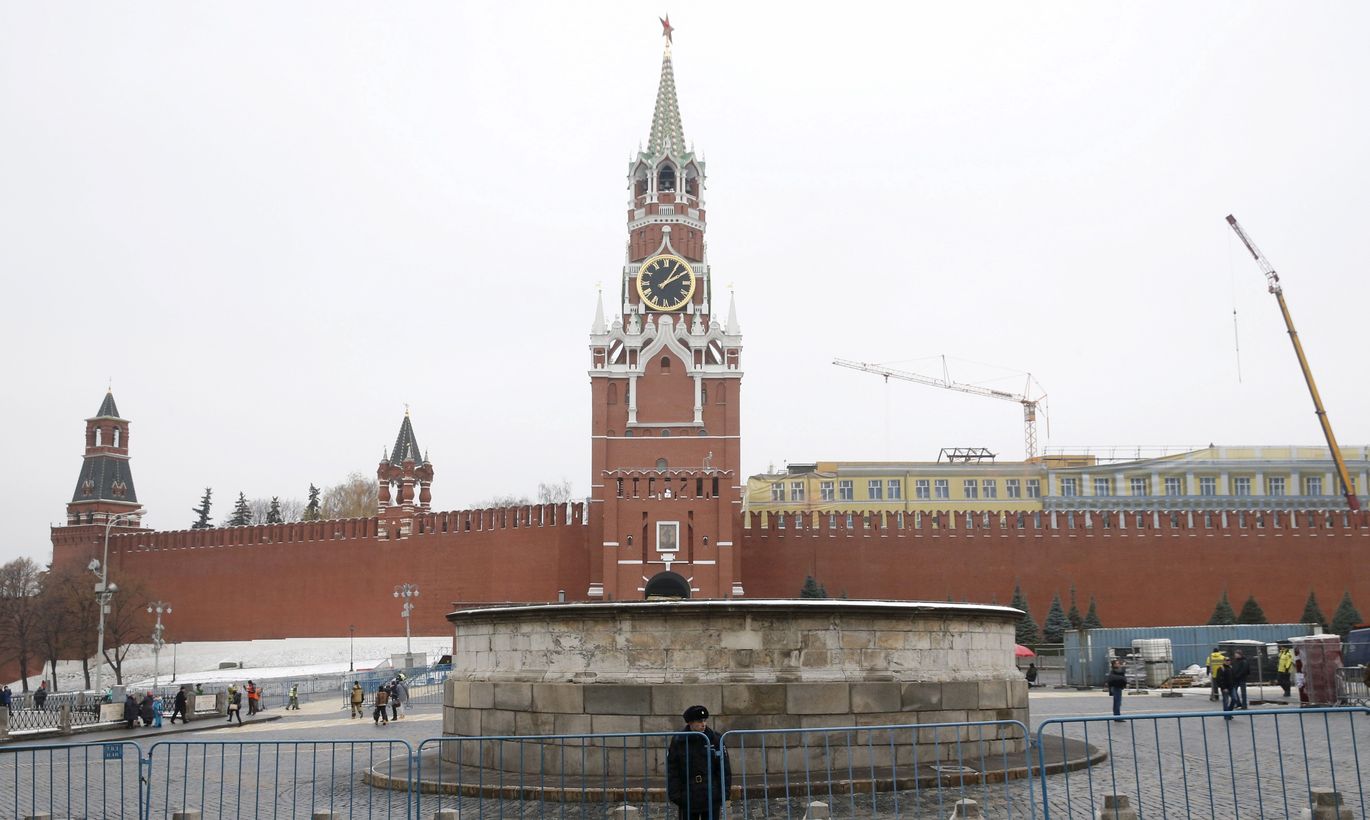 Disgustingly, the NKVD and KGB way of thinking is not a thing of the past with Kremlin. 
For the upkeep of even the smallest channels to affect minds, Moscow is paying major money.
Meanwhile, looks like their own select staff cannot keep fingers off the funds sent from Russia.
As unearthed by the daily Eesti Päevaleht yesterday, a key figure in related Internet networks Aleksandr Kornilov is suspected in pocketing the propaganda money – tax free.
Such web channels are but a small part, however, of the vast arsenal  of measures applied in the tech-saturated and social media driven world of today.
Thankfully, the workings are increasingly exposed and likely to backfire.