The vital Farmers and Weather partnership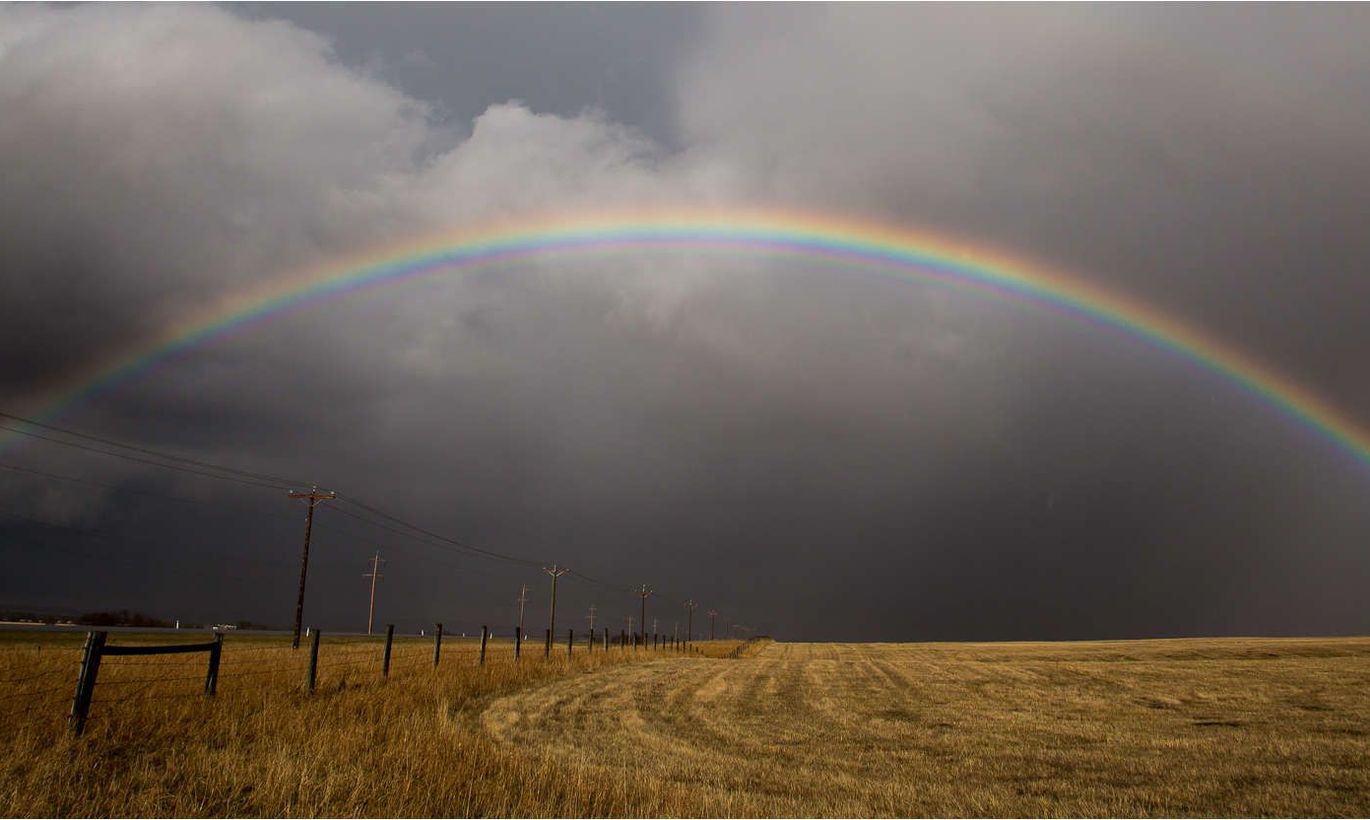 According to Ott Läänements of Avispeamees OÜ in Avispea Village, a farmer's risks are three: the weather, the market and the politics. This year, the trio attacks in one accord. 
Mr Läänemets says it is difficult for an Estonian farmer on European market as, unlike other nations, Estonian government has not taken the opportunities to support our producers in unfavourable price and weather conditions. «While competitors are actively doing that, which in turn artificially lowers their production costs, we find ourselves in an unequal market situation,» says Mr Läänemets.
A farmer in Valga County, Kalle Kits says it is very difficult in our climate conditions to compete with the South.
«In Estonia, the buying up system works fine. In 2015, we were able to produce about 200 percent of domestic market needs and the rest has successfully been sold abroad,» added Mr Kits.
Rural life ministry says close to €2bn has been prescribed as direct aid and rural life support in 2014–2020.
Estonian cereals and rape growers association Kevili head Meelis Annus says this looks like a year to produce fodder, mainly. «Which spells less sales revenue for farmers. If the rainy weather continues, part of the harvest may remain on the fields,» admits Mr Annus. In the bad weather prevailing at the moment, harvesting is not happening. Meanwhile, a late harvesting affects next year's crop. Namely, the optimal time for sowing winter rape will be missed.
Virumaa Farmers Association head Einar Jakobi said the weather is the chief risk for farmers and this year it is bad. «Travelling around, the fields are all water and we are jesting about switching to rice,» smiles Mr Jakobi.
Should the weather spoil part of the harvest, Mr Kits says there will be none to help. «In Estonia, there is essentially no harvest insurance which would work in such scenarios,» adds Mr Kits. The ministry said they would be willing to review its support options, though.
In agriculture since 1994, Mäemõisa OÜ head Üllar Hiire claims to have seen it all during that time. «Sure, the weather is a farmer's best friend and worst foe, all at once; but one will not quit over that,» says Mr Hiire. His Rakke Parish farm sits on about 800 hectares and grows cereals, rape, peas and beans.
Mr Hiire says the loss is greatest with wheat when food grains quality is not achieved. And the percentage looks low indeed with winter wheat at the moment.
The seemingly endless rain spells extra costs for farmers. «If grains at 30 percent of humidity need to be harvested, it can only be stored at 14 percent water content,» says Mr Hiire, adding that it takes about a tonne of fuel to steam up eight tonnes of water.  
In Estonia, grain is bought up at global market average price. Meanwhile, overproduction – to three-four months of consumption – keeps the prices down. Year-on-year, eatable wheat price is down by 10 to 20 euros per tonne. The last stock market price peak was in 2012 at €227.65 a tonne.
As underlined by Mr Hiire, with grain the emphasis is not on tonne price but productivity per hectare. «Generally, farmers deal with what can be changed – replacing aged technology with new, or using resources at maximal effectiveness,» he adds.