Estonian court sends to prison two Lithuanian car thieves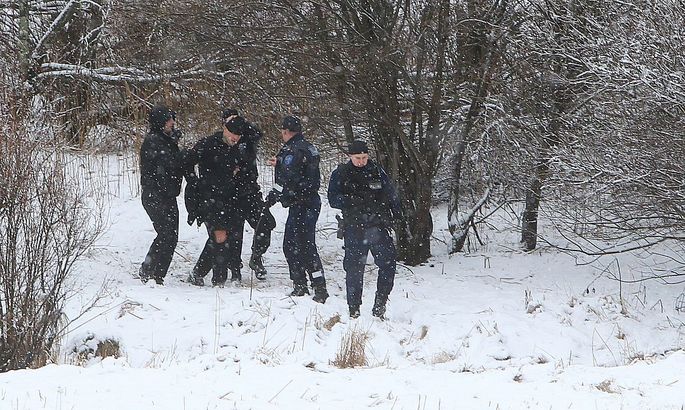 The Tartu county court on Monday sent to prison two Lithuanian car thieves who belonged to a criminal group who stole cars and sold them in Lithuania.
According to charges, the 26-year-old Grazvydas and 17-year-old Salvijus were part of a criminal group that stole cars. They broke into people's homes and stole car keys as well as used electronic devices to start the cars.
The task of the two defendants was to steal cars and transport these to Lithuania. According to prosecutor Aro Siinmaa in charge of criminal investigation, the two men were captured on March 4 before they stole any cars.
The court on Monday sentenced the two men to prison for three years, two years and six months of which are conditional with three years of probation. In addition, the men will be sent out of Estonia after they have been released from prison and they will not be allowed to enter Estonia for three years.
According to Siinmaa, other members of the criminal group are still in custody and their investigation is ongoing.