Estonian Maritime Museum brings world-famous Vikings exhibition to Seaplane Harbor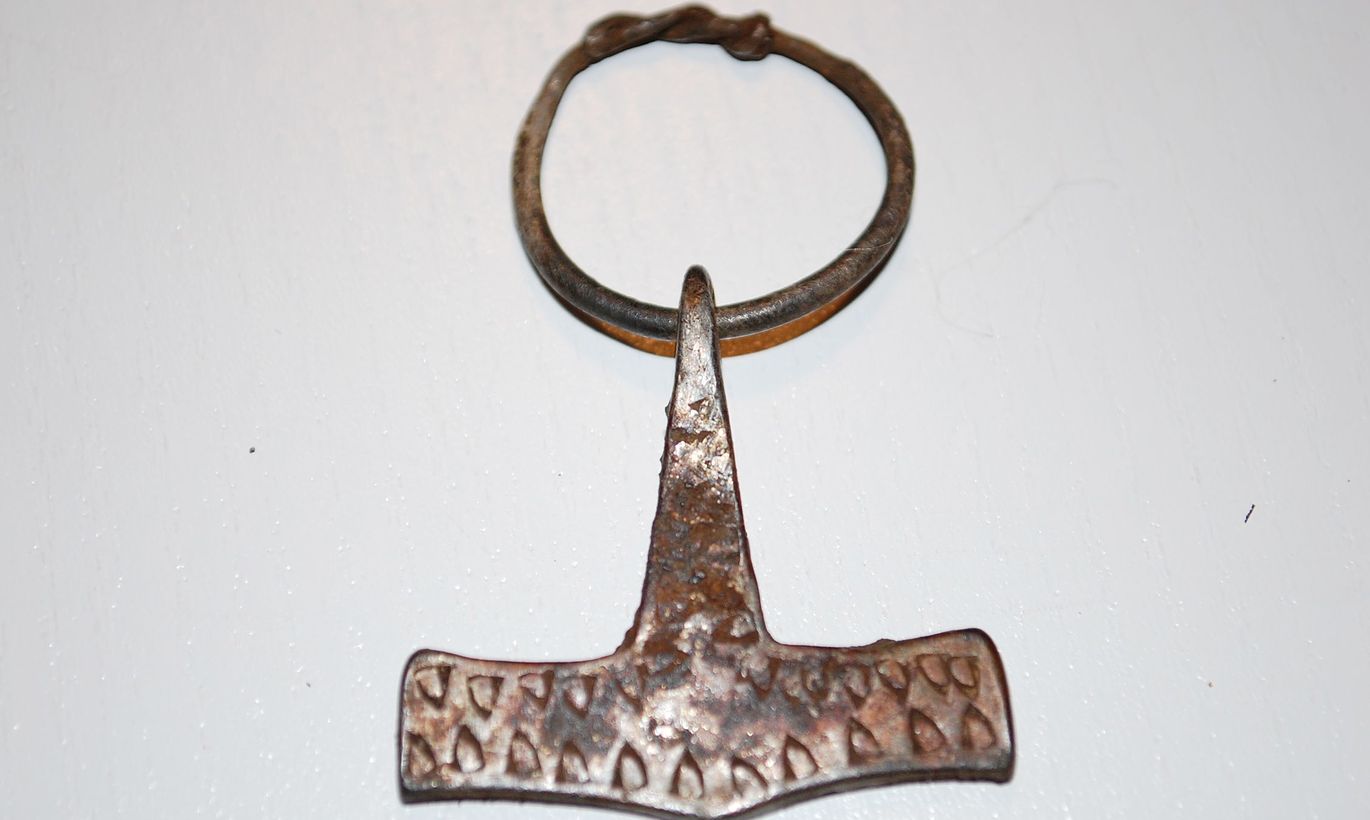 The Estonian Maritime Museum will on Saturday open at its flagship venue the Seaplane Harbor a Vikings-themed exhibition of the Swedish History Museum titled «Vikings: Life Beyond the Legend», which brings to visitors a rich display of the Vikings' treasures and artefacts and sheds light on their culture and day-to-day life which until now have been overshadowed by legend.
According to the director of the Maritime Museum, Urmas Dresen, the exhibition taking visitors to the Viking-era world is bound to change misconceptions of the Vikings as only boatbuilders, brutal warriors and land discoverers, spokespeople for the museum said.
«The exhibited finds include a selection of weapons and booty which indeed testify to their drive for conquest, but that's far from the whole story,» Dresen said. «Advanced handicrafts, fine gold and silver jewellery, Arabic coins and skilfully forged weapons speak of highly developed blacksmithing and close trade relations with neighboring countries.»
The exhibition consists of more than 500 Viking Age finds including coins, weapons, jewellery, household items, talismans, bones and ship details, which shed entirely new light on the popular knowledge of the Vikings, their trade, conquests, religion, customs and daily life. The central symbol of the Viking Age -- a life-size Viking longboat -- is also on display.
The exhibition of the Swedish History Museum, originally titled «We Call Them Vikings», has attracted around 1.7 million visitors in the course of its travels through Europe and America. It will now for the first time be presented beside the Baltic Sea.
The exhibition at the Seaplane Harbor is augmented by another exhibition at the Fat Margaret tower which presents Viking-era treasures unearthed in Estonia, focusing on trade and Viking trade routes that influenced Estonia.