Estonia nears readiness regarding top topics for Europe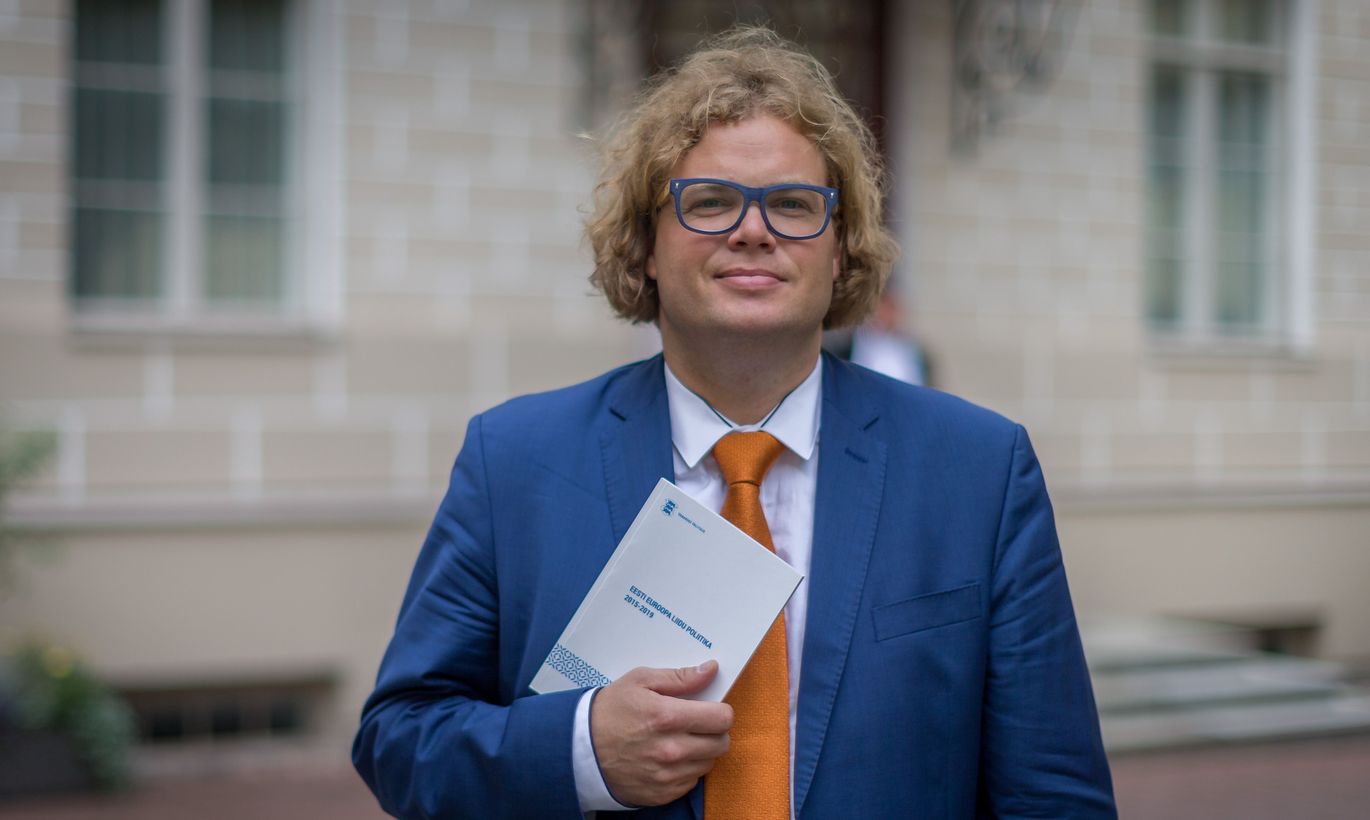 As of today, 325 days remains till Estonia's presidency of EU. Post-Brexit, our officialdom is busy as bees to make it a success while flames of eurosceptisism are fanned by candidacy of Donald Trump in USA . 
While Estonia cannot be expected to fundamentally alter the EU, what we can do is point out what we think could be done better. Last night, the topics were presented to the government.
While the government takes time till the fall to discuss the topics, in high likelihood the main emphasis will be on security, economy and Brexit.
Regarding security, the keys will be fighting against radicalisation of the youth often unemployed and without perspective; bolstering the external borders; and information exchange between member states – as well as the future of Schengen endangered by migration crisis.
With that, the political calendar will have to be considered with presidential elections in France in May 2017 and the German general election in the fall next year. With the two European main players electing leaders, in a way the future of the union will get decided as well.
At that, should the independence-minded Marine Le Pen become President of France, the future would be unpredictable. Or, potentially, the current leaders will continue while promising the David Cameron kinds of things.
Economy will certainly be a major subject with emphasis on competitiveness, seeing that these past years the USA and several Asian majors have shown better speed.
In that framework, Estonia will be able to underline the digital market in cooperation to commission vice chairman  Andrus Ansip responsible for the common digital market.
By the way, the Estonian presidency is seen as somewhat «digital» in all aspects.  
And, last but not least, naturally there is the Brexit issue with the Brits first needing to officially announce the exit before Estonia may actually participate in the process.
Thereafter, the EU summit must agree upon the aims for the exit negotiations. They will also need to settle if the talks will be about conditions for leaving, the new relationship or both.
In Estonia, as the topics are decided, ministries will set to work with programmes and initiatives. According to Government Office EU affairs director Klen Jäärats, the priorities do also reflect our ambitions and identity.
«While a kind of a measuring line for the presidency and beyond, the topics help all others get tuned for times ahead. Often, what is not priority is equally significant to what is,» he said.