Ministry: no Estonians among mountaineers killed in Georgia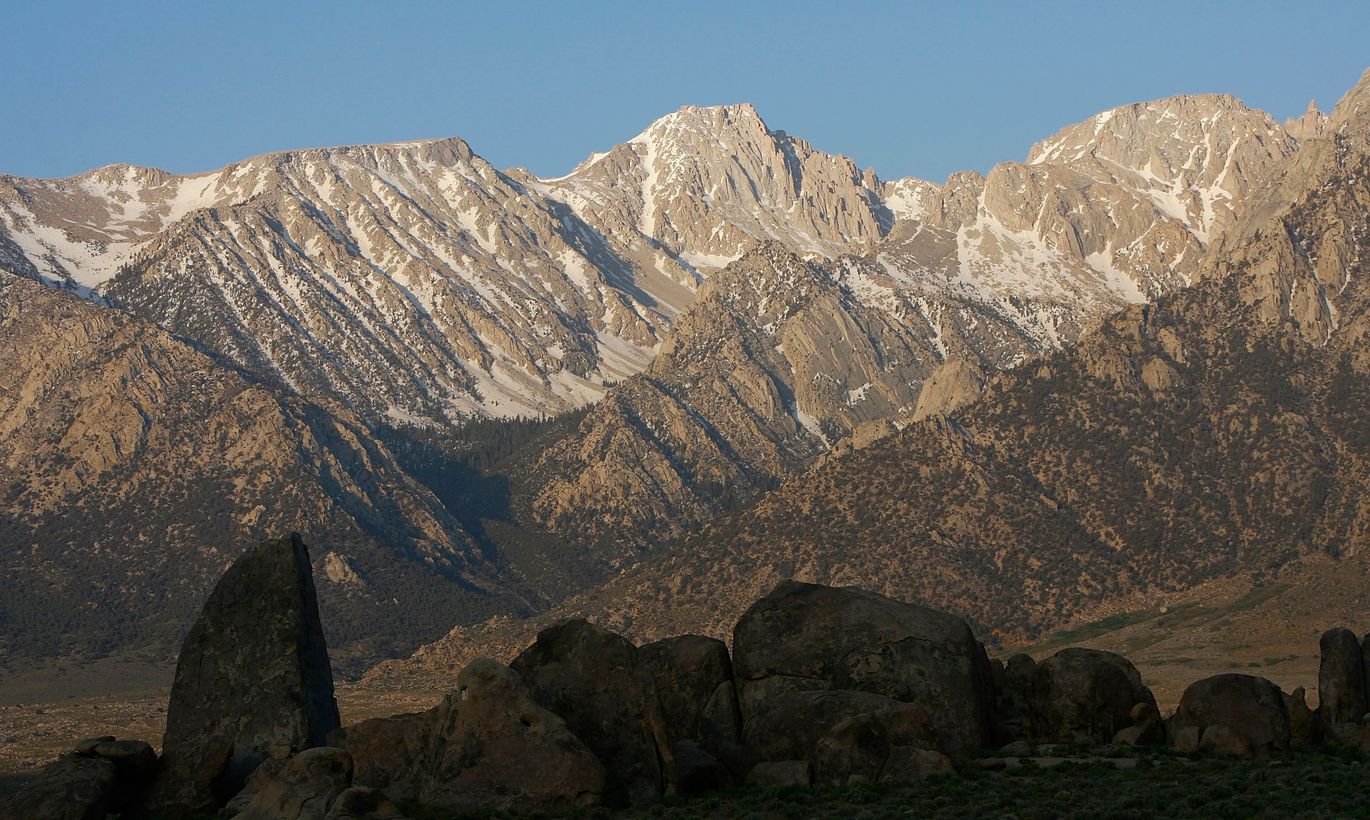 There were no Estonians among the four climbers found dead after going missing on Mt. Ushba in Georgia on July 31, the Estonian Foreign Ministry said on Saturday evening after contacting the Foreign Ministry of Georgia.
Local authorities reported earlier on Saturday that while none of the victims had yet been identified, it was known that two of them were Israelis, one was Russian and one was Estonian.
Georgian media reported on Saturday that rescue teams had discovered the bodies of four foreign climbers who had gone missing on Mt. Ushba almost a week ago.
Mount Ushba is situated in the Mestia district of the Upper Svaneti region in northwestern Georgia, 1.5 kilometers to the south of the Georgian-Russian border. The mountain's two peaks are respectively 4,690 and 4,710 meters high.