Please note that the article is more than five years old and belongs to our archive. We do not update the content of the archives, so it may be necessary to consult newer sources.
Crooks took all the homeless ones had left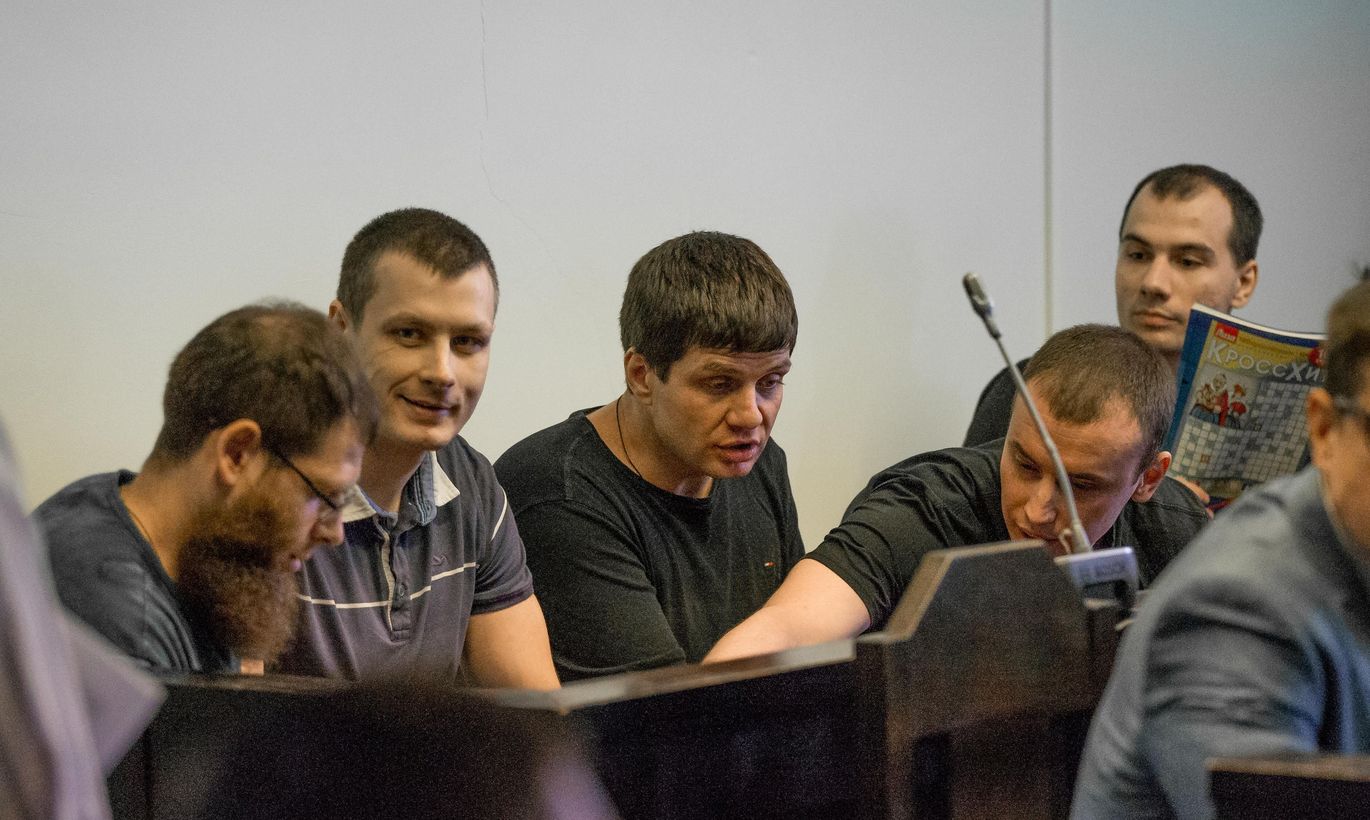 A criminal group led headed by Vitas Malinauskas and Aleksandr Tšistov cheated nearly 90 outcasts out of income, for a couple of bottles of beer or vodka, leaving the people in debts and misery.