Editorial: Estonia, established in European Hall of Fame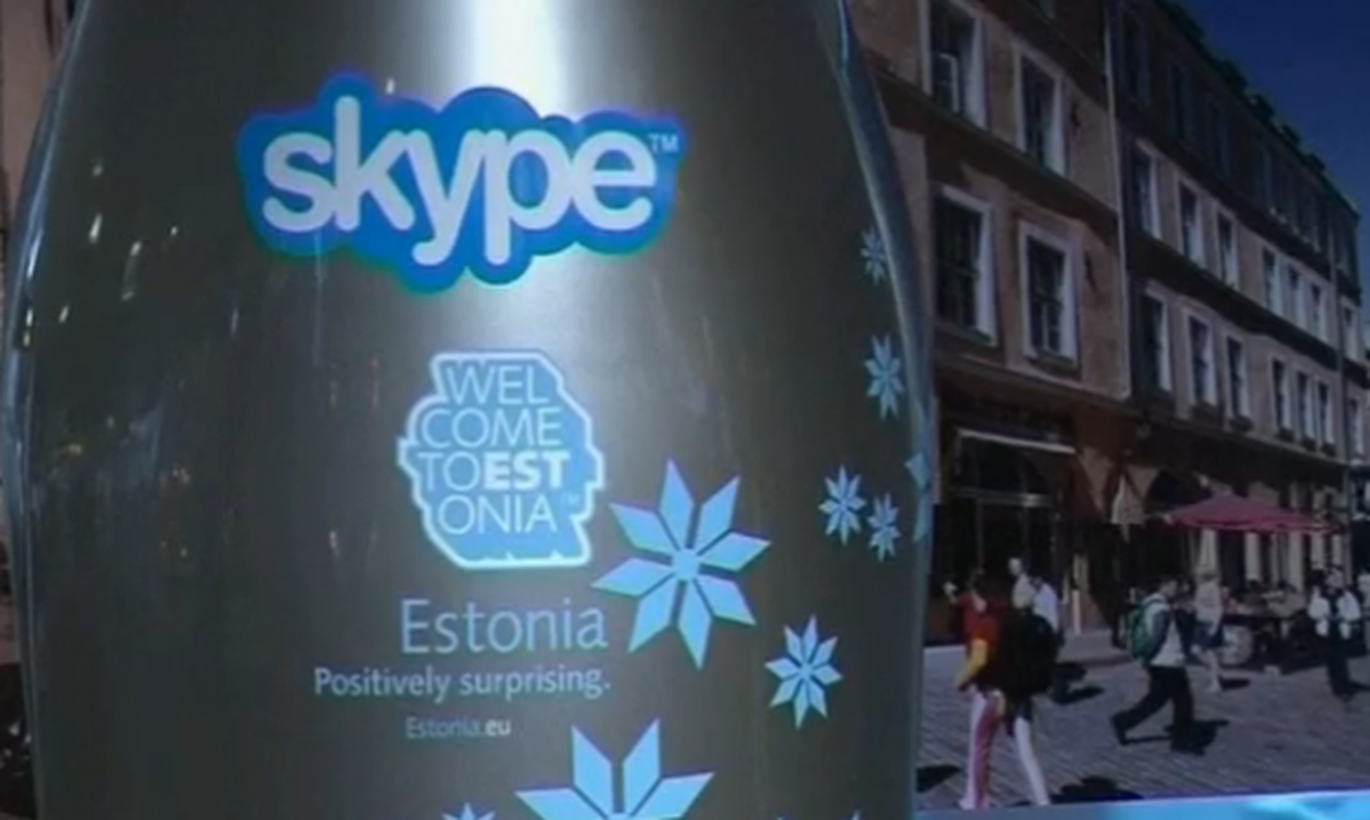 For any state or union, well functioning regulations are an unquestionable foundation for success. That in 2015 Estonia stood out by lowness of infringement proceedings regarding adoption of EU directives, says a lot while mainly underlining how well we understand the importance of being in the bloc. 
The times when for us the EU directives drew images of weirdness (as banana curvature), incomprehensible penalties (sugar fine) of the like are well behind us.  
At times, politicians sceptical towards the EU may still frighten people with orders «from above» and poke fun at Estonian «obedience». Arbitrarily, they compare the EU to another union we used to know while forgetting the basic rights and freedoms not guaranteed back then. Yes, to adapt our law to EU directives is mandatory for us, and yet we sit at the very tables where the decisions are being taken.
Some say the Estonian diligence leads nowhere. Still, we might as well realise that a serious attitude of state(s) is the glue that helps keep the union together.
Doubtless, Estonia's politicians, officials and agencies are doing a thankworthy job towards the union. Naturally, a state where things are in order is a partner more serious than those who always seem to cause problems.
Are there dangers related to being the best? Sure, must be. One must not be overzealous, just to keep the prized position. While beneficial for politicians linked to the issues, in the name of democracy at times a slower path needs to be chosen to reach the goal.
A hazard in its own right is the application of EU law as officials may jump on entrepreneurs too much. It just might be the bureaucrat was too zealous thus imagining to see details in laws which aren't actually there.
Estonia ranking among the top doers is definitely a sign of us sensing the role of the union in our lives both economically, socially and as related to security.