Please note that the article is more than five years old and belongs to our archive. We do not update the content of the archives, so it may be necessary to consult newer sources.
Editorial: Clinton v Trump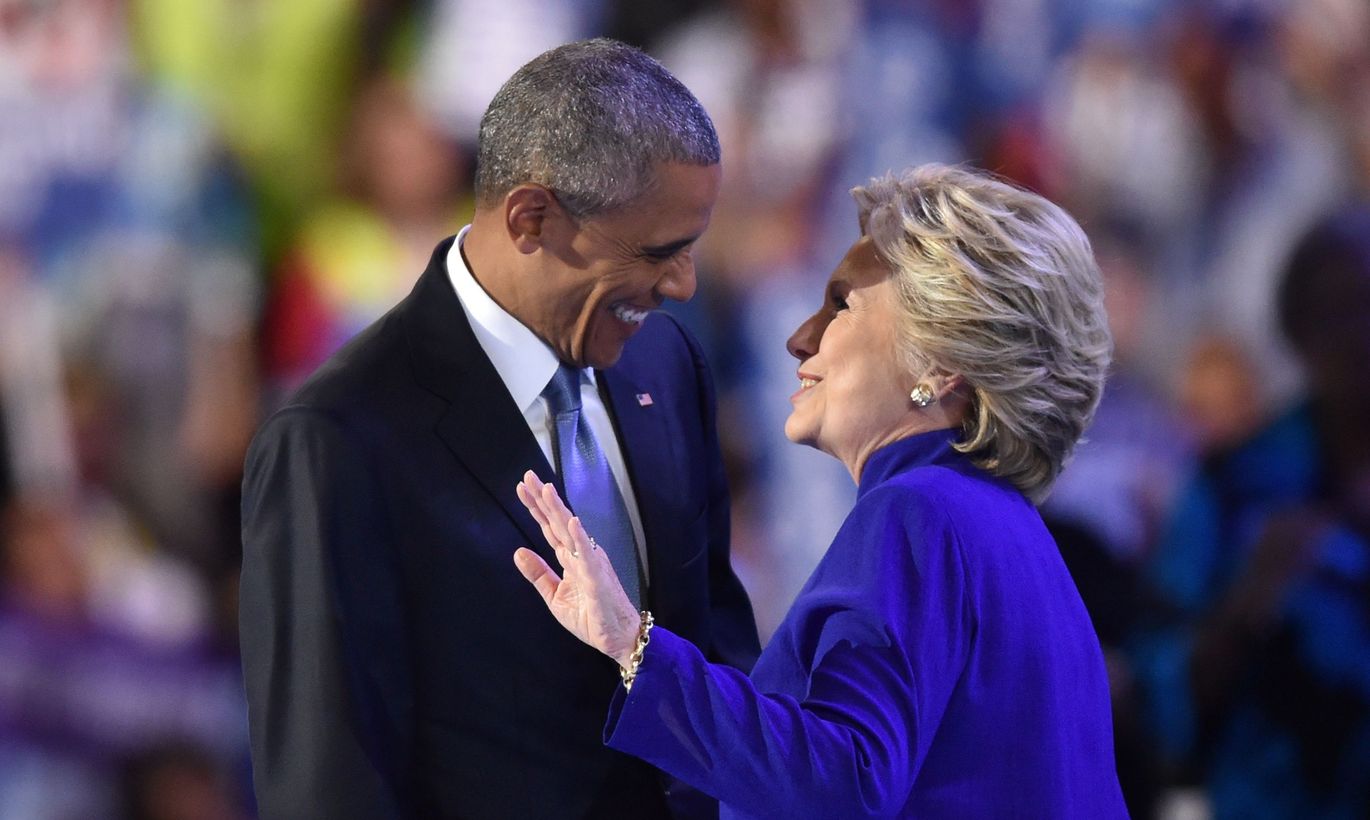 In Philadelphia yesterday, the Democratic Party ended its convention by setting up Hillary Clinton as presidential candidate. To showcase party unity, lots of top cadres supported Ms Clinton such as president Barack Obama and her primaries opponent Bernie Sanders. Somewhat surprisingly, a culmination was the emotional and mighty address by first lady Michelle Obama, historic by now no doubt.