Finance minister seeking sponsorship austerity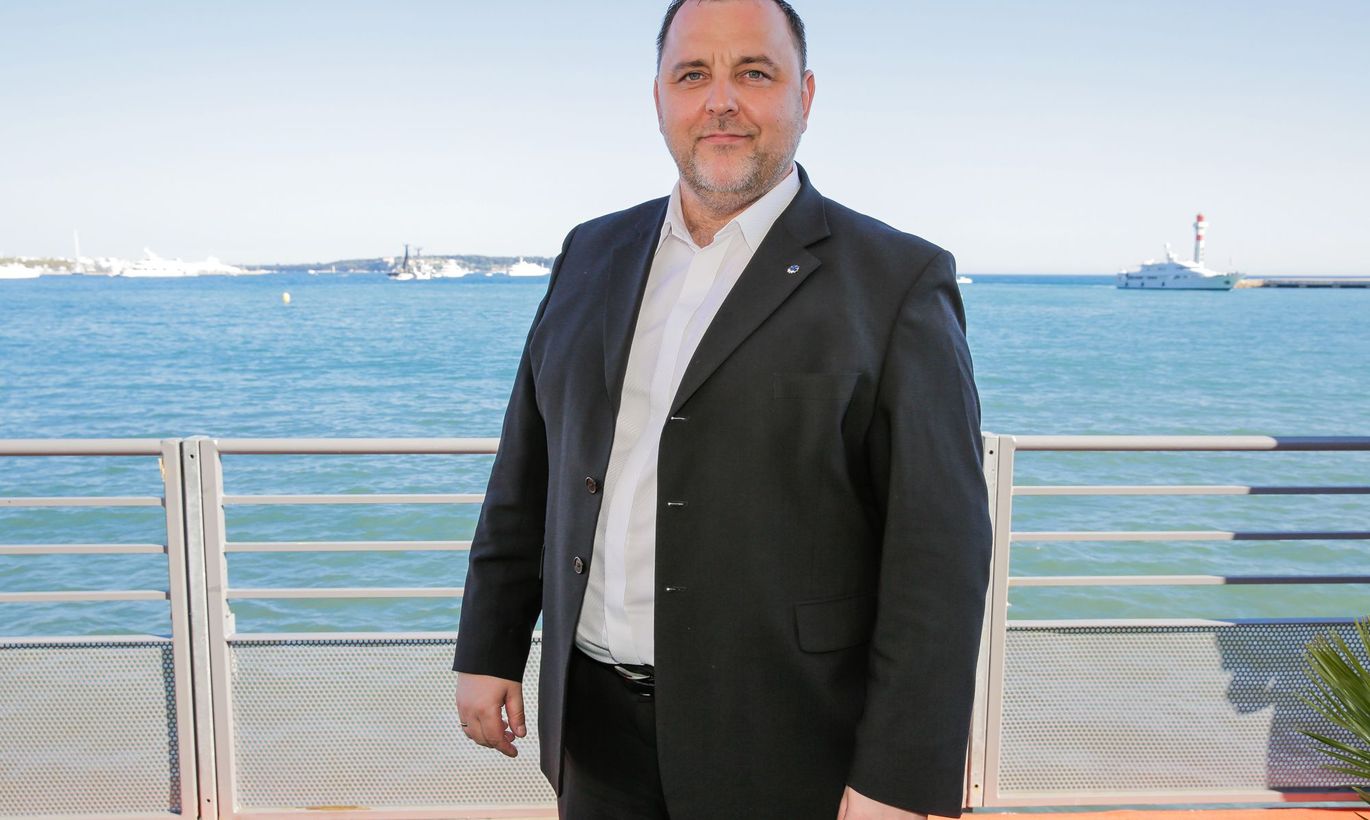 Could state enterprises keep on handing out sponsorship cash as before? Should the practice be cancelled, or rules applied to it? In questions like these, deep debates are in store at government this fall. 
Sponsorship by state enterprises rose into limelight as Neinar Seli was at helm of Port of Tallinn and Olympic Committee and participated at decisions by port to hand money to the sports organisation.
Now, finance ministry has prepared a plan pursuant to which it would all become more effective and transparent, at state firms and foundations.
Among other things, overall rules increasingly specific buy nature are in store, regarding whether and when state enterprises may grant sponsorship money at all.
At the moment, the picture is diverse.
Port of Tallinn, for instance, last year supported a rural culture facility, beach volleyball, a tennis player and a blues festival – dozens and dozens of various events by €10,000 or €5,000 at a time, mostly.
Meanwhile, Sate Real Estate has been limited itself to a strict contract as to support Tallinn University of Technology regarding grants and buildings.
The current law allows state enterprises to hand out 1.5 percent of three year profit.
«Some have begun to feel they are not only allowed but altogether expected to pay this out – somebody felt this is his own money to be distributed,» said finance minister Sven Sester. «But this, by essence, is public money.»
He desires to stop this and would rather that state enterprises quit sponsorships altogether, or be heavily restricted.
«What they might support, in the future, could be science and research, to make their own enterprise more innovative – we might talk about that,» suggested Mr Sester.
Finance ministry has tabled four alternatives.
First would be to change nothing.
Secondly, supporting only activities related to physical and mental development.
The third option is ruling out certain areas and sectors.
And fourthly – a blanket ban on all sponsorship.
The ministry promises to take this up in the government in autumn, aiming at general rules and transparency of sponsorship.