Editorial: the chair challenge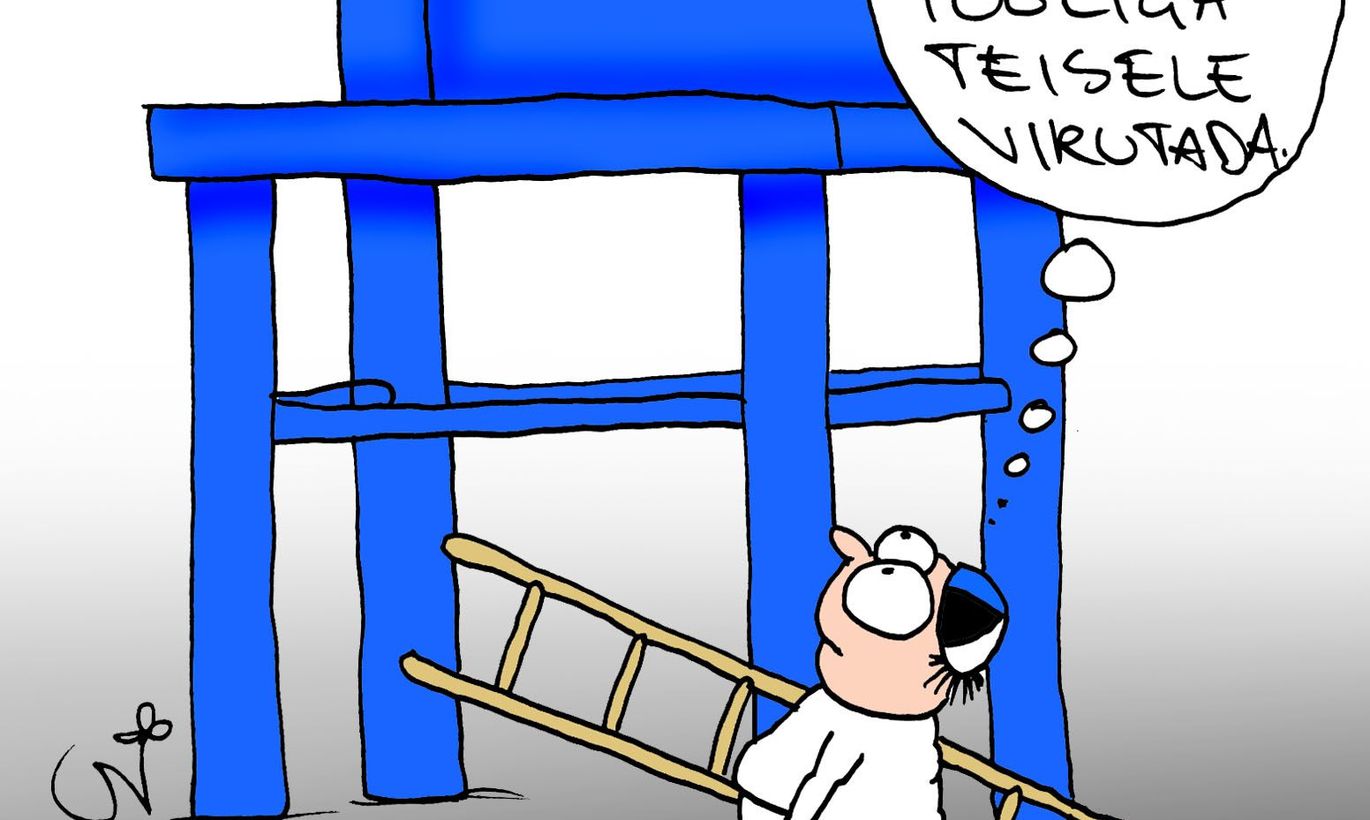 Originally intended to take place at beginning of 2018, Estonia's turn at the rotating EU presidency will happen half a year earlier due to the UK exiting the bloc.
While a lot has been said about the arrangements and preparations, we have heard less about our own priorities and the general background of the times we will be living in while at the position.
The situation in Europe is significantly different from when we joined the EU – in the 2000ies, the hopes in many were for the union to turn into a beacon for the rest of the world.
That all states will be respecting one another, including their sovereignty. In hindsight, such hopes may have actually been a bit naive as no good thing lasts forever.
While, as reaction to Brexit, the heavyweight members Germany and France wish to deepen the integration, others including current presidency holder Slovakia have strongly criticised that.
Meanwhile, the crisis continues in the political institutions of EU which will in all probability be with us during the presidency. The sea will not be calm for Estonia, but rather windy and turbulent. Thankfully, others members have offered us help to get ready and be swift to react. 
Cartoon: I hope during my presidency no biggie will want to throw this at another...