Father says son injured in Nice is doing better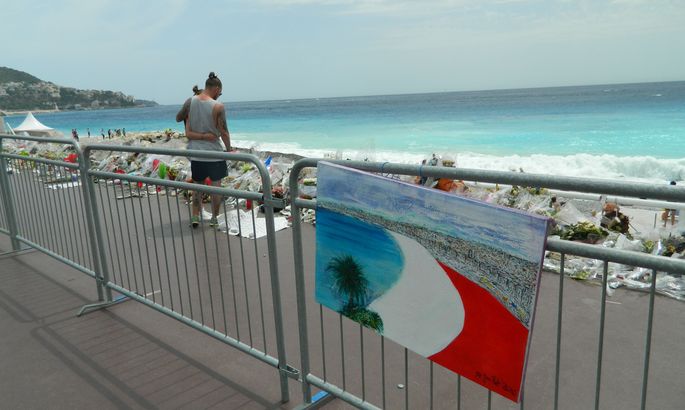 Severely injured in the truck attack in the French city of Nice, Hans Joosep is still in intensive care unit at the local hospital. 
At that, father Allan says his health is a lot better. «There are strong signs of recovery,» he said yesterday. The timing of the return of his to Estonia for further treatment has not been decided yet.
Meanwhile, Estonian foreign ministry is not releasing further information about other Estonians injured in France and known to be hospitalised. Likewise, they are silent about the two dead bodies – whether or not these have been brought to Estonia.
«Those closest to them have asked to respect them in their mourning and we will not publish information about the dead,» said the ministry media advisor Sten Juur.
The ministry and the consul on location are still there to help and assist the families with the loved ones advised and supported in various ways, said Mr Juur.