Editorial: a changed world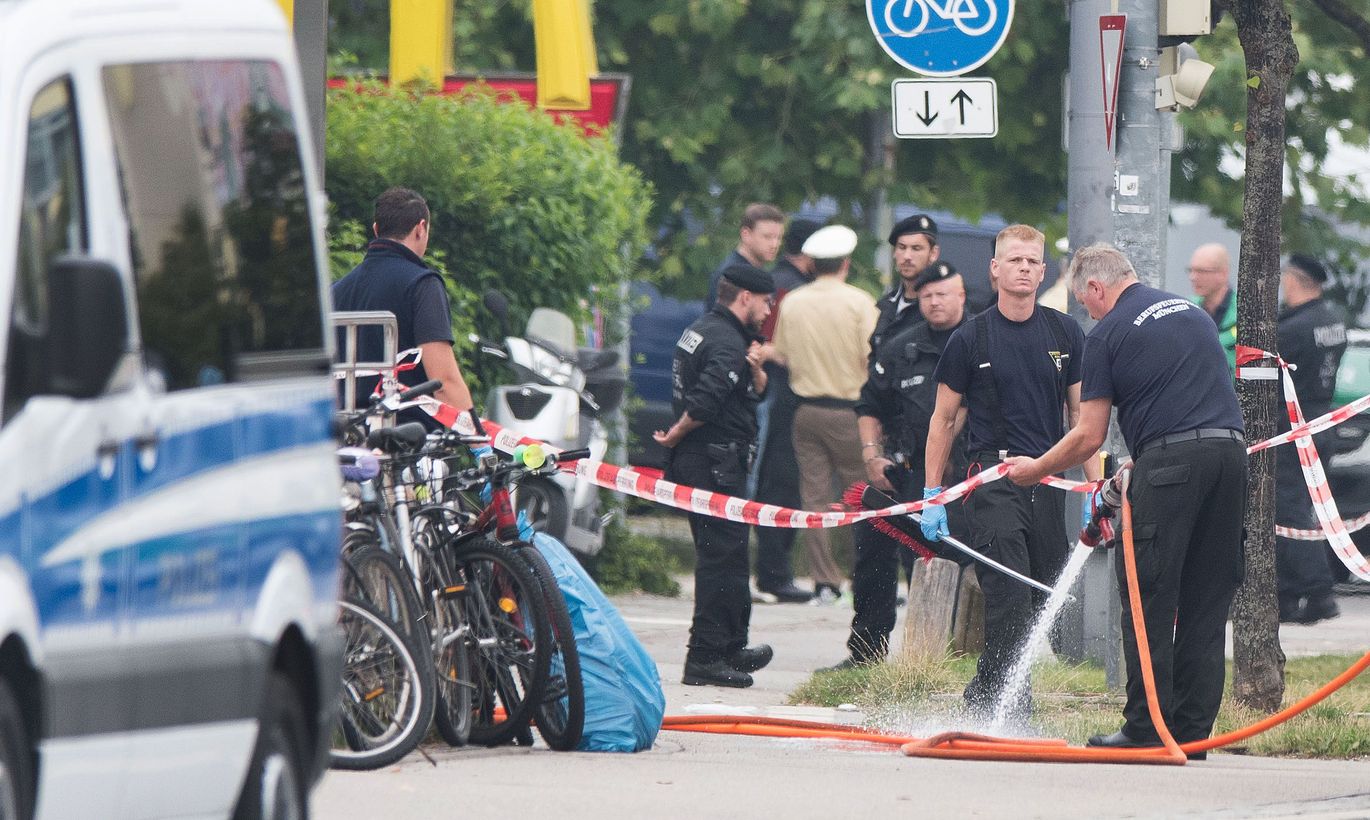 Recently, the phrase «the world is not what it used to be» has been well worn out. The truth being, the world is in constant change while it is the tempo that differs, and the perception of it all. 
By nature, the shocking terrorist attacks and the migration crisis is symptomatic of certain changes happening in Europe and its near neighbourhood over a longer period of time. However, these events may indeed spawn new developments able to profoundly alter the world we are accustomed to.  
In light of the grievous news from Munich, the capital of Bavaria, as well as what has transpired in Paris, Brussels and elsewhere, people are frightened and oftentimes visitors in restaurants and other public places in European capitals are seen to jump at any noise – even in the Eastern part of it as witnessed In Sofia, Bulgaria at end of last year.
Doubtless, domestic security agencies have a lot to learn – why not from the very Israel tackling attacks as in Nice for decades. Perhaps, the media is at fault for not having turned much attention to terrorist acts outside of Europe, thus unwillingly diminishing the religious violence threat in existence since the early 1990ies.
Obviously, the events will take their toll on European politics and could have an effect on elections coming up in Germany with demands for stricter immigration policies and the securing of the borders. Also, how will the Western welfare state model uphold under the pressure of the inflow of aliens.