Please note that the article is more than five years old and belongs to our archive. We do not update the content of the archives, so it may be necessary to consult newer sources.
Kerry reaffirms US NATO commitment after Trump remarks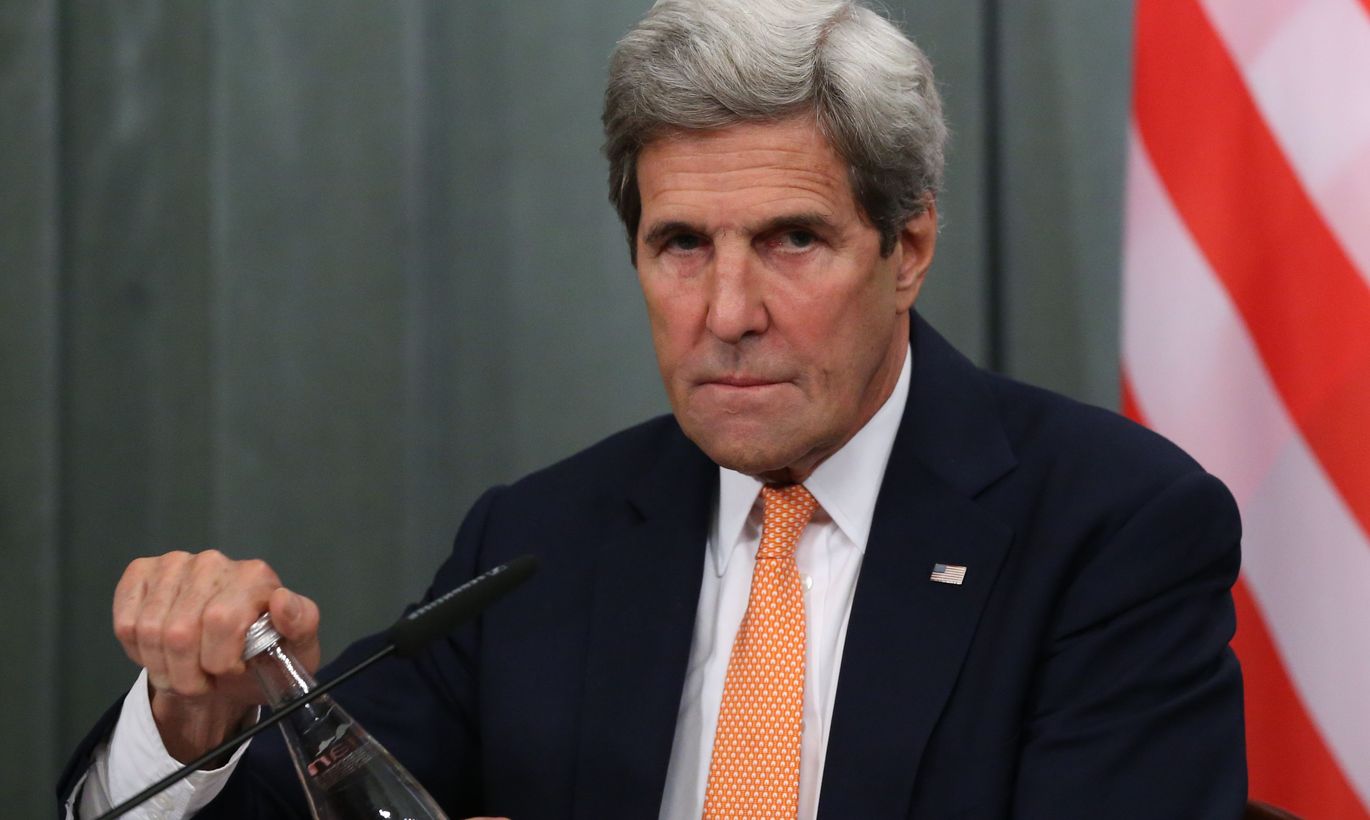 U.S. Secretary of State John Kerry reaffirmed Washington's promise to protect its NATO allies Thursday after White House hopeful Donald Trump called it into question.