Please note that the article is more than five years old and belongs to our archive. We do not update the content of the archives, so it may be necessary to consult newer sources.
Trump hedges on NATO protection against Russian aggression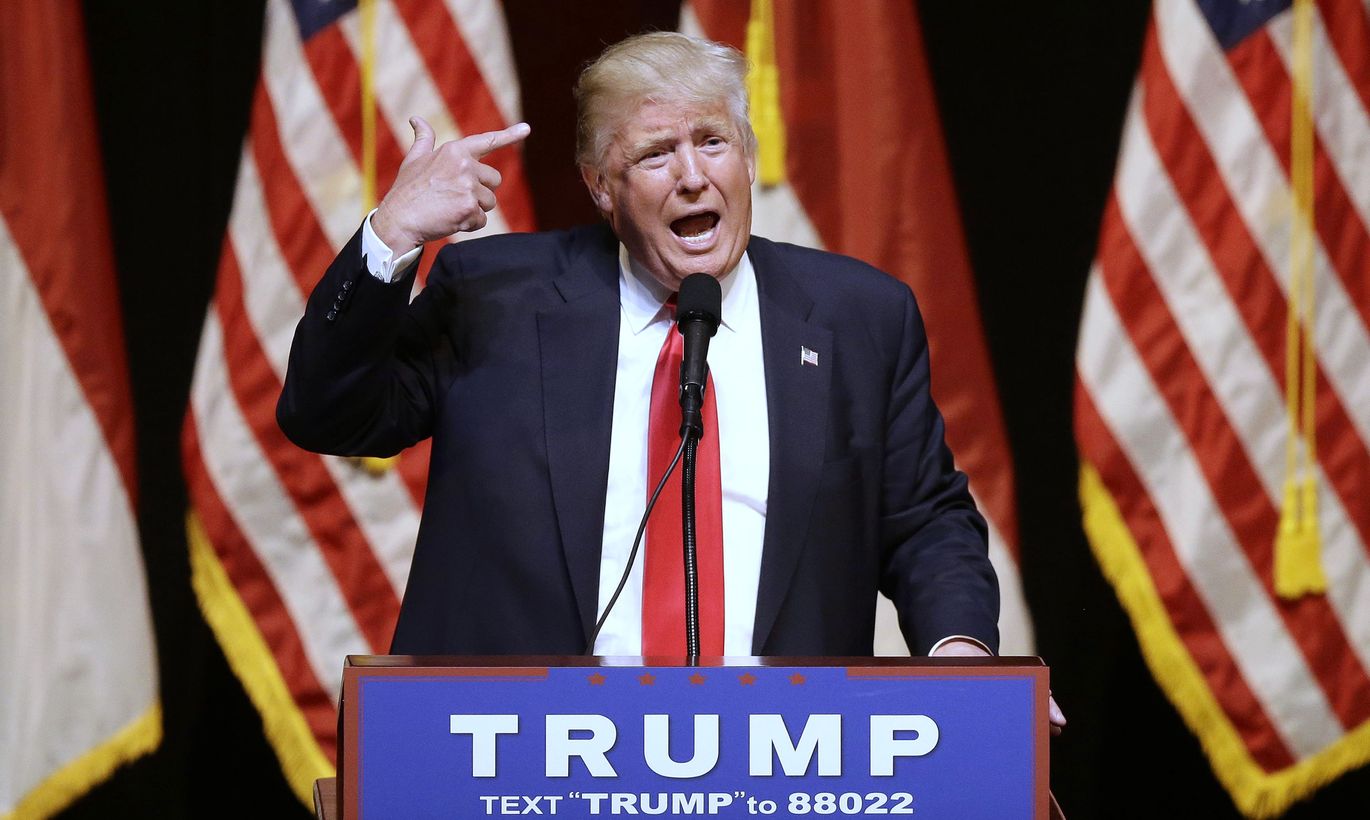 Donald Trump says the United States under his leadership might not come to the defense of some NATO members if Russia were to attack them.