The Klavan transfer – a Nordic bombshell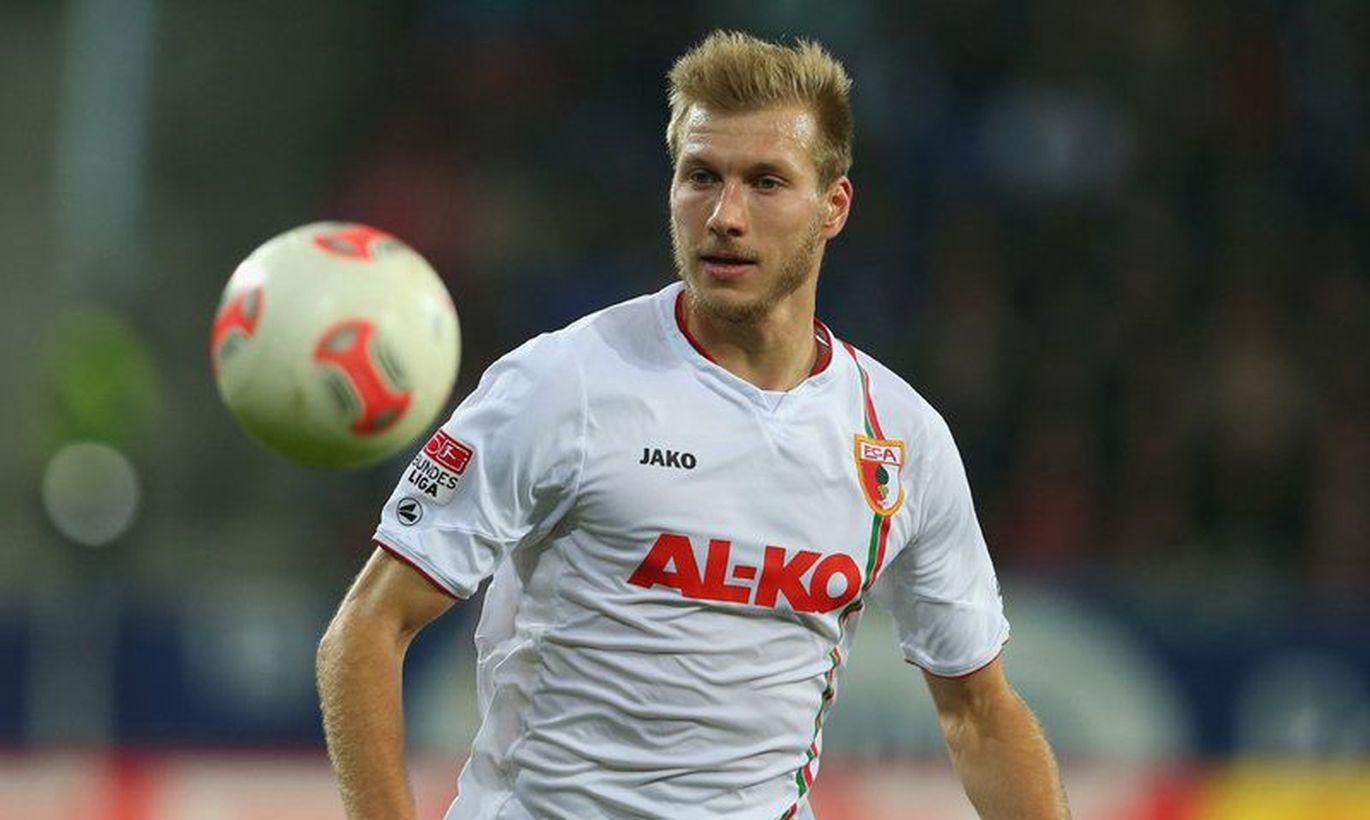 The landing of Ragnar Klavan as initial Estonan field footballer in the legendary Liverpool is a rarity regarding Scandinavia, rest of Baltics and even Russia. 
Though not top-performing these past years, Liverpool comes with its history, the aura and the financial options as characteristic of the global elite.
By reputation and status it is a major club well able to attract the stardom calibre players.
As things currently stand, their roll of names in surely no match to other English greats such as Manchester United, Manchester City, London Chelsea and London Arsenal.
In the recent Forbes chart, however, Liverpool placed as world's eight football club by value.
So, judging by the reputation, status and the Forbes list, it is only the famed Zlatan Ibrahimovic playing for Manchester United who is in a stronger team that Mr Klavan from the Baltics, Scandinavia and Russia.
Glancing closer, all e detect are the Latvian striker Artjoms Rudnevs playing for Cologne in Bundesliga, and the Lithuanian Lukas Spalvis in contract with Lisbon Sporting.
Other than Mr Ibrahimovic, Swedes tend to play at Bundesliga mid level. Likewise, the Norwegians – at Premier League and Bundesliga average.
Among the Finns, the best placed players are Joel Pohjanpalo Leverkusen Bayer of Bundesliga and Roman Jeremenko representing Moscow CSKA.
The Russians mostly play at home. A recent citizen, Roman Neustädter has just joined Istanbul Fenerbahce.
When it comes to the Liverpool outlook this season, the bets place them as favourite No 5 after the biggies from Manchester and London.
But then, let us not forget that this is the first season when Jürgen Klopp will totally have his way preparing the team. While with Dortmund Borussia of Germany, Mr Klopp proved to rather raise stars than having to buy them up.
As speculated by British media, Mr Klavan might pocket something like €2m a year.
Among the big leagues, the average salary is the best in the very Premier League and, as pointed out by the local media, it stands at about the two million euro level.
For Estonian sports, this is rather historic. Earlier, the rally racer Markko Märtin made €2.3m for a season with Peugeot as claimed by Finnish media.
While at his best, the Sumo wrestler Baruto may have been an equal.
Currently with NFL and playing American football for Cincinnati Bengals, Margus Hunt gets paid about €820,000 a year.