Please note that the article is more than five years old and belongs to our archive. We do not update the content of the archives, so it may be necessary to consult newer sources.
Editorial: the second coming of Trump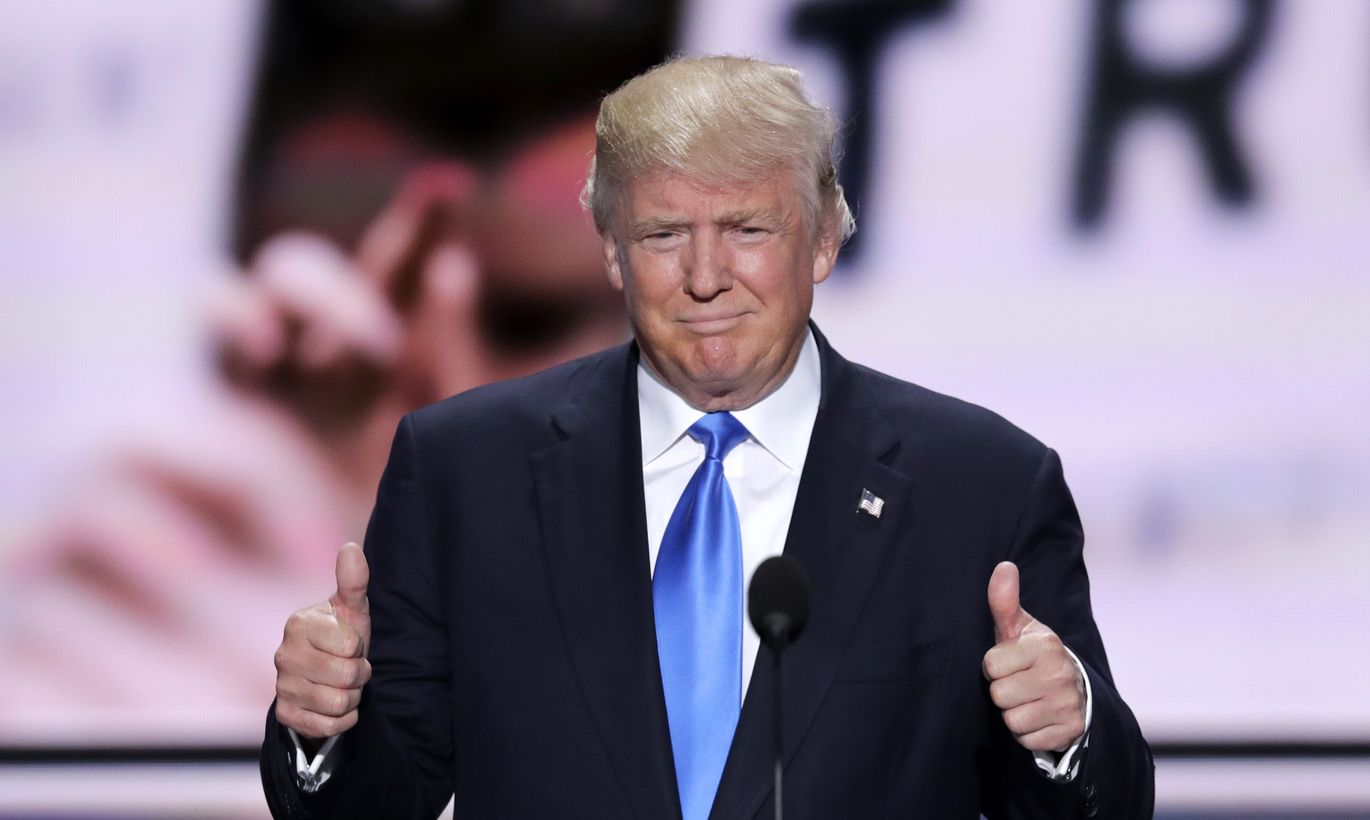 With the Republican convention now behind us, what was the main message? Thru the speeches, basically the old GOP theme of their foreign and defence policy allegedly better than that of the Democrats.