Siim Kallas rising as strongest presidential runner in round one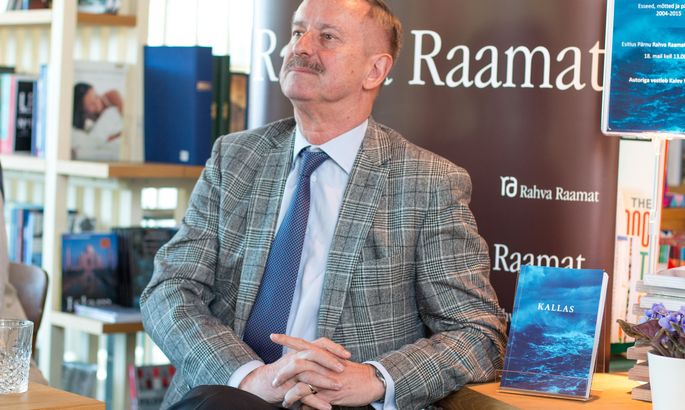 Reform founder and its honorary chairman Siim Kallas expecting to be nominated as presidential candidate has the party faced with forced option he'd run in round two.
With a bit more than a month to go till round one of presidential elections, Reform Party remains undecided regarding its nomination, vacillating between Siim Kallas and Marina Kaljurand.
Sending the inclination among the party's parliamentary faction to back Mr Kallas, the team of Ms Kaljurand may play the PR trick of bowing out to him at Riigikogu.
For Reform, worst scenario would be seeing two of own candidates running in round two.
At the beginning of August, the party will decide, to have an optimal amount of time for talks with other parties.
Within Reform, there are discussions of perhaps saving Ms Kaljurand for next general elections – seeing the main votes magnets like Andrus Ansip, Kaja Kallas and Urmas Paet are away in Brussels.