Klavan to Postimees: length of contract reveals Liverpool believes in me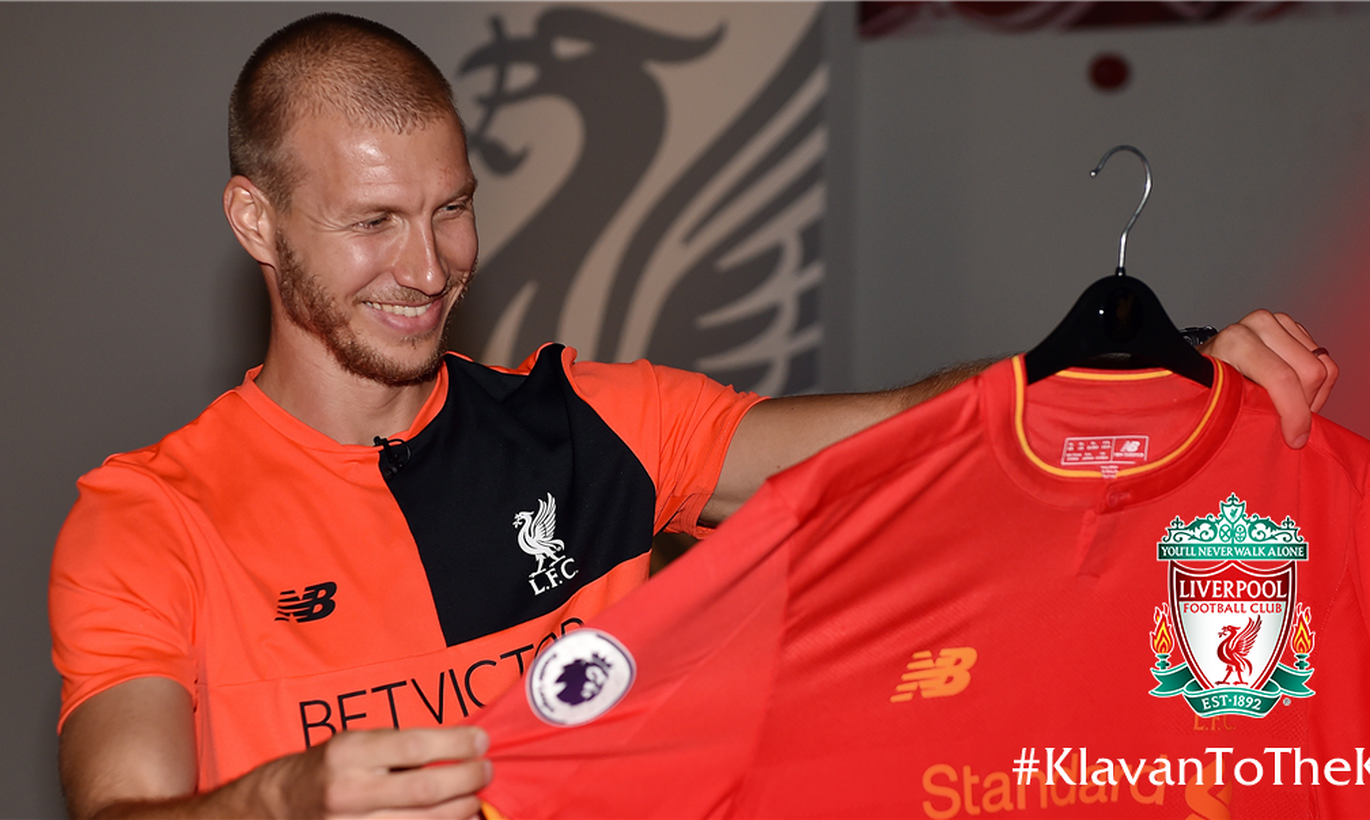 Ragnar Klavan (30) has signed a 3+1 years contract with FC Liverpool to play centre-back in shirt 17. 
The Englishmen paid about €5m thus turning Mr Klavan into the most expensive Estonian footballer ever.
-Ragnar Klavan, the grapevine says you had other offers. Had do say a definite «no» or two?  
There were other options. Once I heard of the opportunity to play for Liverpool, all others lost the shine.
-When did their interest turn definite?
A few weeks ago. From there, it was fast. Turns out, they had been watching me for two years. Also, head coach Jürgen Klopp knew me from the Bundesliga days and we had a nice talk. Feels like we clicked well.
-How much contacts have you had with the new teammates?
Met a few in the locker room yesterday. After the game in the evening I might meet them all and today we fly to the USA. During the tour we will be able to talk more specifically, with Mr Klopp also.
-You've said you dreamed to make it to Premier League. Now, what's the next dream?
(Laughs.) The days have been busy, not much time to think about that. Perhaps, the next dream is to prove myself in Liverpool and Premier League.
-Was it difficult to leave Augsburg?
It wasn't the easiest. They would have liked for me to play there till end of career. But I had told the manager Stefan Reuter about my Premier League dream… But they did all they could to make me stay.
-While living in Augsburg, you have said you liked to walk in the nature with family and enjoy peace and quiet. From the small Central European town, it's an industrial port in England now…
(Laughs.) I do not know Liverpool too well yet, as a city, but I will not need to live in city centre that's for sure. But that's not a factor, and we will be sure to find some nice places.
-About the 3+1 year contract. At your age (turning 31 in October – edit), the usual is one or two years. Positively surprised?
Yeah, very pleasantly. This shows they believe in me.
2004–2005 Valerenga (Norway)
2005–2009 Almelo Heracles (Holland)
2009–2012 AZ Alkmaar (Holland)
2012–2016 FC Augsburg (Germany)
2016–… FC Liverpool (England)
Champion of Holland: 2009
Estonia's top footballer: 2012, 2014, 2015