Fiasco coded into the very ferry procurement
All four boats to be late!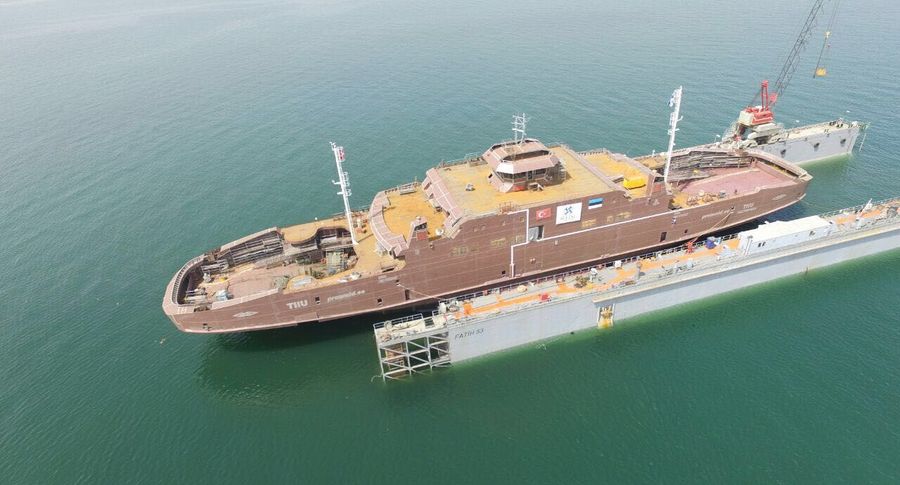 As early as May, we heard the ferryboats being built to connect mainland and islands in Estonia starting October would be late for a minimum of three months. Last week served us the additional «surprise» of the other two boats from shipyard in Turkey will miss deadline as well.