Tallinn Maritime Days to Be Opened on Land, in the Air and at Sea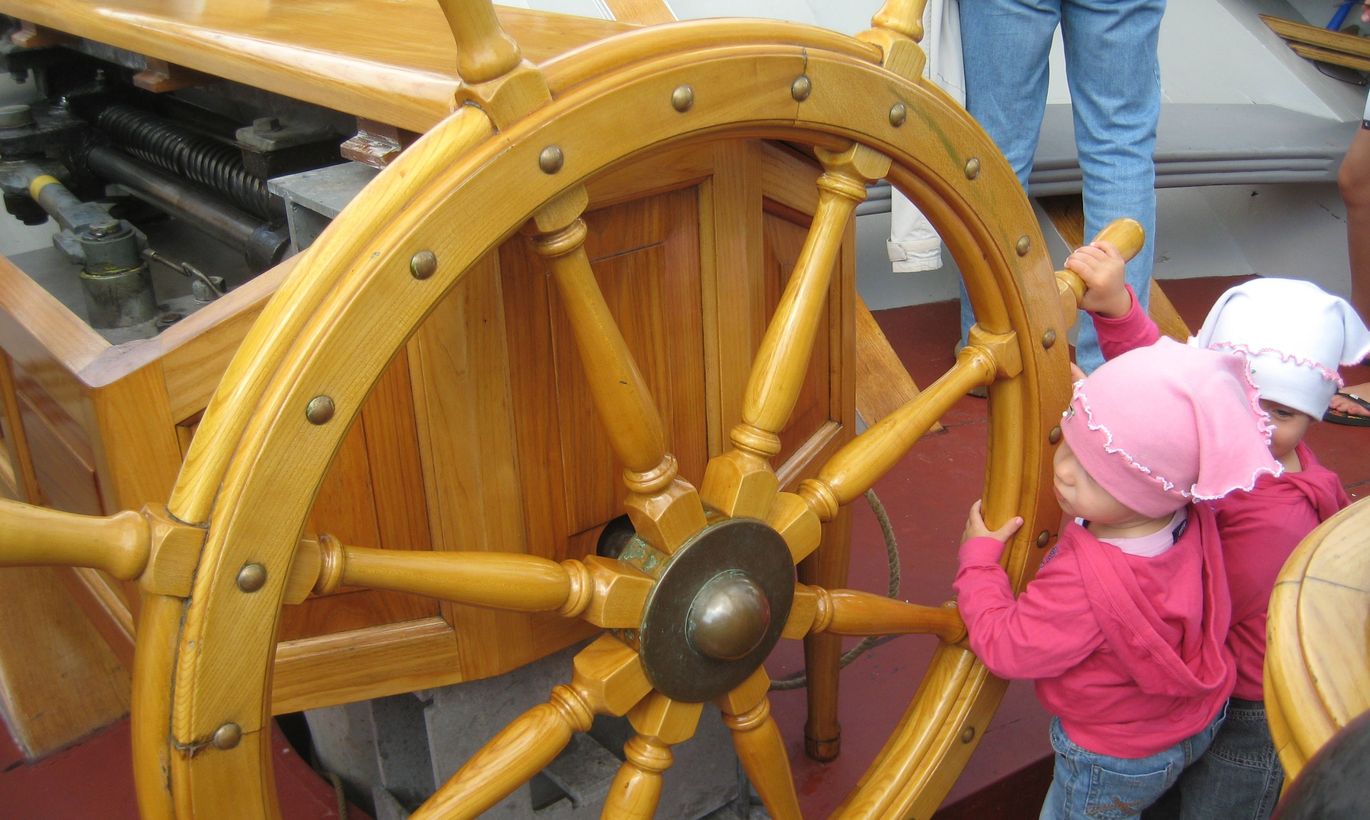 This year's Tallinn Maritime Days are set to open on Friday, July 15 and according to prognosis bring more than 130,000 visitors to Tallinn's four harbours.
Visitors of the Maritime Days will enjoy three days chock full of concerts, maritime activities and different workshops. People are also invited to watch the big maritime parade taking large and small vessels from the Pirita Harbour to the Old City Harbour.
The maritime parade will start at the Pirita Harbour on Friday at 19:00 with 80 vessels making their way towards the Old City Harbour.
«We premiered the parade last year and it clearly became a favourite of both the public as well as the seamen,» said this year's parade organizer, Lauri Väinsalu. «That's why we decided to continue the parade this year and hope that it will become a tradition that draws in more and more participants year after year. I'm also happy that we are able to offer visitors to the Maritime Days free trips on the sea and hope to extend that opportunity to more and more people with each new edition,» Väinsalu added. According to him, this year's parade is special because Skydive Estonia's parachuters are joining in, taking the parade to an even larger scale. From the land, SEBE retro Timeless busses are joining the parade.
The ships will move in columns during the parade, led by the lovely Swedish vessel the Vega and accompanied by Estonia's own noble icebreaker Tarmo. The Tallinn Fire Fighting Society Brass Band will join the parade at the Pirita jetty and the public can watch from the Pirita promenade, the cruise area of the Old City Harbour and from the Linnahall structure. «We warmly invite all citizens to come watch the parade,» Väinsalu said.
After the parade, visitors are invited to the opening concert of the Tallinn Maritime Days at the cruise area where Metsatöll, Siiri Sisask, Meelis Hainsoo and the Estonian National Youth Symphony Orchestra conducted by Jüri-Ruut Kangur will open the Maritime Days with a great concert. The concert will be led in by a speech by the Head of the Organizational Committee of the Maritime Days and Acting Mayor of Tallinn, Taavi Aas. Anyone with their own vessel can watch the opening concert from the sea.
The evening will end at the Pirita aquatorium with the notorious band Singer Vinger who will be performing on the ship Swanhild. A fireworks show will end the night.
The Tallinn Maritime Days 2016 will take place from July 15-17 in four harbours: the Old City, Seaplane, Pirita Yacht and Noblessner Harbours. The organizers of Estonia's largest maritime and family event are the City of Tallinn, Tallinn Harbour, the Estonian Historical Ship Society, the Tallinn Department of Culture, and the Estonian Maritime Museum.