Editorial: ethnic segregation. A worry for some while aimed at by othes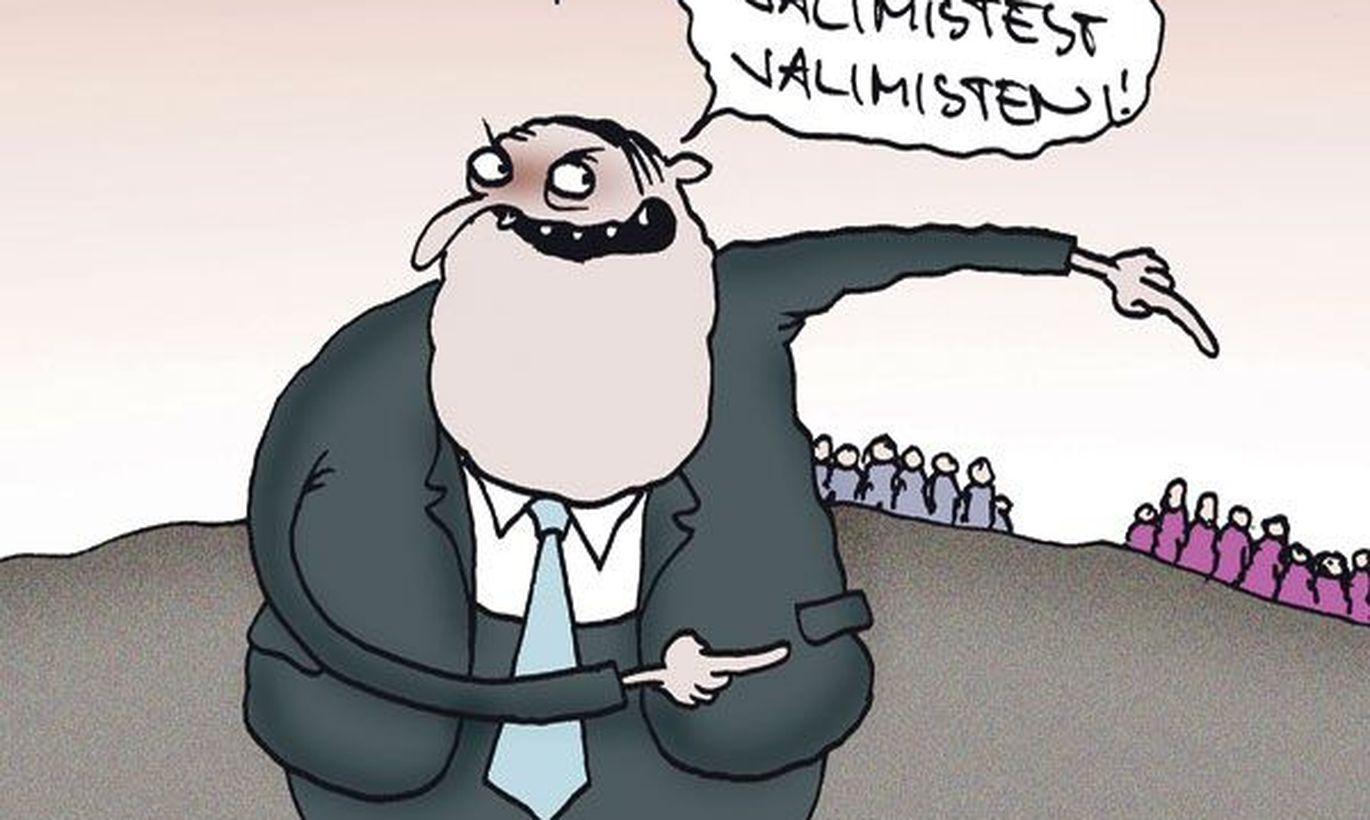 As shown by a scientific article published in Demographic Research, ethnic segregation by physical space is deepening in Estonia. Something to be vigilant about to avoid future difficulties.
On the one hand, the desire to dwell in the community speaking one's own language is understood and natural. On the other, it does come with hazards.
Beginning at early age, kindergarten and school, separate networks are created which do not overlap. With that, the movement of any information may pose misunderstanding and controversy – as we have seen with Estonia's predominantly Russian-speaking regions.
This we have witnessed in the light of various countries in Europe. One thing to eat the national foods or get entertained at colourful cultural events.
Rather different with socioeconomic segregation added. With a ghetto shaping up under our very eyes, we would have to be able to avoid it.
But what if there are powers who want the opposite? In light of recent talk regarding education, regrettably the Centre Party has some politicians in it largely building on the agenda of a confrontation.
It's the very ethnic segregation that favours a municipal party policy as seen, for instance, in Tallinn – they do get their votes while stability of society and development of the nation as a whole get sadly neglected.
On cartoon: Oh the the ethnic inequality... I wish it keeps going from election to election.