Editorial: MEPs meet a Hitler in Syria to shake hands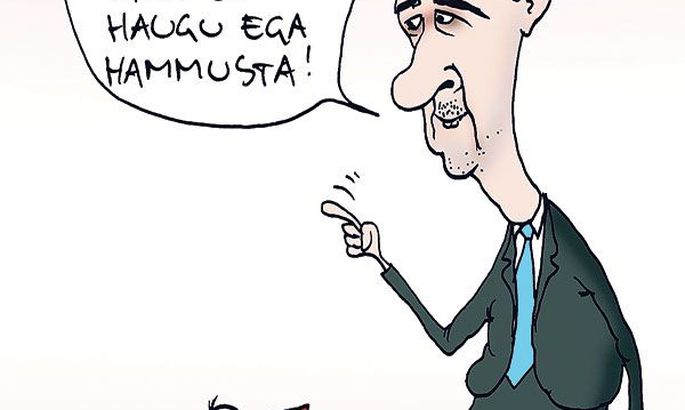 According to former Turkish prime minister Ahmet Davutoğlu, shaking hands with the Syrian dictator Bashar al-Assad is like shaking hands with Adolf Hitler. 
It is an exaggeration but doubtless Mr al-Assad is a leading mass murderer of 21st century. 
By UN experts he is ascribed unforeseen crimes against humanity in his war against own nation.
It cannot be claimed that Mr al-Assad would be a fighter against terrorism. Rather, the talk is about secret cooperation between his regime and ISIS, as confirmed by the regime being a major buyer of ISIS oil.
In the civil war, Mr al-Assad is supported by Putin's Russia, trailed by several smaller allies and European politicians.
This, generally speaking, is the background to members of European Parliament Yana Toom, Tatjana Ždanoka and Javier Couso Permuy visiting Damascus last Sunday.  
Understandably, the al-Assad regime is in a total international isolation with few who would shake his hand. Equally understandably, Ms Toom and Ms Ždanoka would visit the murderer.
With both politicians representing the desires and interests of local Russians in Estonia and Latvia, respectively, both are backed by the media followed daily by their electorate. 
Thence the unexpected interest to flirt with the Kremlin favourite that Mr al-Assad is.
Cartoon: MEPs came for a visit, see you don't bark or bite!