Riigikogu member Martin Kukk exits politics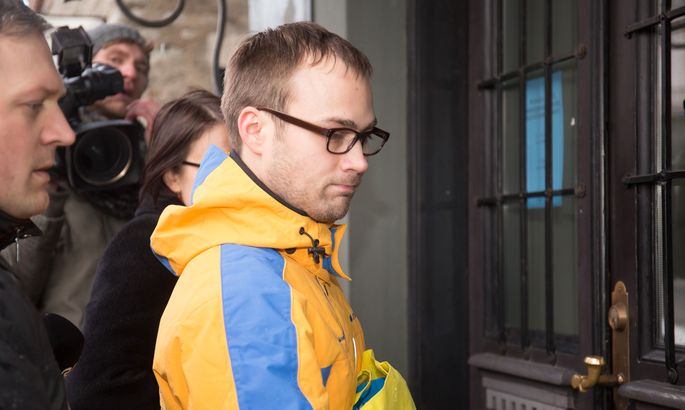 Former secretary-general at Reform Party and currently in team of Siim Kallas running for President, member of the Riigikogu Martin Kukk came on social media yesterday announcing his departure from both parliament and politics to plunge into private sector.
Mr Kukk told video audience of Postimees he had a reason rather simple. «After eight years in politics, having been involved in the preparations of various elections, and having now been working in the parliament for a year, I felt like trying my hand in the private sector,» explained the young man.
He said he saw new and exciting challenges in private business and deemed it impossible to continue in parliament as it would be difficult to do several things well at the same time.
Tongue-tied about plans, he hinted at a career outlook in PR and preferably internationally.
He said he would not disclose details of plans until «the contract is signed.» But he will still be in Team Kallas for President.
Mr Kukk does appreciate his years in politics and is «thankful to have been able to make an input – as member of the party, secretary-general, parliament deputy – to develop the party in Estonia bearing the bulk of governmental responsibility. Unquestionably, the current Estonia looks like Reform Party, and over this I am sincerely happy,» he added.
Mr Kukk joined Reform party in 2007 and served as its secretary-general in 2011–2016.
At Riigikogu, Mr Kukk is replaced by current chairman of Viljandi city council Peep Aru.