Regional driving tests options go into reverse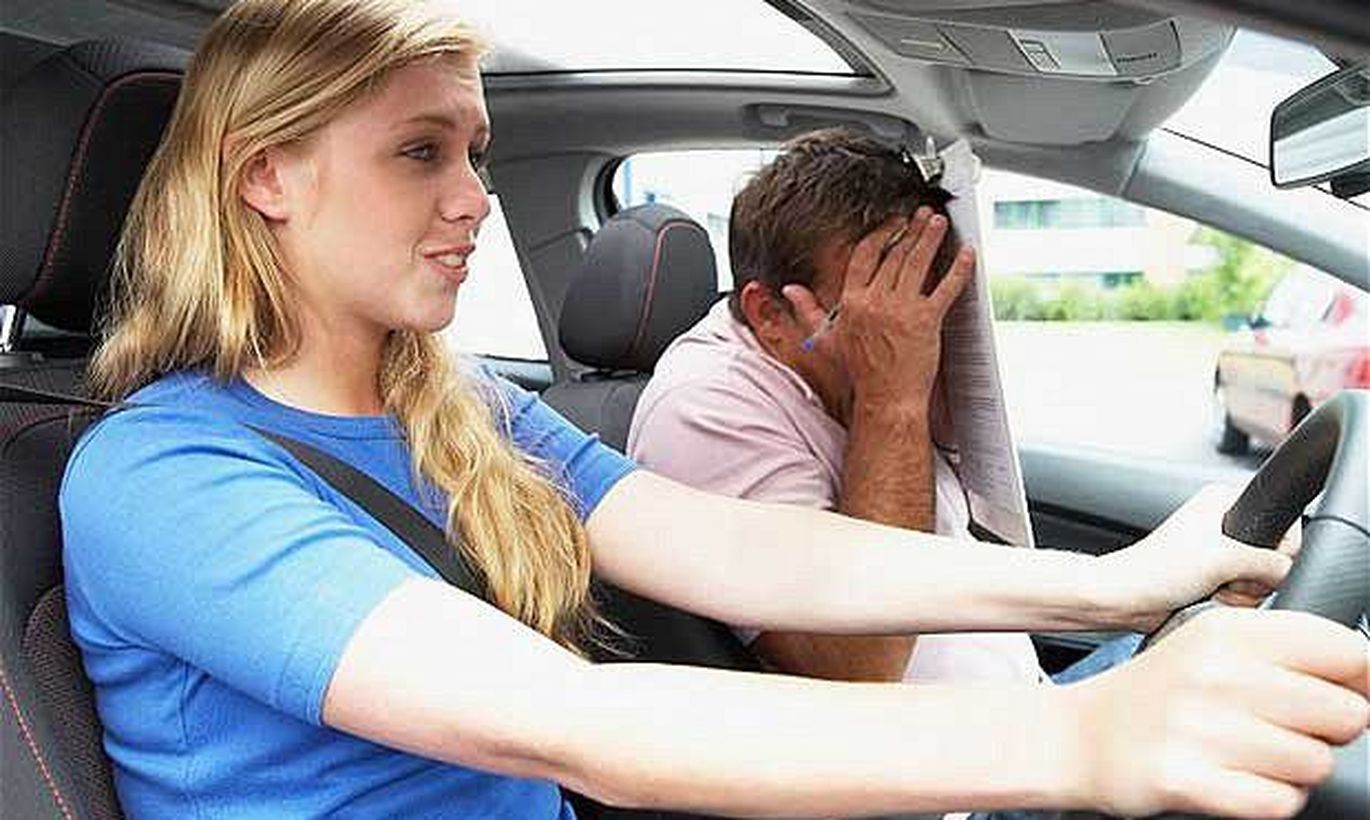 Starting October 1st, Road Administration will launch a central examination center. From 2018, A and B category driving tests will be available in just six cities instead of the current 17 bureaus. 
The Administration says the change is aimed at improving quality of the examinations, even out waiting lines, and lower corrupting risk.  
«We need to direct the tests to the more city-like environments to improve the coping by drivers in intense situations,» explained RA director-general Priit Sauk.
As shown in this year's statistics, 84 passed tests at first try in Kärdla, Hiiumaa from January to May, while in Mustamäe, Tallinn the figure was 33.  
Next year, A and B tests will be available in eight cities: Tallinn, Tartu, Pärnu, Rakvere, Viljandi, Jõhvi, Kuressaare and Kärdla.
Starting 2018, the Administration is planning tests in the six regional hubs (Tallinn, Rakvere, Pärnu, Tartu) and in Kärdla and Kuressaare due to geographical peculiarity.
Yesterday, the plan came under sharp criticism by the new Põlva County governor Igor Taro (IRL) who said it lacks a strategic outlook and any political agreement.
«South-East Estonia is running out of people and as to any attempts to halt that, an agency up and flushes these down the toilet,» he wrote in social media.