Editorial: don't sell security for pottage of lentiles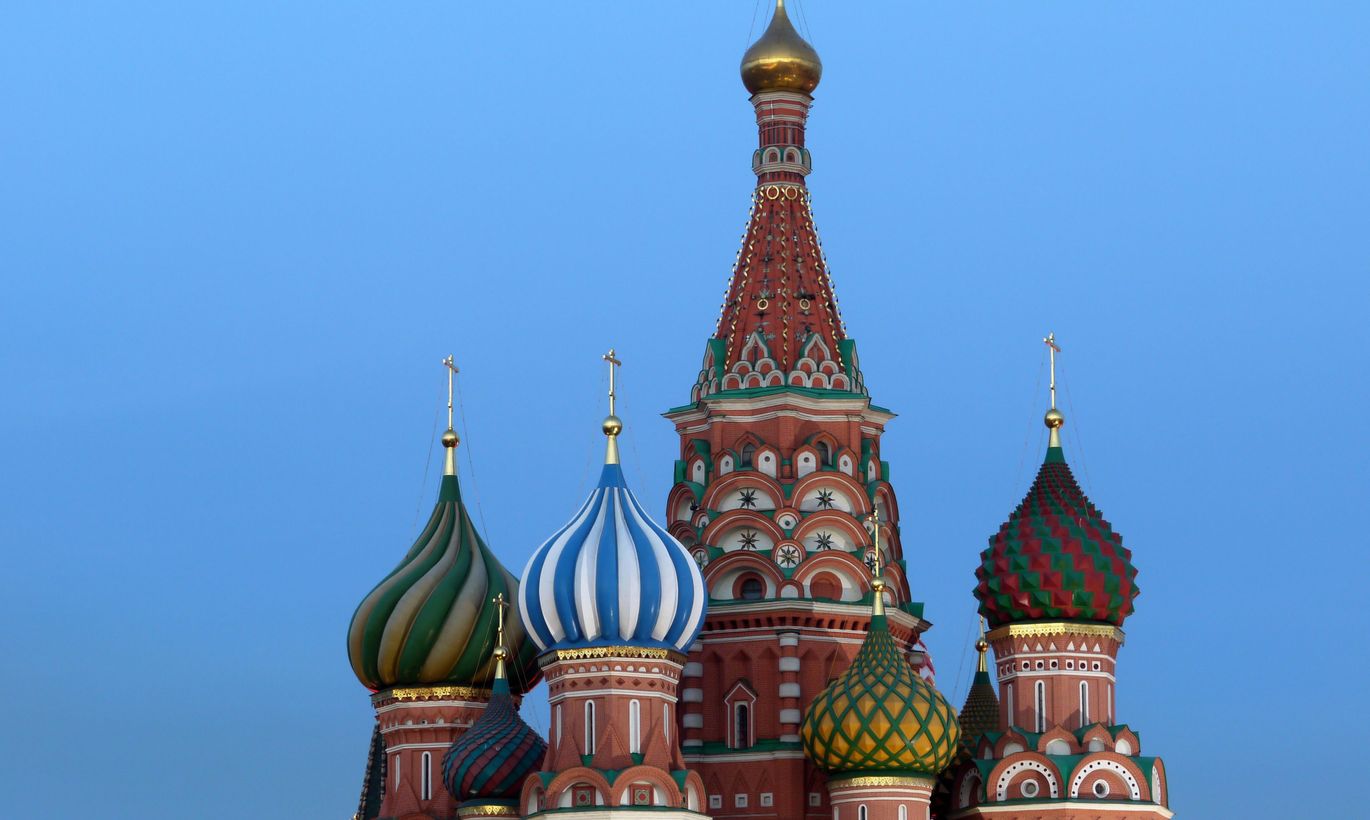 The closer the NATO summit in Warsaw, the more abundant the Kremlin propaganda and – somewhat surprisingly – the repeating of like messages by our own people. Such are not many, however, as seen in answers by entrepreneurs interviewed in Postimees today. 
The propaganda circus aside, even the higher level Kremlin sources do not treat the NATO deterrence the way that entrepreneur Tiit Vähi did, as interviewed yesterday. Not long ago, State Duma defence committee chairman Vladimir Komojedov clearly said that these four battalions scare us not. So what terrible angering of Russia we are talking about? The talk is about four battalions, put together, which are placed in Poland and the three Baltics as part of NATO deterrence.  
For almost a decade now, Tiit Vähi has been presenting the line of thought, undisturbed by Russia attacking Georgia in 2008 and trampled on borders by attacking Ukraine in 2014. Not numerous are his fans in Estonia, entrepreneurs included. Mostly, they realise that the unity of free world cannot be sacrificed for a hypothetical economic gain.  
To the changed situation, the free world reacts as one. As seen in EU sanctions as well as behaviour in NATO by member states. Likewise, the easing of tensions needs to come in a harmonious manner after Russia has met her international responsibilities and markedly altered her behaviour. Towards that end are directed both the sanctions, the deterrence and the dialogue with Russia.
The fact being: steps of deterrence by NATO are a reaction to the increased aggression by Russia. In no way is it the opposite, as Tiit Vähi is trying to prove. As for the Finnish leadership mentioned by Mr Vähi has no illusions really regarding Russia, nor are they naive about the options for acting as mediators between Mr Putin and the free world.    
When it comes to trade relations, let us notice that the export record set from specifically Estonia to Russia was set in 2012 – over €1.5bn. That despite the earlier and rather similar warnings by Tiit Vähi to make major concessions for Russia. In the immediate aftermath of the economic crisis, what characterised those years were the relatively high oil price and Russia's own subdued behaviour in international relations. Now, all at the same time, we have low oil price, falling purchasing power of the Rouble, and sanctions from both sides after attack on Ukraine. By wavering of Estonia, these conditions would not be significantly improved.