Editorial: Finns sitting on a fence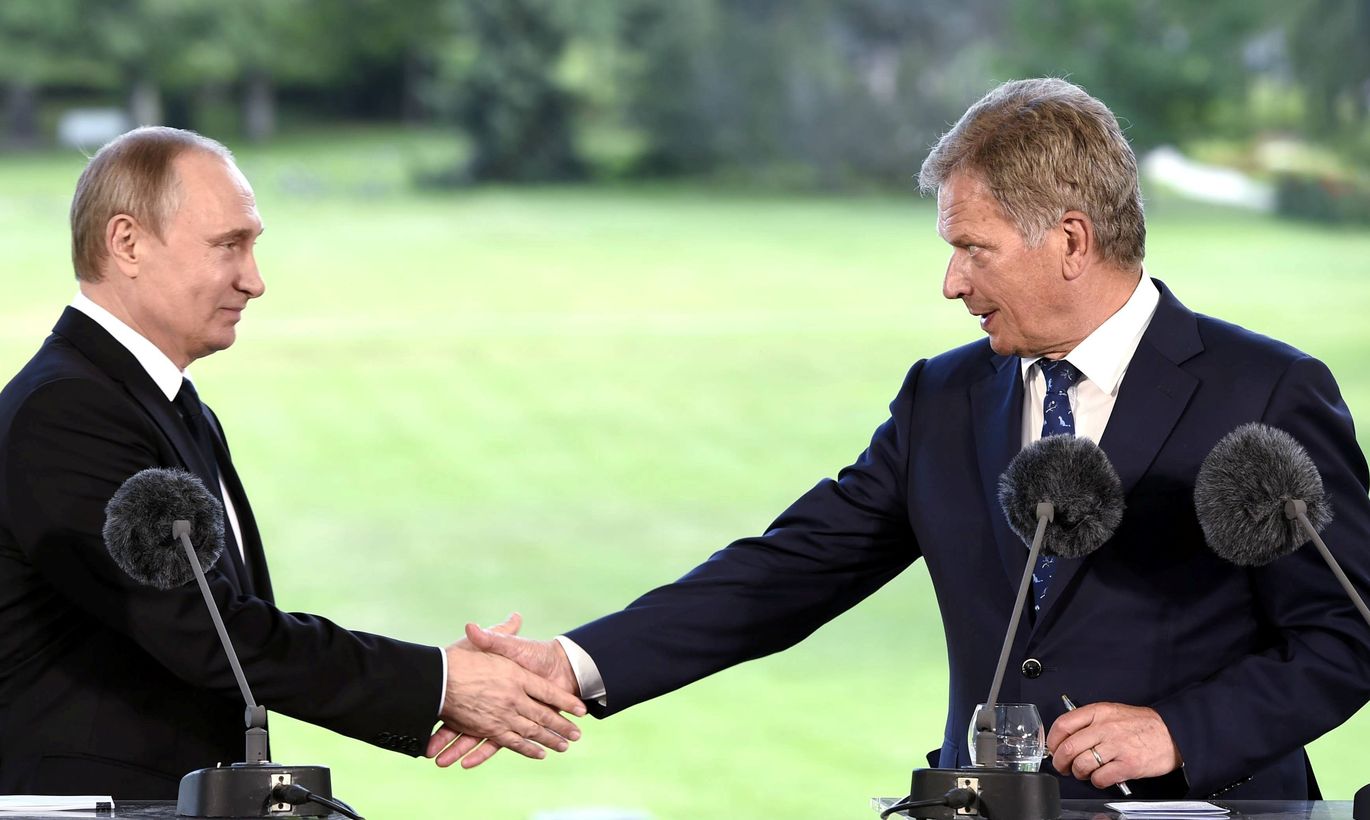 Horrified, the Finnish reporters sat in silence. A Sauli Niinistö fidgeted, all nervous. For Vladimir Putin, this seemed not enough and he decided to quote a friend in Finland who once said that NATO was willing to fight Russia till the last Finn. Mr Putin asked: «Is that what you want?» And added: «We don´t need it.» The words were hardly soothing to anyone present.
This was the description about the Putin-Niinistö press conference on July 1st on reaction by journalists about Mr Putin reacting to a question about Finnish NATO membership. How characteristic, actually, to Russian culture this interesting phenomenon: assuming that «fear» and «respect» (and «love») are one and the same. Out of that arises the feeling rather prevalent in Russia that as Russians are not «respected», intimidation is the best way to earn it. Thence the constant operation on neighbouring borders and the aggressive rhetoric of the military.
The reality is that Finns are not afraid of the Russian bear, whatever they may write. For Finns a bear is also a symbol, personifying the bravery and toughness of their ancestors who never feared the bear abroad. Nor do their descendants.
It´s a bit more complicated with NATO membership, increasingly the talk of the day these past two years. No doubt there has been a drawing near. In June, NATO exercises in Estonia BALTOPS 2016 were participated by Swedish and Finnish troops, as Finnish and Swedish foreign ministers recently participated in NATO discussions in Brussels. As even stated by the Finnish President Sauli Niinistö: should security situation in Baltic Sea region further deteriorate, joining NATO cannot be ruled out.
Even so, majority of Finns are still resistant to the step – which would not mean the overall attitude towards NATO would be negative. In polls, over 70 percent of Finns say that should the leaders opt to join, they would support the decision. While politicians like former prime minister Alexander Stubb and ex-president Martti Ahtisaari publicly stand for joining NATO, one would expect others to take a stand. At the moment, some seem to be sitting on a fence.