Estonia extradites terror suspect to Ukraine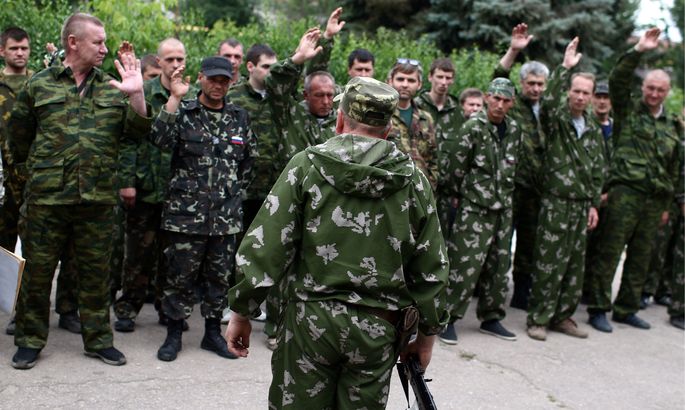 Estonia has extradited to Ukraine a man suspected in crimes of terror. 
On August 3rd last year, Ukrainian prosecutor's office applied to Estonian colleagues to extradite Estonian citizen Vladimir Poljakov for criminal prosecution.
Pursuant to the application Mr Poljakov is suspected in participation in terrorist organisation, citing him joining the terrorist organisation «People's Republic of Lugansk» in June 2014.
From June 13th to July 9th in 2014 he is suspected to have performed tasks by leaders of said organisation.  
Among other things, he was guarding objects illegally seized, as well as individuals illegally held.
«Terrorism is a global problem and needs to be fought in international cooperation irrespective of nativity and ideology of terrorists. Terrorism is especially dangerous when supported by a foreign state,» said Estonian justice minister Urmas Reinsalu.
He said that terrorism and acts of war are not mutually exclusive. Though Russia does not recognise the presence of its troops in Ukraine, the minister said Russia has under the aegis of so-called people's republics created essentially criminal-terrorist bodies in Lugansk and Donetsk, on the territory of sovereign Ukraine.
«I hope the Estonian precedent to extradite to Ukraine an Estonian citizen suspected in terror crimes helps other states achieve the assurance that Ukraine needs to be helped by definite actions to curb terrorism and Russian aggression. By the step, we are showing explicitly that we trust Ukraine as a state based on the rule of law and will help them perform just legal procedure,» Mr Reinsalu said via press release.