Editorial: terrorism – the gangrene of our times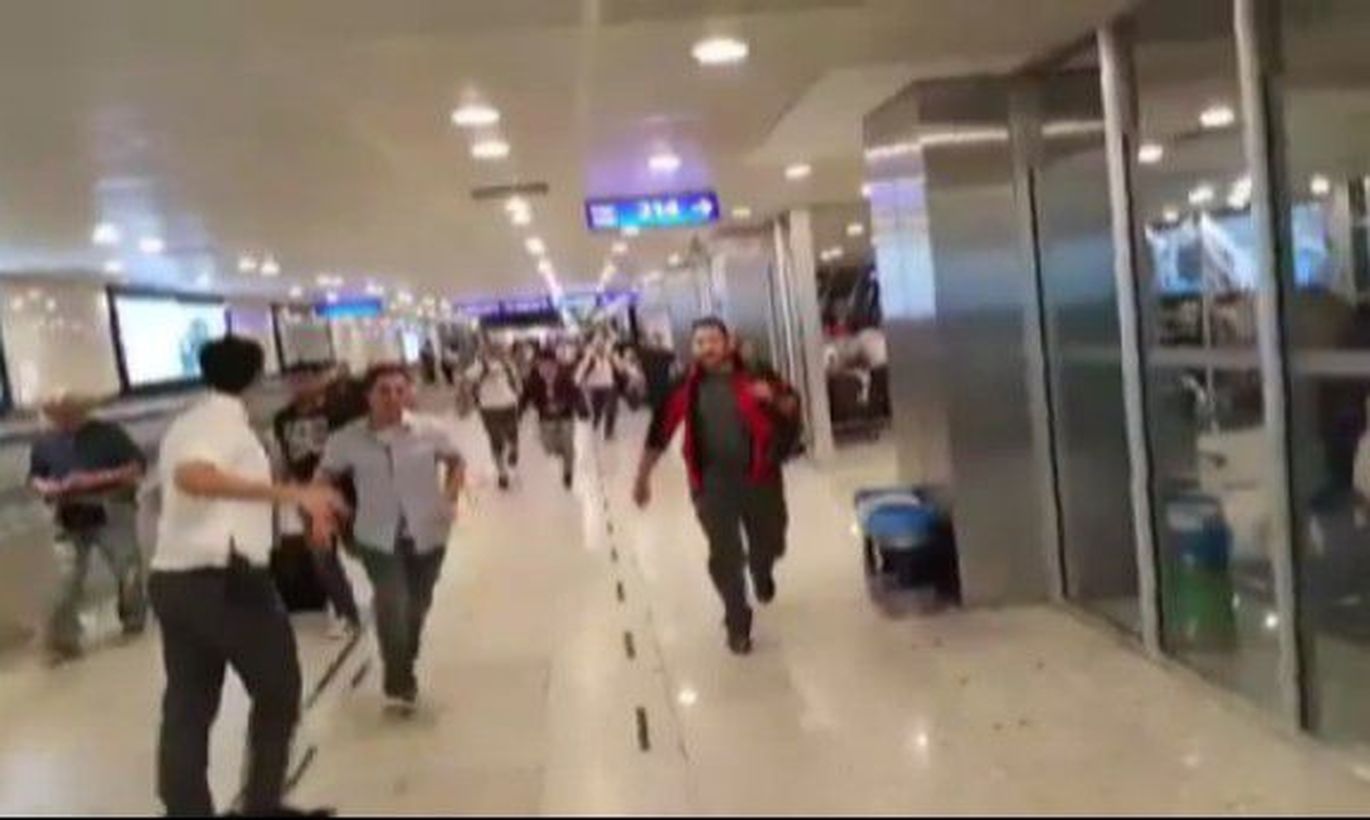 Among the largest in the world, the Istanbul Atatürk airport sees tens of millions of passengers flow thru in any year. Right there is housed the headquarters of Turkish Airlines, fourth largest carrier on the planet. Resulting from a terrorist attack in the airport on July 28th, up to 50 are dead by today with hundreds wounded. 
With no one yet claiming responsibility, many are eyeing Islamic State. According to recent polls, in the rather secular Turkey, the terrorist organisation was supported by 10 percent while 20 percent said they did not support the methods applied by ISIS but do stand generally by their cause.
Interviewed in Postimees today, retired colonel Gilad Ariely says that terrorists aim to intimidate and alter our behaviour and thinking up to very holiday and travelling plans. Indeed, of late the terrorism has left its mark on many a well-loved tourism destination – Turkey included. In that sense, the terrorists have regrettably proven successful and have truly managed to rearrange the world we live in.   
By California University professor emeritus David Rapoport, four terrorism waves have been specified since 19th century; the latest i.e. religious terrorism begun in the 1990ies. His theory is that a wave lasts for about two generations, till the ideology behind it is strong. Thus, according to him, the generation after us would also be destined for a world of unavoidable events like Paris, Brussels and now Istanbul.
As compared to former terrorist, the contemporary ones are more innovative and unique, able to use rather sophisticated technology and armament while also doing the traditional warfare conquering and holding large territories as seen in several regions of the Middle East.
Due to the complexity of what we know as international terrorism, there is no one specific panacea. Once upon a time, terrorism was thought to spring from psychological reasons. Later, social and economic theories dominated as seeing poverty and social injustice as main sources of it. By now, we know it is not just one or the other.
While terrorism and Islam cannot be defined as synonyms, who could turn a blind eye to Islam as the ideological and religious framework for the terrorist groupings today, helping to draw fresh recruits as well as inspire lone wolves such as Omar Mateen in Orlando, Florida with 53 slaughtered.
Possessing knowledge of such mechanisms is unavoidable to take steps to prevent the tragedies to come. Doubtless, this gangrene of today will have to be decisively tackled.