Editorial: midgets (like Iceland) may mow down giants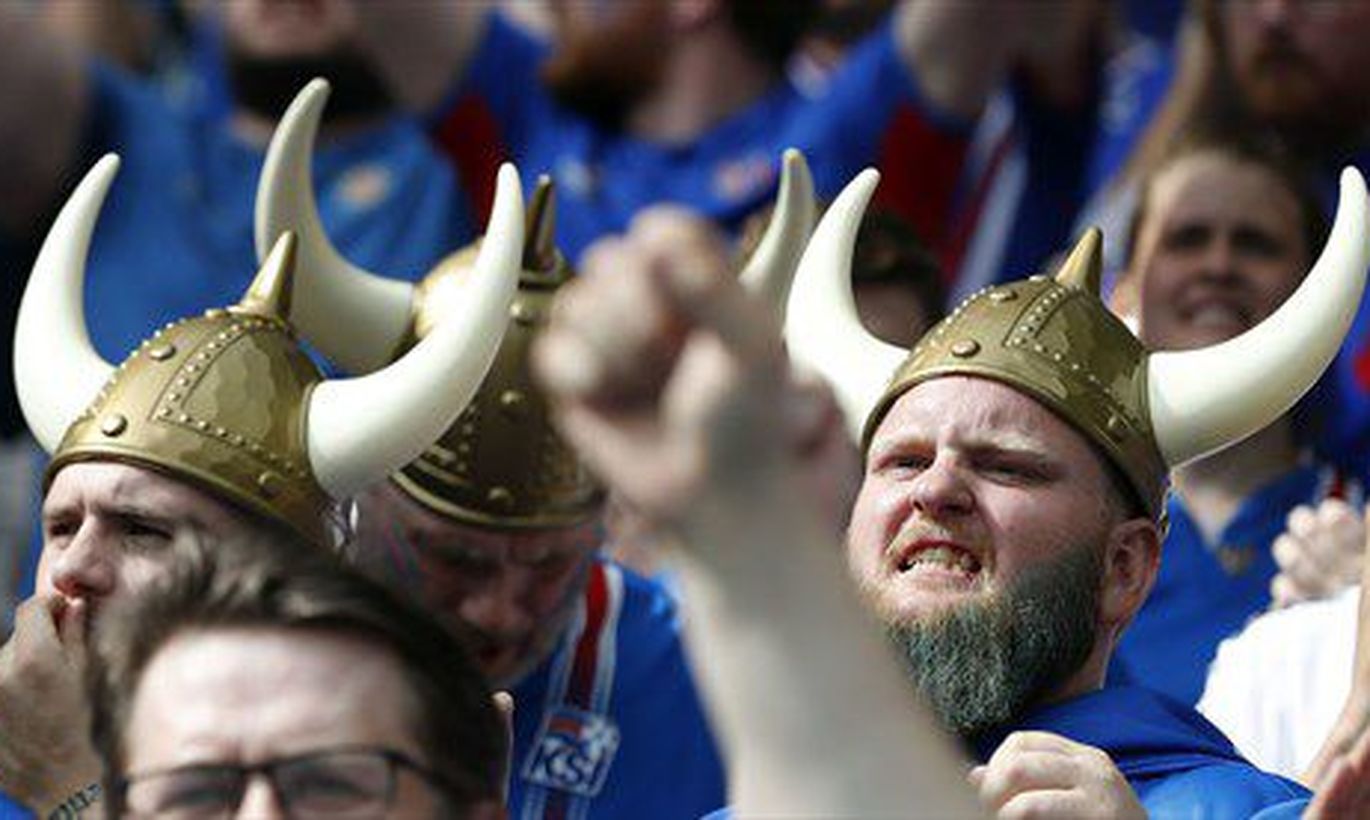 Always, the stories of little ones overcoming the big have fascinated mankind. Like the tiny Iceland beating big England. How on earth can that be?! We Estonia being four times their size... could we repeat that? 
In his bestseller «David and Goliath», Malcolm Cladwell states the precious in live is born of the unequal battles like this. Of the courage to try.
With her 54 million inhabitants, England is about 160 times bigger than the Iceland of 330,000 (less than Tallinn). Think the availability of talents.
And yet, as we have observed, not always does the mass mean might.  
The Icelandic football phenomenon, they say, is supported by three pillars. In 2002, it was decided to build about a dozen indoor football arenas – otherwise, the climate excludes all-year-long training.
The arenas were erected for the money of local governments. Secondly, the Icelanders decided to emphasise the quality as quantity was obviously excluded...
Thus, from early on kids are trained by professionals not enthusiasts.
Also, they are said to work real hard. Playing in clubs abroad, Icelanders often rise to be captains or their deputies – while freeing up space for others on home turf.
And then there is the luck, of course. But as underlined, not only that. What, may we ask, would be the lesson for us Estonians?