Please note that the article is more than five years old and belongs to our archive. We do not update the content of the archives, so it may be necessary to consult newer sources.
Eerik-Niiles Kross: Brexit significantly worsens security situation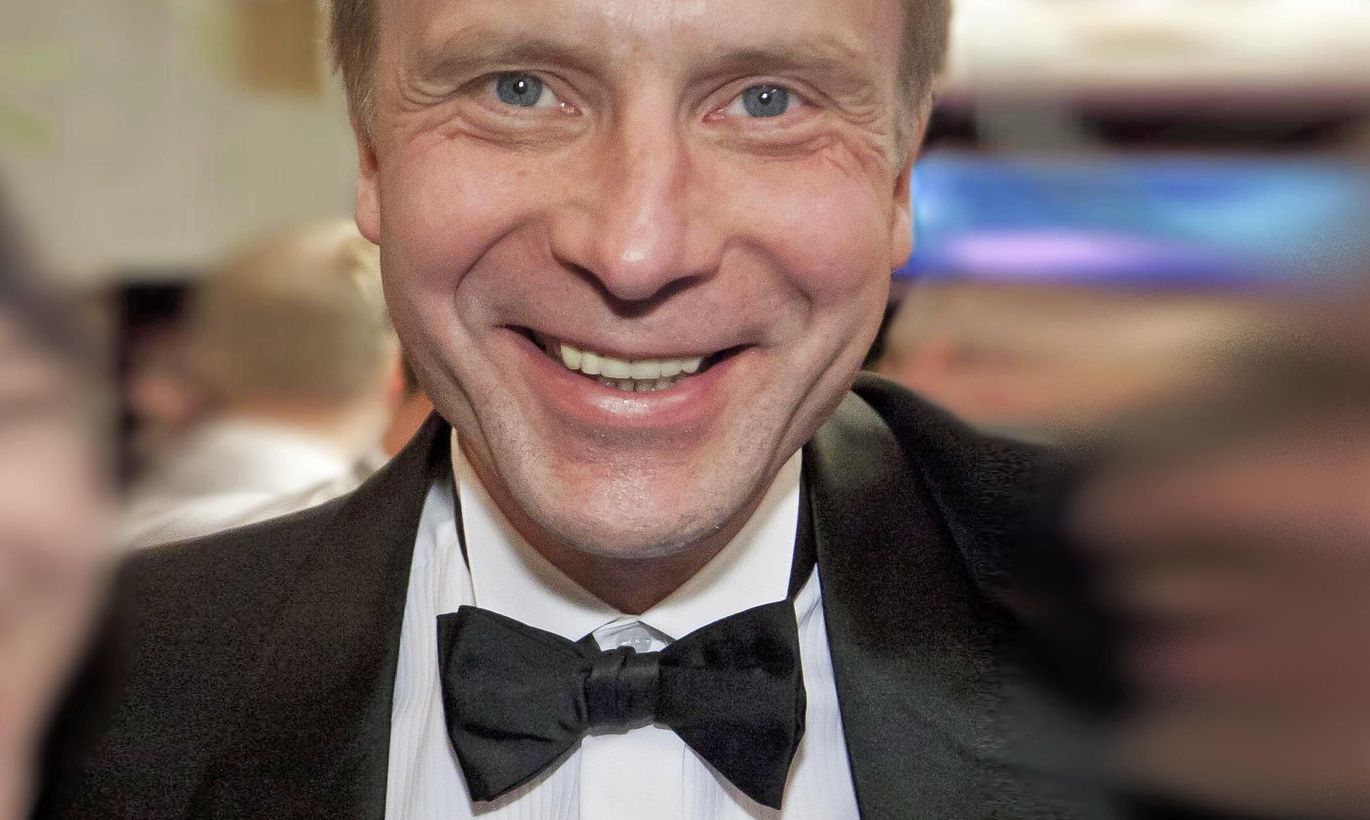 Short-term, Brexit will surely and significantly worsen the security situation; possibly, the long-term security situation will deteriorate in all of Northern Europe, writes Riigikogu member Eerik-Niiles Kross (Reform Party).