Court takes into custody man suspected of killing his Orthodox priest father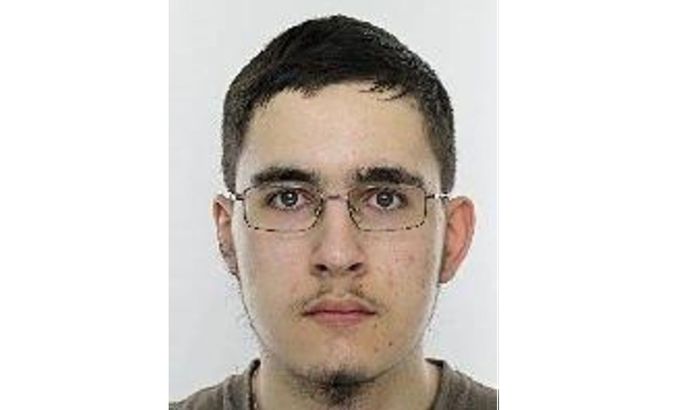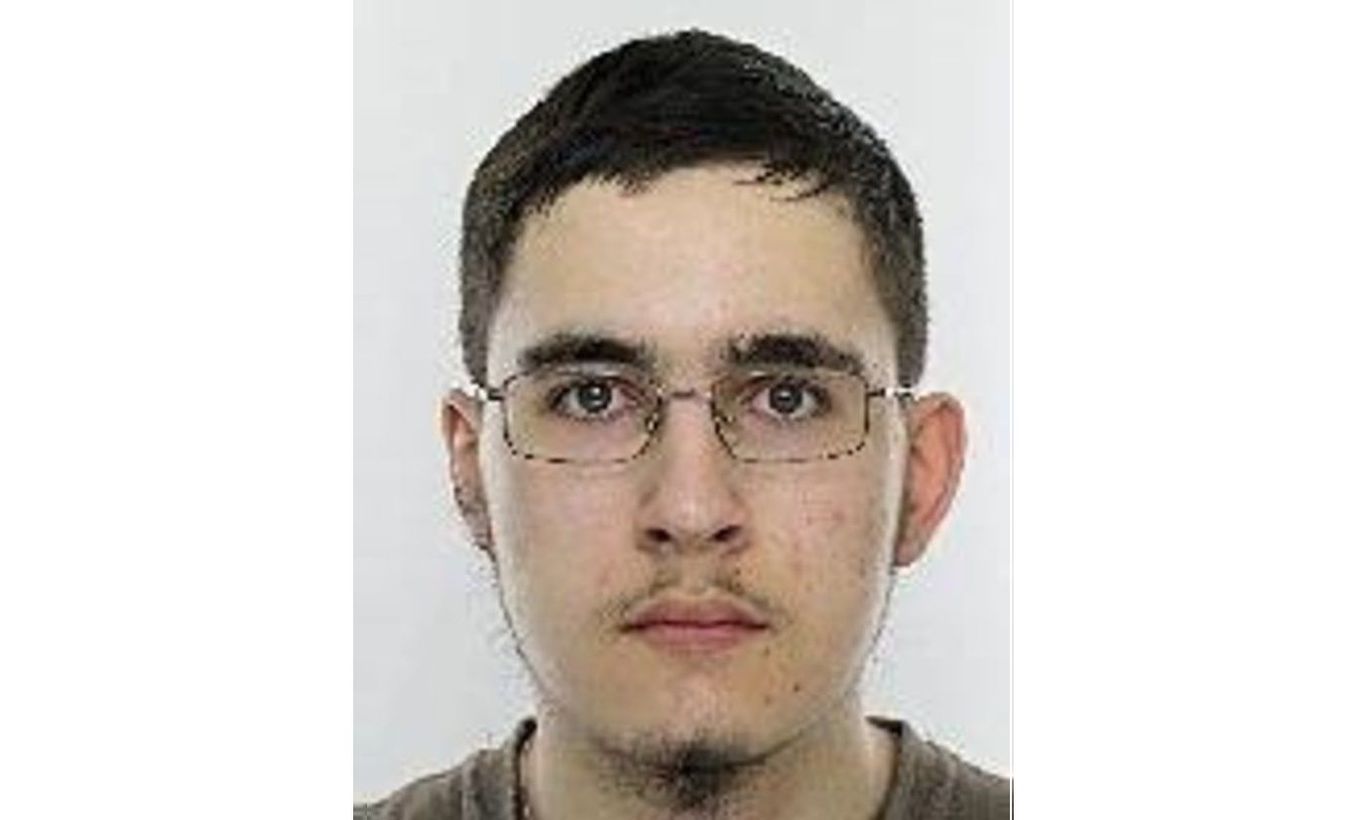 Estonia's Viru county court on Wednesday took into custody 20-year-old Daniil who is suspected of killing his father, an Orthodox priest.
According to the suspicion, Daniil struck his 49-year-old father with a sharp object several times in the early hours of Tuesday and after that left the apartment. The victim was taken to the hospital where he died.
Details of the crime are being investigated.