Please note that the article is more than five years old and belongs to our archive. We do not update the content of the archives, so it may be necessary to consult newer sources.
Court takes into custody man suspected of killing his Orthodox priest father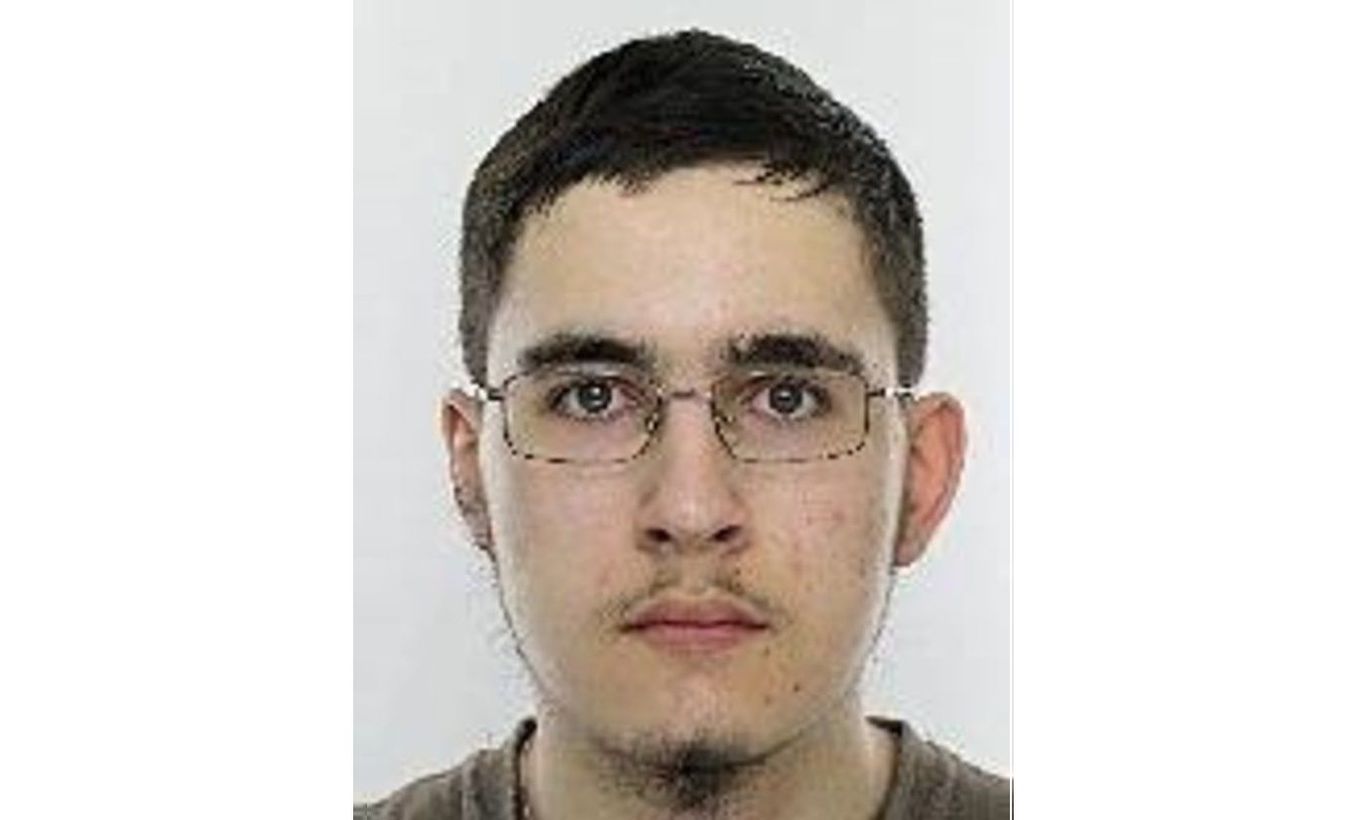 Estonia's Viru county court on Wednesday took into custody 20-year-old Daniil who is suspected of killing his father, an Orthodox priest.