Parties not overly worried about getting old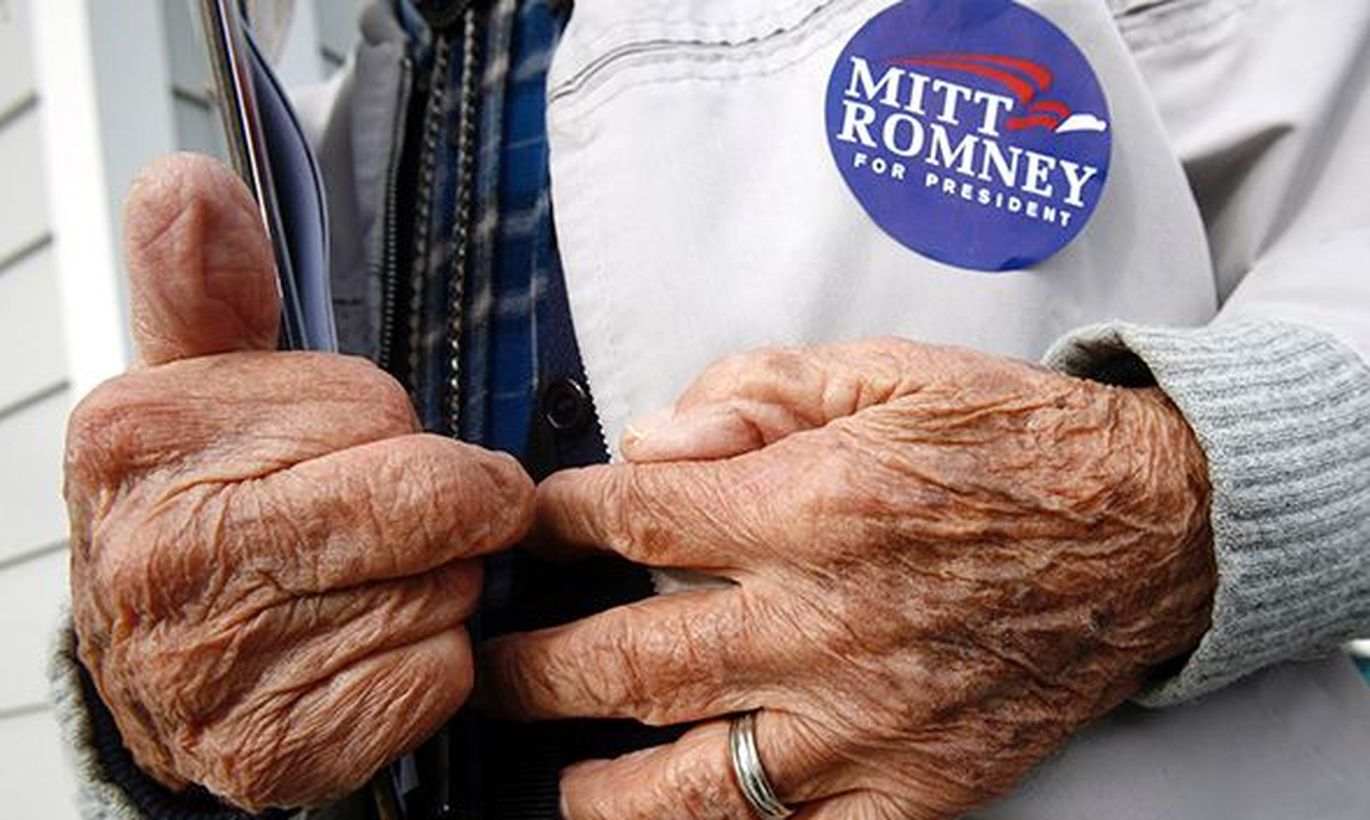 Talking to Postimees, cadres of three parties see average member age rising as a problem not too dangerous.  
Centre (average age 54 years) secretary general Oudekki Loone says the party has strong support in all segments of society. «Political activity may be somewhat stronger among those middle-aged and beyond,» she said. «They have more free time. The way the economy goes nowadays, the young are stressed out. Not much time left over to make an input into society.»
And yet, Ms says all parties need to be asked what they have done wrong so the youth have no time for public affairs. Meanwhile, she says the times were in could never be compared to end of 1980ies when, aged 10 and younger, she and friends used to talk about the heads of USSR and USA meeting in Reykjavík. «These past 15 years, the thinking has been shrinking that a party would be an instrument through which people participate in governance of the state,» added Ms Loone. «We would need to bring the mentality back.»
On the other hand, Ms Loone is the least worried about those aged 14–20. «If they want to have a popular movement or why not an association to save the bats, good,» she said. «At 15, one needs not to pick oneself a party which is a big decision. I believe they will think about it, and will come later. Rather, we'd need to work with those up to 35 who have experience with living on their own. They are more related to public space.» Who needs professional politicians with no experience in life, said she.
EKRE (average age 56) chairman Mart Helme says the figure is largely inherited from People's Union times, the party's predecessor in the 1990ies as of the «8,000 members some 5,000 may date back to that. There was a time of still life in between, after which essentially the elder and more conservative membership stuck with the party.»
At the moment, said Mr Helme, EKRE is forcefully increasing in membership – as affirmed by statistics. At that, the average age is up a bit as compared to 2009. However, the rise is not as steep as with the other parties. «We have had many a younger person join up as well,» added Mr Helme.
The average age is no problem, claims head of EKRE. «Our youth organisation Sinine Äratus (Blue Awakening) has briskly increased, involving some 150. In year and a half, it has added a third.» In Mr Helme's estimation, the new members are largely in their 40ies.
Reform (averaging 41 years) secretary general Reimo Nebokat is still part of the party's youth organisation for those under 35. He sees no problem in the parties ageing. «We have people younger and older, I don't see any tilt to any direction,» he said.
To recruit, they mainly bank on targeted events. «Naturally, friends is what matters – word of mouth, they get invited.»
With all kinds of ways available to spend the free time, Mr Nebokat says it is increasingly difficult to get the youth into politics. In their youth organisation, the guys and gals are drawn around various ideas such as lowering voting age or raising study loans ceiling. Of them, some afterwards join the party but most don't.