Suspected in corruption, hospital CEO steps down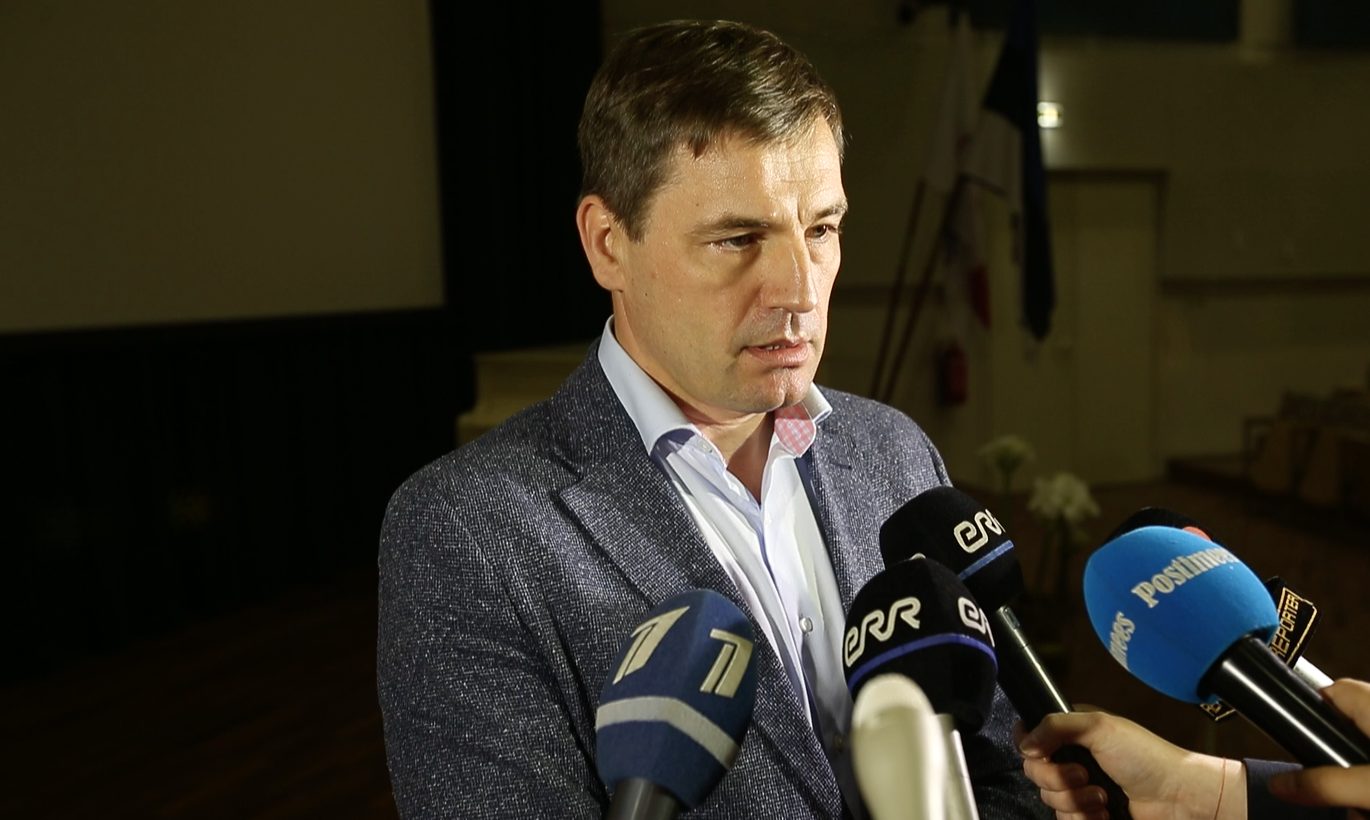 Yesterday, North Estonia Regional Hospital (PERH) head Tõnis Allik announced his resignation. The council discusses procedure for finding a replacement next week. 
Under suspicion with embezzlement, fraud and acceptance of bribe, the issue of Mr Allik continuing in office was discussed at hospital council yesterday.
«The meeting concluded with me filing for resignation which the council satisfied,» said Mr Allik. «Continually, I am of the opinion that I have not damaged the interests of the hospital in any manner. I have not breached the law.»
Mr Allik said he filed the resignation application of his own free will.
At that, however, to take the decision for the first time he asked council for their advice. Having managed PERH for 13 years, he intends to have some rest and cooperate with prosecutor's office to resolve the matter.
Mr Allik stepping down came as a blow to the personnel. To support the chief, they collected signatures and took a joint picture. Yesterday, Mr Allik met the staff while media was asked to leave the room. Exiting, a lady was wiping off tears.
The new chairman and social ministry chancellor Marika Priske said the council and Mr Allik arrived at the conclusion that departure was best for both parties.
«This allows for Tõnis Allik to better focus on his defence as criminal suspicion is indeed a very complex and severe case,» she said.
Mr Allik admitted he would do some things differently, in hindsight. He would weigh accepting potential gifts from anyone, be it travelling or a birthday.
Also, he would be more careful with formulating documents to avoid mistakes.
Speaking for Transparency International in Estonia, Erkka Jaakkola said attending client events is a normal part of business communication. However, for public sector enterprises this poses a difficulty. «Providing benefits for definite individuals under cover of client events (such as private trips), however, comes with corruption hazard – perhaps outright corrupt,» he said.
Mr Jaakkola said that corruption clearly comes where money is moved – including in medicine. Therefore, officials ought to watch out regarding accepting benefits related to work and sensitive to potential conflict of interests.
To Transparency International's knowledge, social ministry is compiling guidelines for healthcare institutions regarding conflicts of interests, hopefully to exclude such incidents in times to come.
With over 3,800 of staff on payroll, PERH is the largest active treatment institution in Estonia. In 2015, it posted a profit of €13m – an increase of €5m year-on-year.