Social ministry sets recruitment quotas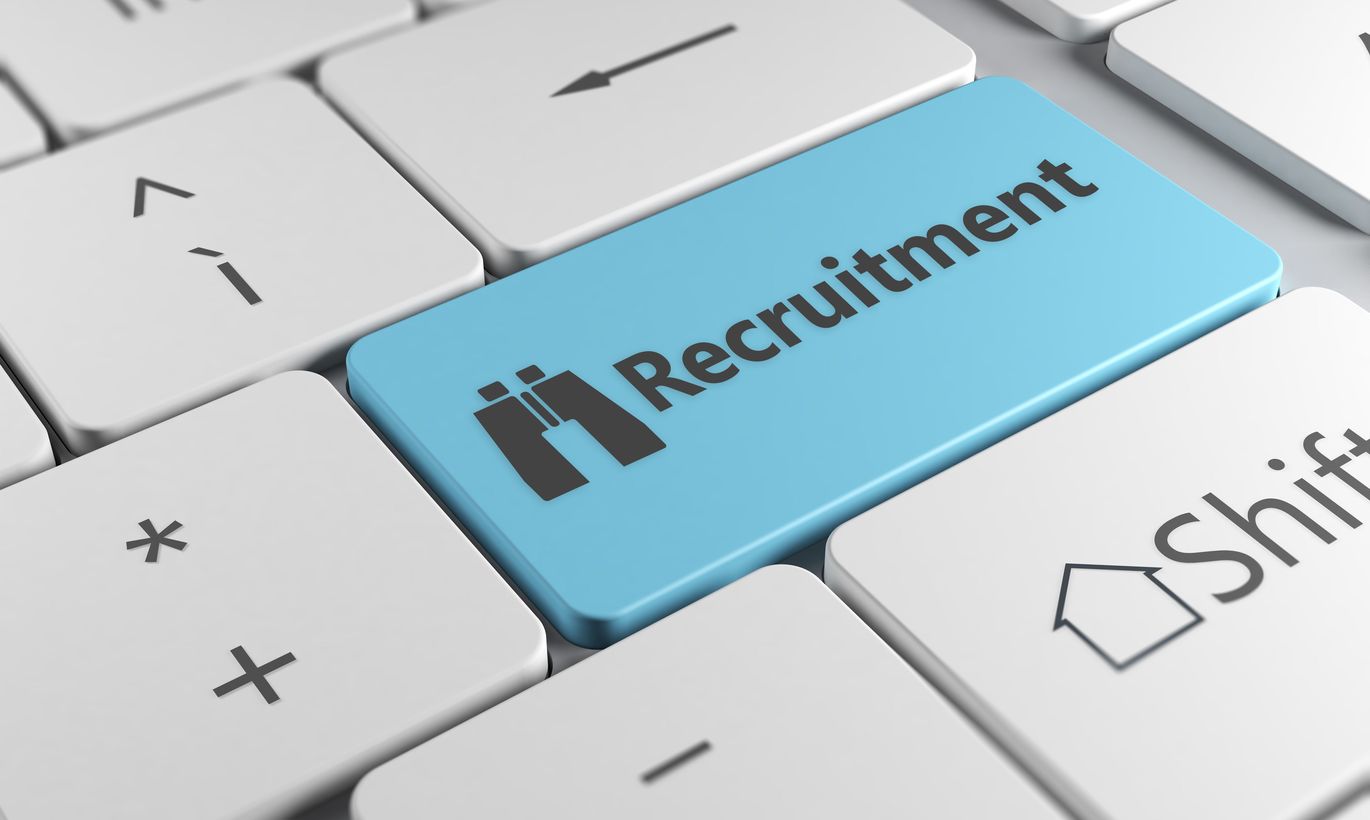 Social ministry has divided the number thousand between counties and ministries and thus determined how many people with permanently reduced work capacity local governments and state agencies are to hire in next five years.
The goal imposed by Riigikogu, having passed work capacity reform, was mechanically and numerically distributed said labour minister Jevgeni Ossinovski who said, however, that «this is no quota where we will be counting the figures. Rather, this is so that agencies will set themselves goals in their selection of personnel to give more thought to people with reduced work capacity.»
At that, 10,000 work incapacity pensioners were already found to be working at governmental agencies, schools, hospitals, old people's homes etc without any state quotas.
At that, not all of the 10,000 have obviously disclosed to employers their handicaps or disabilities as all is not visible.
The minister said the main goal in requiring the hiring would be altering the attitudes in society with state agencies expected to show the way.
As an example of usefulness of the disabled, Mr Ossinovski cited defence ministry where based on experience of other nations they have been thinking of preferring people with Asperger Syndrome who have «certain skills substantially better developed than with others. Or else, at certain jobs people with certain senses handicapped can be useful with other senses developed to compensate,» Mr Ossinovski continued.
Regarding the quotas, Mr Ossinovski promised that they will not be splitting hairs nor punishing anyone. Even so, they are planning yearly reports an analyses of hindrances to hiring the disabled.
Not limited to altering attitudes in employers, the reformers are equally zealous to mould the mindsets of the disabled. According to a social ministry study, while 56 percent of non-working disability pensioners would like to work, 65 percent think they could not anyway. For too many, the experiences have been negative at competitions.  
Meanwhile, even before the work capacity reform enters into force on July 1st, increasing numbers have had recourse to Estonian Unemployment Insurance Fund,  the Töötukassa.