Ministry misses mark with its energy crisis talk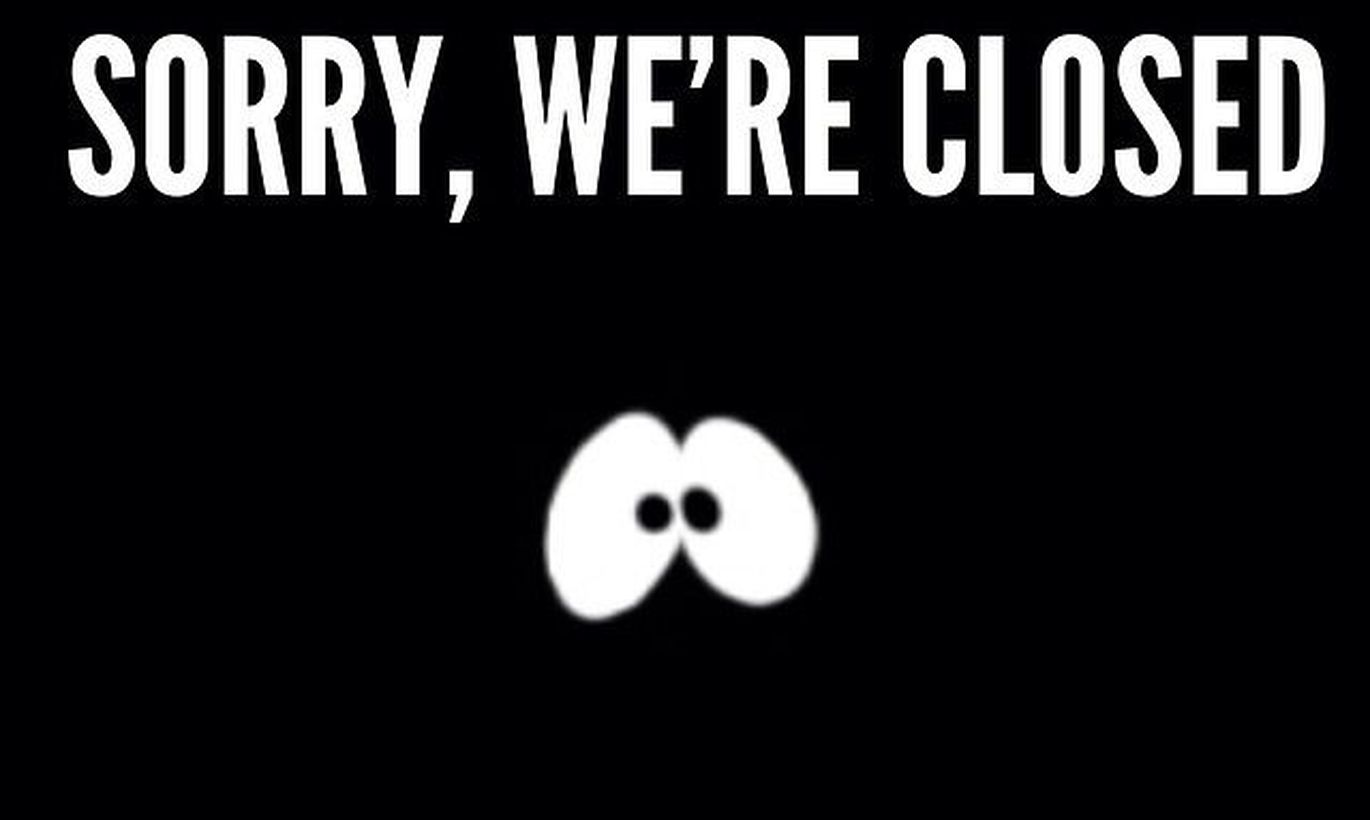 Entrepreneurs reject economy ministry notion of production units switching themselves off should energy crisis hit as local electricity production is eradicated. 
Having earlier announced of switching off consumers to compensate for electricity deficit in cold winters, the economy ministry hastened to specify that this would be an option in energy crises only. But electricity market would scare a crisis off of Estonia.
«Because of the electricity market, an energy crisis is impossible in Estonia because when electricity supply is limited as demand increases, the price will rise very high and industrial consumers will themselves lower the use,» explained economy ministry energy vice chancellor Ando Leppiman. «Nobody needs to be switched off by compulsion, and the population will in no way be switched off.»
Responding to that, entrepreneurs say they will keep production up even with unexpected rise of electricity price as switching off the lines would mean even more damage.  
«With the Estover dairy industry we see no option to switch off production because of electricity price because we have not yet learned how to switch off the cows,» said CEO Hannes Prits. «To restart it would be much more costly than to keep it going.»
Based on international business experience, Estover deems energy crisis a possibility in Estonia. «When due to the drought there was energy crisis in East Europe last year, our partner in Poland was by compulsion switched off the grid,» said Mr Prits. «The Polish ministry did not warn of a potential crisis, but for us it meant vital supplies being late by almost a month.»
To halt production due to electricity price is also a no-no for meat producer HKScan Estonia chief Teet Soorm. «A factory is not a lamp which can be switched off and then switched on again when the time is right,» said Mr Soorm.
«It is unthinkable that on certain days or hours our plants would stop working and filling the client's orders. Customer is king and retail would not understand. The market will suffer no vacuum, domestic and foreign competitors would fill the counters at once.»
Even hotel keepers could not cut use of electricity just because the price rises, as they would have to send the customers packing.  
«Barons Hotel energy supply is built on electricity and we cannot leave our customers without heat, hot water and food just because electricity costs much,» said Barons Holdings board member Toomas Kapsta. «We must service the clients no matter the costs.»
The biggest electricity consumer in Estonia, Estonian Cell thinks that an energy crisis is improbable in the current market situation, but the international enterprise considers it impossible to swiftly switch off production.
«To halt production process at certain hours at the snap of the finger is impossible; we will have to consider the halting and restarting time and the related costs,» said Estonian Cell board member Siiri Lahe.
The switch-off prediction is equally erroneous in the eyes of distribution network operator Imatra Elekter board member Kaupo Kuurberg. «Entrepreneurs must fill orders and keep the production process going,» he explained. «First in line, the less important customers will be switched off – the rural dwellers: villages, summer house areas, farms.»
The first region where enterprises and inhabitants are switched off in case of energy crisis would be West Estonia (Läänemaa) with a lowest density of population.