Who said what to Port of Tallinn investigation committee?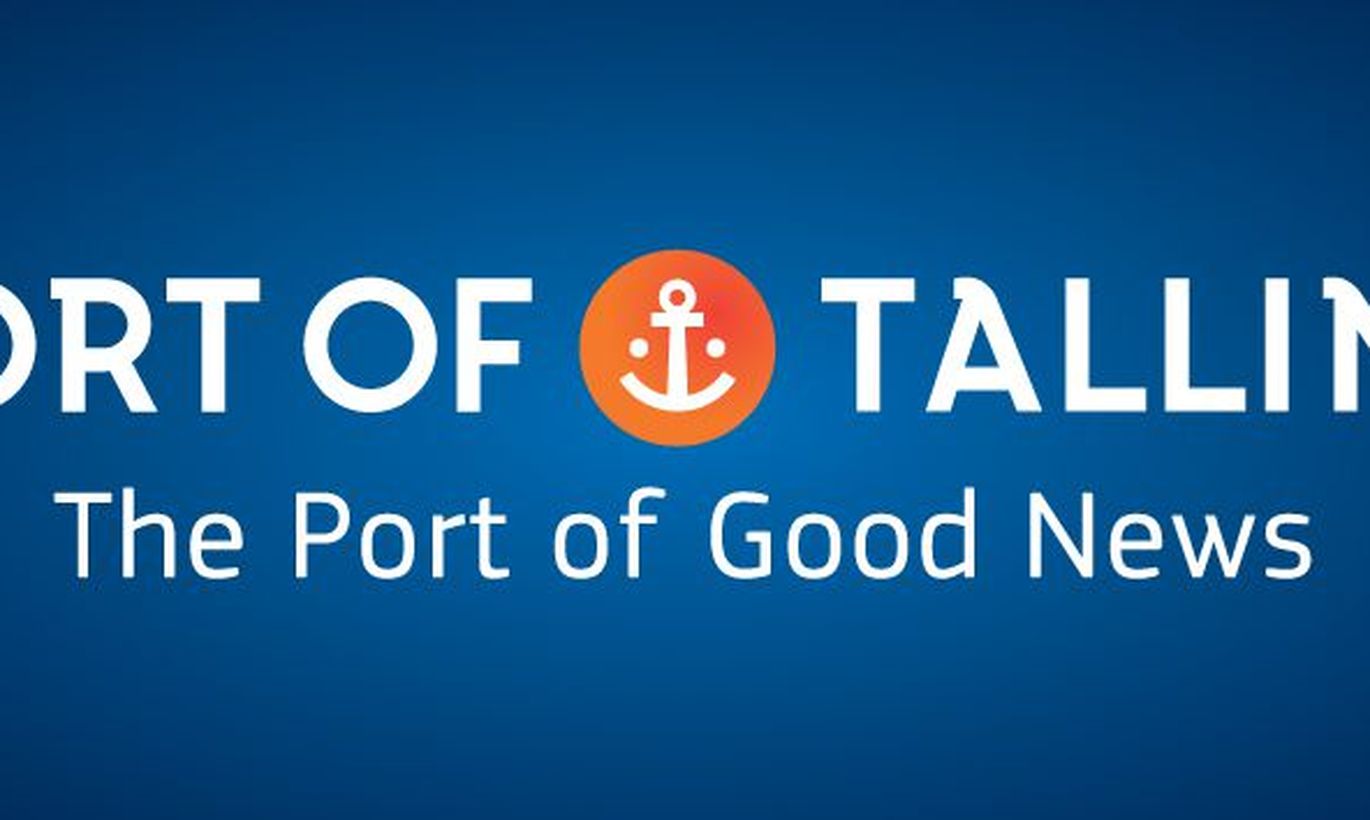 At Port of Tallinn, Allan Kiil and Ain Kaljurand made deals as their hearts desired. Economy ministers admit that the council manned according to political party interests was never competent enough. Mr Kiil and Mr Kaljurand held sway over council and internal audit alike. 
These were the main conclusions of the testimonies for 74-page report of investigation committee. Underneath, read the more interesting instances and quotes of conversations.
According to statements and legal audit by law office Sorainen,  Ain Kaljurand and Allan Kiil – at helm of the port since 2004 – ignored procedure rules though these were in existence.  
For instance: the board could only do transactions jointly; even so, there were contracts entered by one member only.
According to former finance minister Jürgen Ligi (Reform) the rules also prescribed that use of assets be only granted as discussed by a special committee. In reality, only 40 percent reached the committee as Mr Kiil and Mr Kaljurand passed the committee by.
In one instance, the committee granted consent three days after a rental contract had been entered.  
According to sworn lawyer Carri Ginter temporarily appointed to the port board after arrest of Mr Kiil and Mr Kaljurand, the managers had entered contracts «tying» some of their partners to the port – leaving them without the option to terminate contracts, the dates unnecessarily long or automatically prolonged.  
Carri Ginter told the committee: «As organisation, Port of Tallinn was oligarchical; board members did as they pleased. They were like owners, czars.»
Added Erkki Raasuke, one-time advisor to economy minister: «If a company has a weak council, the CEO hijacks the company if he so desires.»
Former member of port council said it felt like investments were not always thought through. As the money came from EU, he felt like it was invested by the principle of «who knows we might need it someday».
Said former council member Tõnis Palts (IRL): «Board members were not competent, neither were they ready to share vital information with council.»
How could it all work like that? The witnesses said the key was activity by long-time chairman Neinar Seli (Reform). Instead of controlling the board, Mr Seli undertook to arrange everyday operations of the port together with board members, and was rather their spokesperson.  
Erkki Raasuke: «The way the Port of Tallinn problem «ticked» was that essentially the chairman had made the company his own, did what he wanted. Also, chairman interfered in everyday business of the port, had a hand in it.»
Before the committee, Mr Seli begged to differ. He said he trusted Mr Kaljurand and Mr Kiil.
A two-member internal audit was seldom used. Once, at least, it did ring an alarm directly to council. In 2012, they had detected violations as omissions of auctions, coordination, and documentation of processes. The council did nothing. Why?
While at various times ministers wanted to replace Mr Kiil or Mr Kaljurand, the council always extended their contracts. In the council, Reform Party held the reins.
Members were appointed at party headquarters.
Former council member Randel Länts (Soc Dems): «Every governmental party has appointed three to four people who see whom to set up as council members for state enterprises – this is the way the decision-making has been.»
Former member Veiko Tishler: «There might be two to three politicians at the council. In Port of Tallinn, in 2010–2013 six to seven out of eight were politicians.»
A situation emerged where while council members rotated, the board remained for years. Often, they considered it not necessary to inform council of vital contracts entered. Mr Kiil and Mr Kaljurand developed an information monopoly.
As Mr Kiil and Mr Kaljurand entered Port of Tallinn board in 2004, the members were five. Pretty soon, it was down to two – these two.
Jürgen Ligi: «Though Kiil was Reform Party member, he was not elected into port boar for party reasons.»
Former council member Kalev Lillo (Reform) recalled that the cut was necessary as the many-member board lacked integrated leadership.   
Economy ministers of IRL and Soc Dems, Juhan Parts and Urve Palo, unsuccessfully attempted to break the situation – running into Reform defence lines.
In 2014, Ms Palo was notified by security police of issues regarding Mr Kiil and Mr Kaljurand – questions, not suspicions. Informed by Ms Palo, chairman Remo Holsmer (Reform) in September 2014 proposed extending the contacts of the two – for five years this time.
Had the corruption suspicion failed to surface, the two might have totalled at least 15 long years at the board of the port.