Editorial: a step taken, a long way to go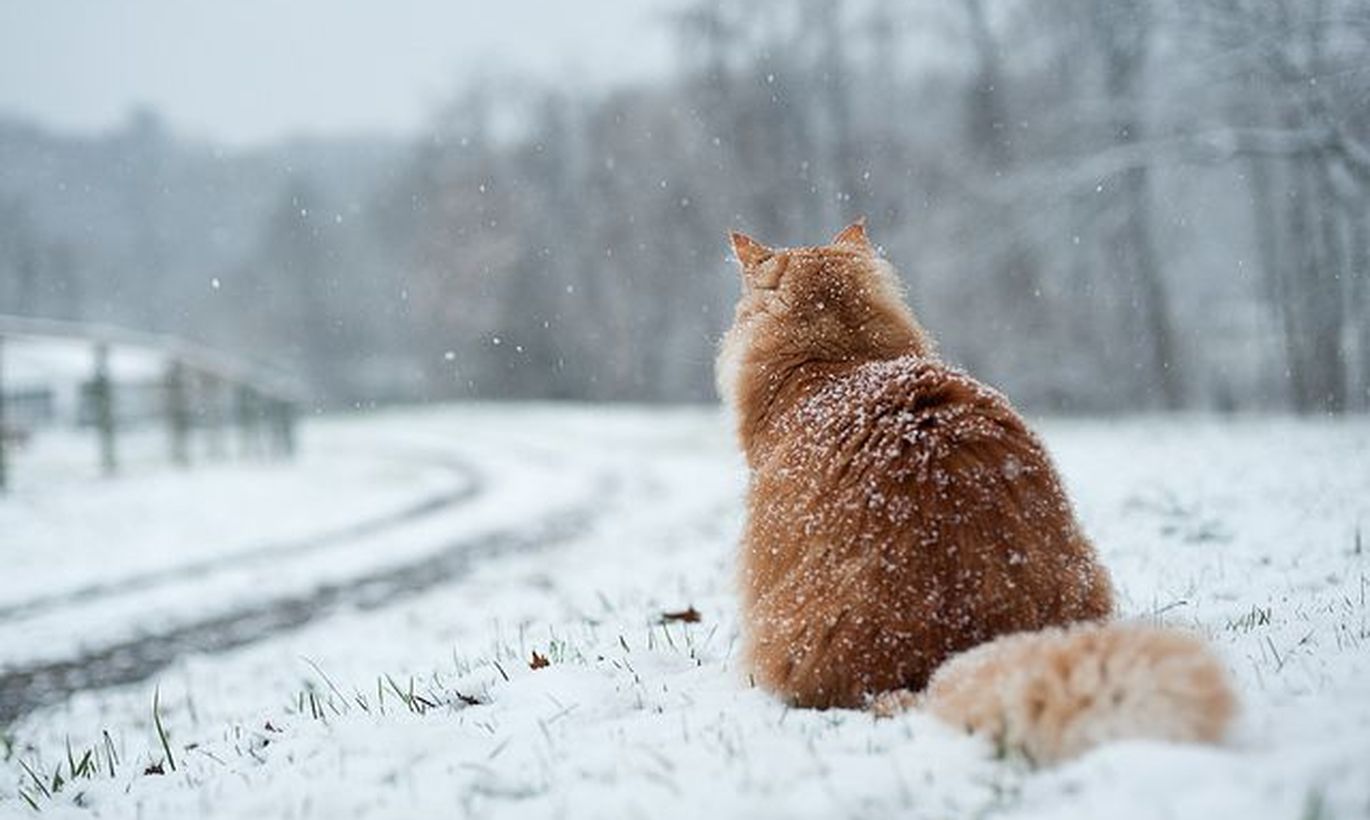 In certain situations, try as you may to swim against the stream, it carries you along. Better to get smart along the way. 
Globalisation, urbanisation ... We might not like it, but still these do affect us if not dealt with.
The Administrative Reform Act passed by Riigikogu yesterday is not the final solution. Neither will it automatically bring the strong local governments to provide the best public services.
Still, shrouded by legalese, the desire at least is there. With exceptions thankfully provided. The idea of fewer local governments has long been tossed about.
To this day, few have been the free will mergers.
While the mandatory merger clause may surely put the law to test, several local governments have entered into negotiations.
The law has been passed, the work must go on. Tasks to tackle are county governmental roles, tasks for the towns/parishes to be created, and financing thereof.
What are the public services we want? Will austerity be the aim as such, or do we go for the quality of services above all? Many will be the issues, but at least a step was taken.