Estonian parlt adopts administrative reform bill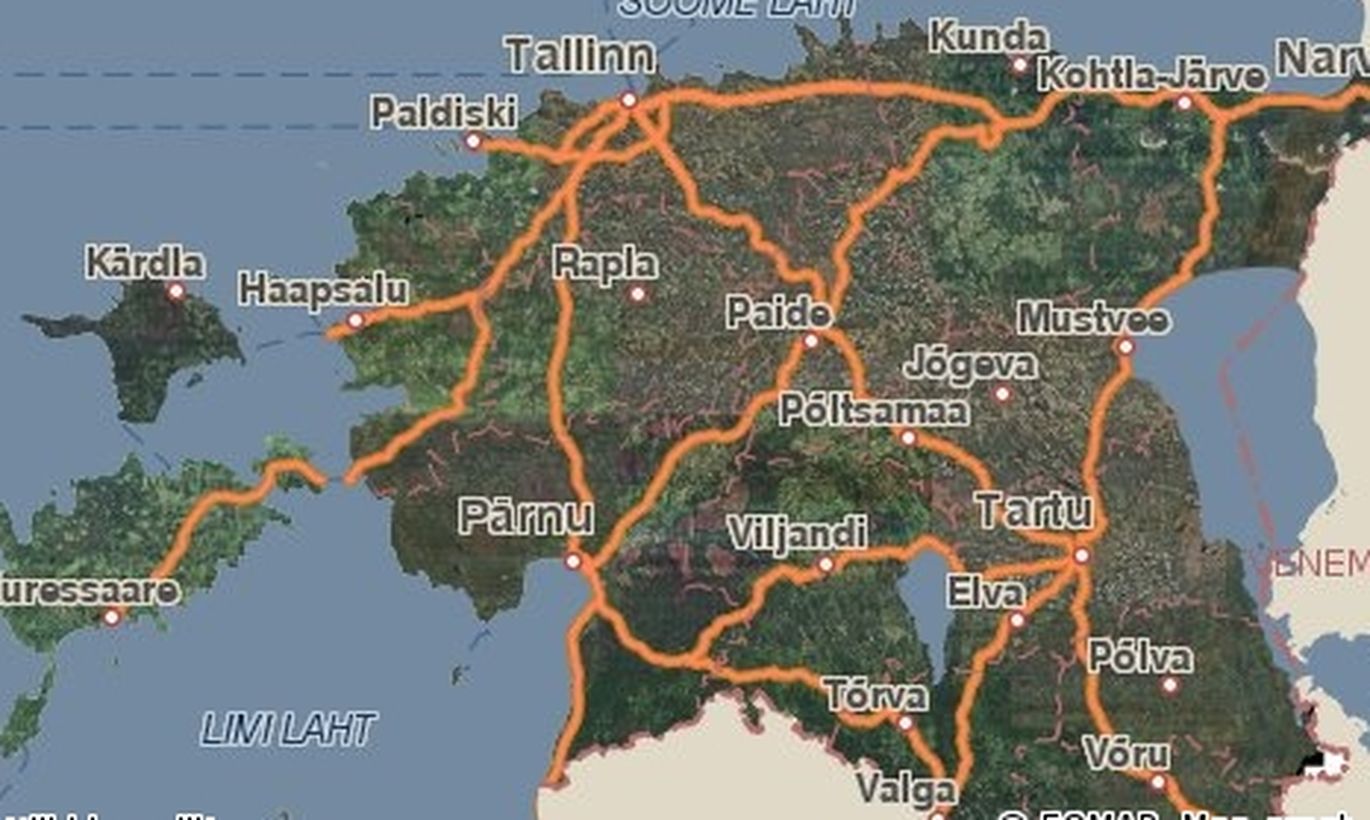 Estonian parliament on Tuesday adopted the administrative reform bill. A total of 56 MPs voted to pass the law and 38 voted against it, while there were no abstentions.
The administrative reform bill sets out the rules and regulations for changing the administrative-territorial organization of Estonia, the minimum size of a municipality, including exceptions, as well as the rights and obligations of the parties in a merger of municipalities. According to the bill's authors and sponsors, the aim of the reform is to increase municipalities' capabilities to offer quality public services and their competitiveness.
After the completion of the reform a municipality in Estonia should have at least 5,000 residents. Eighty percent of the country's municipalities now have fewer than 5,000 residents.
In the first phase lasting until the end of 2016, small local governments are given the opportunity to merge voluntarily and get support from the state budget. In the second phase municipalities will be united by the government without getting a one-off financial grant.
Up to 80 million euros may be paid out to the municipalities that merge on a voluntary basis.